What do Investigators look for in a DSLR Camera?
You're an investigator tasked to decide what DSLR camera(s) your agency should buy. You're NOT a photographer, but know how to investigate. You CAN pick the right gear with the right questions:
What will the camera be used for?
Forensics? Minor crimes, crashes, and incidents? Social media images? Surveillance? One type of camera might work, but not work well for it all. What type of camera is best suited for these use cases?
Who will use it?
Crime scene technicians? Patrol officers? Investigators? Community services? The PIO? An SRO? What do investigators look for in a DSLR camera that are different than a PIO or amateur photographer?
Why do we need a DSLR?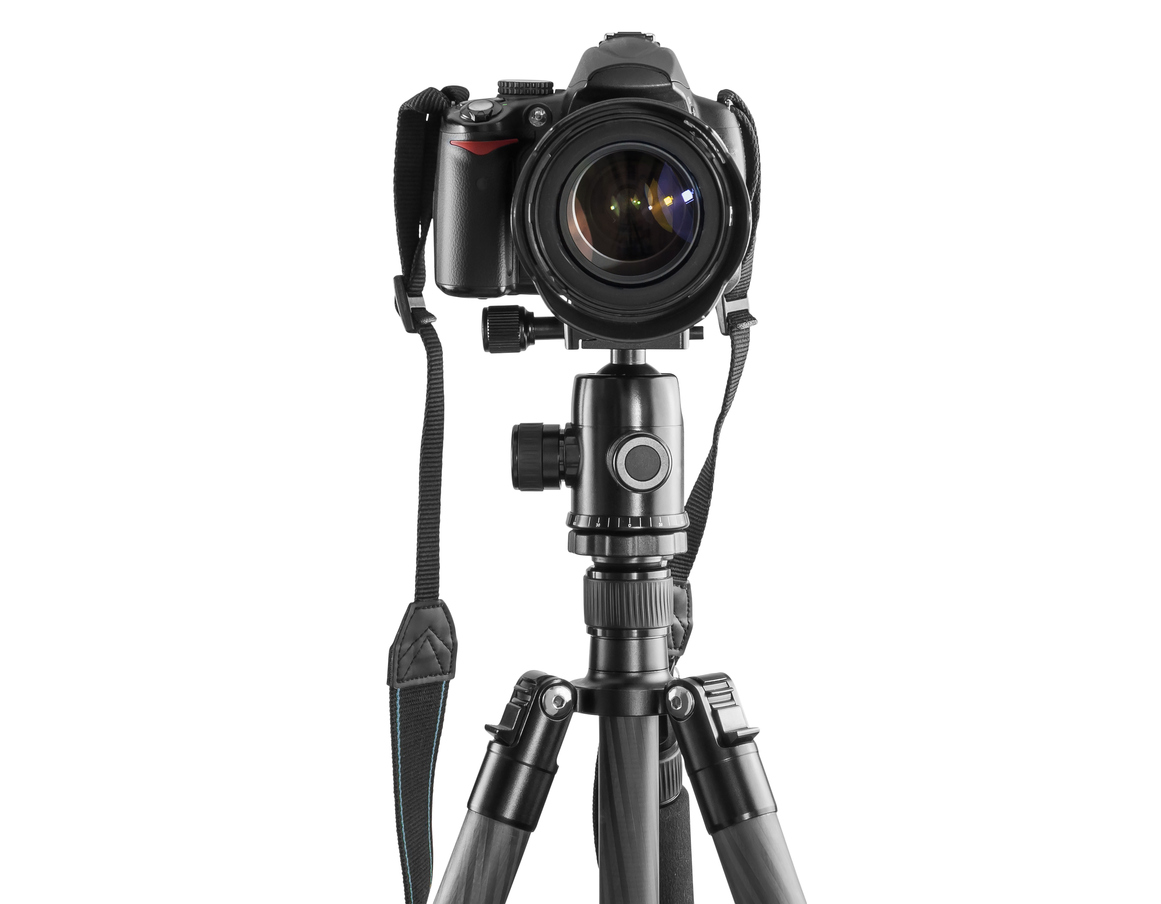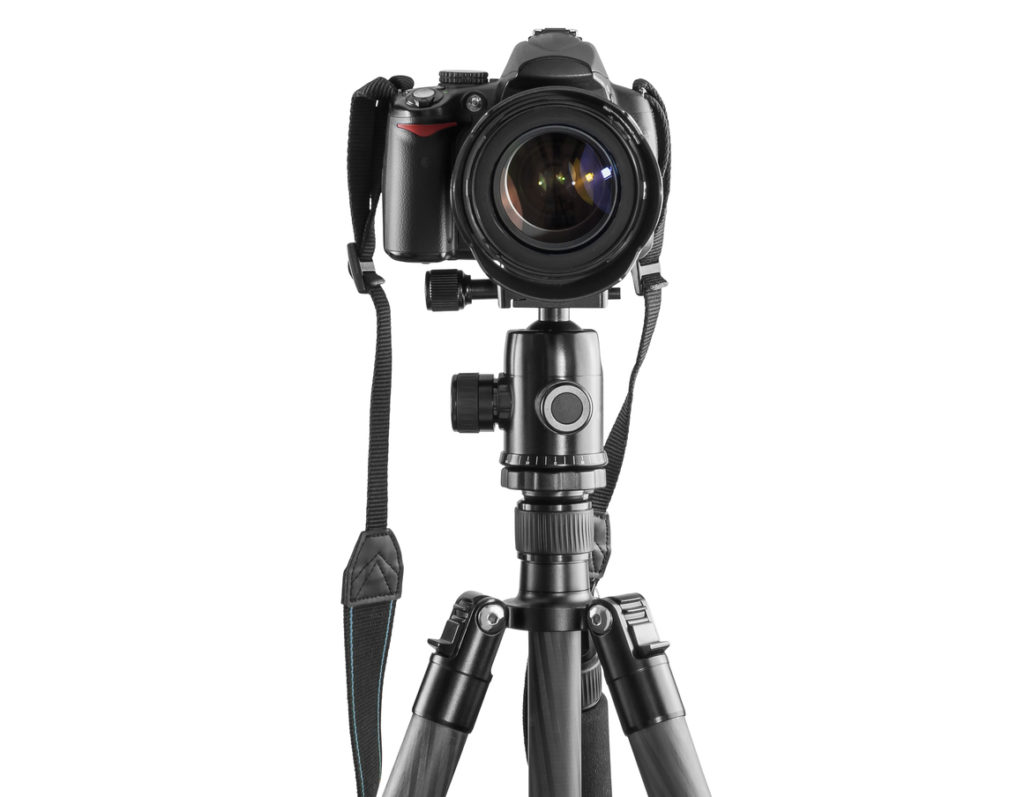 A DSLR is a digital single lens reflex camera. The best DSLR that money can buy serves all purposes. Even a point-and-shoot works for social media, minor incidents, even forensics. But most departments I know (within New York state) typically rely on forensics personnel to photograph everything, including promotions, group shots, etc. That means they must choose a DSLRs because it's the forensic standard. Proper forensic photography equipment MINIMALLY requires a DSLR camera with interchangeable "normal" lens, UV filter to protect it, off-camera flash and sync cord, tripod, scale(s), protective case, storage media, and spare batteries. A system like our OSCR360 solution allows you to organize all of the digital evidence gathered with your DSLR. Your choices don't have to break the bank. 
What's your budget?
If the ultimate decision isn't yours, higher-ups want your recommendation. If they gave you a budget, it likely won't meet your needs. The right research and departmental needs justify asking for more. There is no harm in asking.
Where do I begin? Questions to determine your DSLR camera needs: 
Consider how many camera outfits you need:
What are the life expectancies of the cameras, lenses, flashes already in use? Time to inventory. 
What spare supplies do you need? Batteries, sync cords, UV filters, tripods, camera cases, storage media, specialty lenses, etc., items that chip away at the budget. Cops are tough on gear. Equipment can wear out and break. 
Do you stick with the make and model camera(s) you have? Is it time to upgrade or change brands? Departments stick with one brand because older lenses and flashes can be used with new cameras, and vice versa. If you have extra lenses and flashes, you can save money by purchasing just camera bodies. Also, newer models often offer only slight advancements. Check the reviews before you buy. 
Do you want the latest technology? Not necessarily. Newer technology like mirrorless cameras aren't necessarily better for forensic purposes. Advances like full-frame sensors and RAW file capability produce better images, but affect file storage and sharing.  
Will your budget accommodate at least one new spare camera body and lens? 
Can older cameras be repurposed to more active CSIs, community services, or the PIO? It lightens the load on forensic personnel and makes more gear and personnel available for backup. 
Is this an opportunity to take older cameras out of service, keep them as backups, or use in the lab for documentation or close-up work?  
Next steps: Go (window) shopping:
The best place to start pricing cameras is to examine how much it will cost to replace your current gear.  
If you have no cameras, check with neighboring departments to see what they use. What do their investigators look for in a DSLR camera? Most utilize consumer-grade to "prosumer" level DSLR cameras because they're typically durable, reasonably-priced and have the required forensic (manual mode) capabilities. 
Go online and compare "bundled" camera packages that offer a range of lenses and accessories. Keep in mind, today's consumer-grade camera comes with an 18-55mm zoom lens. The typical bundle includes a higher-powered zoom lens (frequently 70-200 mm or 70-300mm) which can expand the department's other capabilities like the police athletic league shots or even surveillance. The extra accessories may lend to your inventory of spare or back-up gear. 
Don't forget to check with your local camera shop (an endangered species). While a local photography store might not be able to beat the online price of a camera, the trade-off in local expertise, camera sensor cleaning, loaner equipment, and expedited repairs may be well worth the cost of keeping business local. (I recently purchased locally instead of on-line and scored a free three-year manufacturer warranty available only through a camera store.) 
While at the local camera store, check for refurbished or used gear. Also look for lenses or bodies separated from bundles which must be sold at a reduced price. 
Examine purchasing methods. A local retailer online may offer better pricing than in-store. Check with your agency's finance staff to see if the department can open an online account for off-brand accessories that save money. We had a problem with malfunctioning, expensive, name-brand, off-camera flashes. It cost a few thousand dollars to replace with name-brand equipment. Had the agency been able to purchase online, we could have bought 10 times as many off-brand flashes at a fraction of the cost. 
Talk to your forensic personnel.
Camera manufacturers push higher resolution cameras, professional grade gear and full-frame sensors, but there are more important aspects to consider. Your priority is forensics. If you're NOT a photography expert, a trained CSI can explain aspects of a DSLR that could influence your decisions. 
Do your CSIs need macro lenses, or add-on magnifiers for closeup work? There is an over-reliance on "kit" lenses purchased in a consumer bundle to do all forensic work.  Dedicated macro lenses or more cost-effective filter-style magnifiers will always take better close-up images than a normal lens. 
Does gear malfunction? Do cameras have the latest firmware? 
How is gear maintained? Are cameras stored indoors or do they sit in a trunk subject to heat, cold, and moisture? Are they in sealed cases or kick around inside the patrol? Are there desiccant packs inside the cases to mitigate moisture?
Have CSIs consult on the DSLR purchase. They may have brand or model preferences and credible reasons why. They might have their own camera outfits and experiences. 
Will transition to a new DSLR require in-service training or can personnel learn on their own?  
Visuals play large roles in evidence collection, trial preparation, and courtroom testimony. To not have the highest quality camera gear your agency can afford, is almost criminal. Equally as important is knowing how gear is used and maintained, and making sure people are trained to maximize the investment. 
A complete picture of your department's photographic methods and gear will help you make a DSLR camera choice that will serve your agency and justice well in years to come. 
Interested in learning more about what investigators look for in a DSLR camera? Or about Forensic Photography in general?
---
About the Author: Hank Kula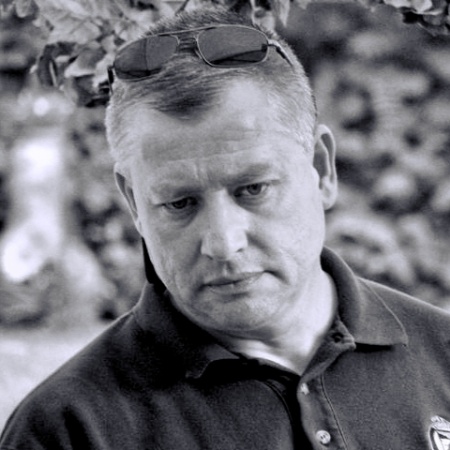 Hank is a retired police sergeant with 26 years in law enforcement. A certified crime scene investigator and crash reconstructionist, Hank instructs police recruits in general topics. He also instructs veteran police officers in crime scene investigation and management, photography, and latent fingerprint processing. As a former road supervisor and manager of a forensics unit, he continues to instruct new sergeants in communications, writing, and report review. A former journalist, he has coordinated a biennial public information officer school for emergency responders. Click to read more blogs from Hank.