L-Tron Partner & COO Gayle DeRose was nominated for a Victor Chamber Women of Excellence Award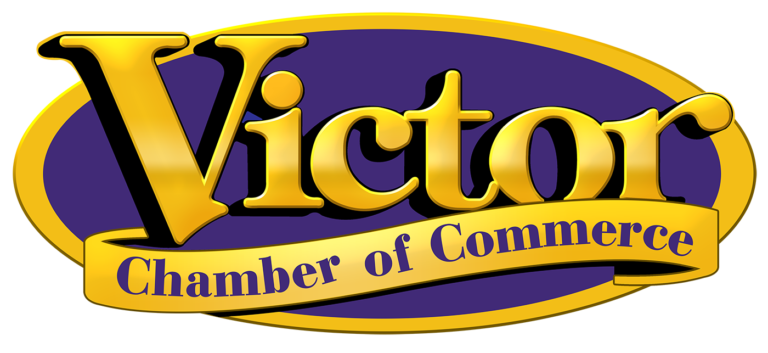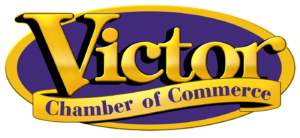 Gayle DeRose, L-Tron's Vice President was nominated for a Victor Chamber Women of Excellence Award.
The winners and nominees of the Victor Chamber Women of Excellence Awards will be honored at a dinner ceremony on Wednesday, March 21, 2018. The event will be held at the Ravenwood Golf Club. Tickets are $40 for Chamber members and $45 for non-members. Tables of 10 are available for larger groups. There are three award categories: the Student of Promise Award, the Lantern Award, and the Jikohnsaseh Award, which Gayle was nominated for. The Jikohnsaseh Award honors a woman of great vision and wisdom who also act as a leader to her people.
Last year's winner of the 2017 Jikohnsaseh award was Michele Liddle, founder of "The Perfect Granola."
"What makes this so special is that my team nominated me. And I had no idea. The people – the team is the power and culture and the heart of L-Tron. It's never one person."

– Gayle DeRose, Vice President, COO, CMO at L-Tron Corporation
The Jikohnsaseh Women of Excellence Award – Highlighting Professional Achievement
Jikohnsaseh was a founder of the Iroquois Confederacy and instrumental in forming the five Iroquois nations. The joining of these Native American nations was built on the message of peace, health and justice – almost 750 years before the American Constitution. Jikohnsaseh had great vision and wisdom. She was passionate about equal rights for all Native American people and all women, and inspired both her people and those around her. The Victor Chamber of Commerce honors women who lead like Jikohnsaseh with the Victor Chamber Women of Excellence Award. The award honors:
"A woman who loves and/or works in Victor, who embodies the characteristics of Jikohnsaseh and has reached a level of professional achievement that is impressive or has contributed significantly to her chosen career field. This woman serves as a professional role model for all women and demonstrates significant professional achievement, leadership and mentoring" (Victor Chamber of Commerce).
About Gayle DeRose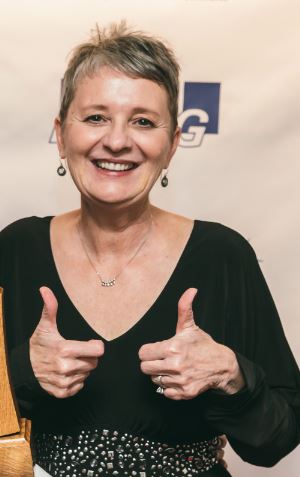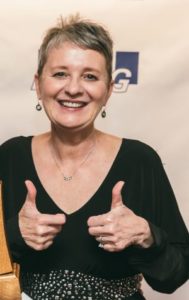 Gayle is the Vice President, as well as Chief Operating Officer and Marketing Director at L-Tron. She wears many hats, but is most honored to mentor the members of both her Marketing and Operations teams. As a leader, Gayle believes that the best leadership is transparent, leads by example and brings out the best in those around them. Gayle (and the L-Tron Corporation) value continuous improvement, empowering stakeholders, and standing by a 100% quality standard. L-Tron believes every employee can be an individual leader – they are given a voice and encouraged to grow both as individuals and within the company. This encourages collaboration among all team members.
In addition to a passion for her work, the rest of Gayle's life is centered around her family. She recently welcomed a new grandchild into the family. Gayle also enjoys reading, considers herself a life-long learner, and likes to garden and watch tacky tv shows.
Gayle is honored to be nominated for this year's Victor Chamber Women of Excellence Awards, and believes that she lives and leads by the ideals set forth by Jikohnsaseh. Stay tuned to hear more about the winners, and check back soon for more L-Tron news.

Questions? Interested in learning more?
Get in touch with the L-Tron team.
Call 800-830-9523 or Email info@L-Tron.com