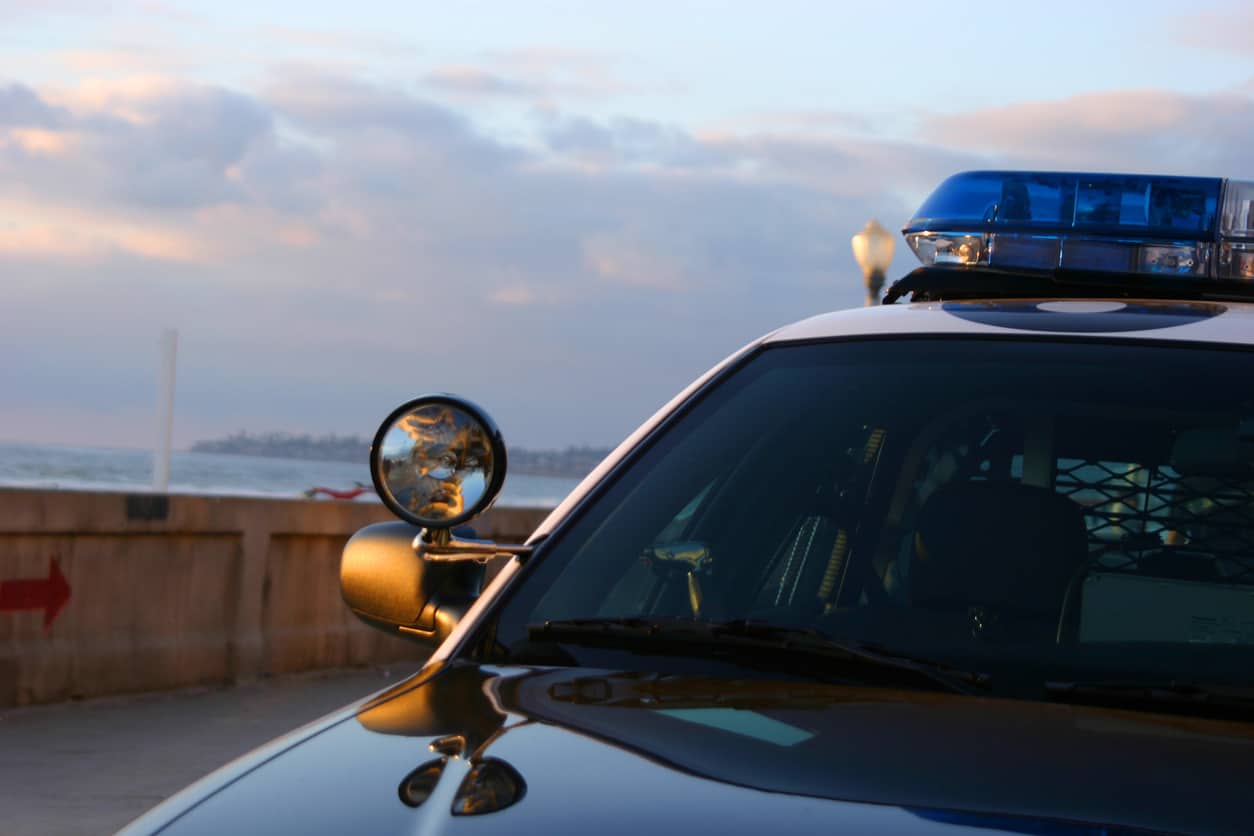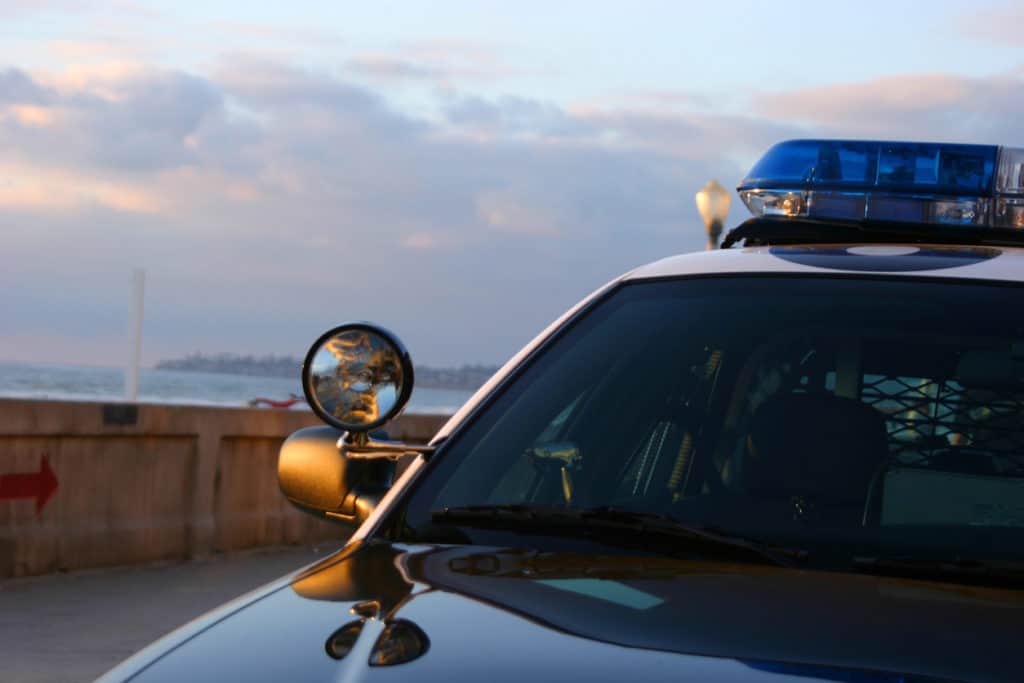 Traffic infringements began to occur shortly after the first automobile was invented in the late 1880s with the first recorded traffic accident in 1891 and the first speeding arrest in 1899. By the early 1900s, police agencies were realizing that the automobile was here to stay, and with that would come a need for traffic enforcement. In 1904, an Ohio police officer issued the first paper traffic ticket. I suppose we could look back and say that was where the history of eTicketing truly began, but in reality, the history of eTicketing is quite a bit more recent.
In 1993, the PDF417 barcode was patented. The barcode was easy to scan with a simple linear scanner, could store a large amount of data, and was essentially ideal for placement on driver's licenses. Law Enforcement agencies knew there was room for improvement in their current roadside ticketing processes.
"When I worked patrol, we spent so much time writing tickets, especially in cases with multiple violations or DWI arrests. By the time you got your copy, it wasn't nearly as visible as the court copy. Plus, there was a safety issue having your head down doing all that writing. I used to get 'jacked up' because I didn't write enough tickets"

Pete, Retired Western NY Officer
How did the history of eTicketing change the landscape of roadside policing?
Officers became safer. Statistics show that more time on the roadside results in a higher frequency of accidents, injuries, and deaths. eTicketing enables officers to complete citations in a small fraction of the time it used to take.
Effective policing. No longer are officers spending their time completing and delivering paperwork to the county clerk's office. Instead, they issue the eTicket and are back on patrol in minutes.
Fewer errors. By eliminating handwritten tickets, agencies no longer have to worry about illegible handwriting, spelling mistakes, or other manual errors.
Administrative efficiency. Electronic tickets are transmitted between departments and to the court instantly, versus the many-month delays agencies were seeing in the past. In the courtroom, fewer tickets are dismissed, so the courtroom process is much more efficient as well.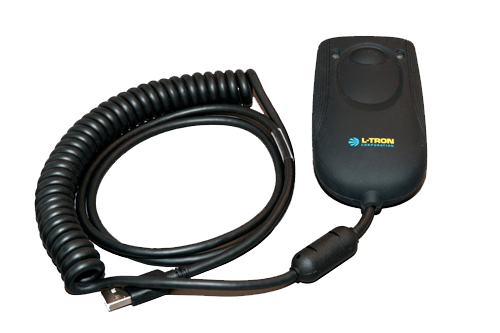 The first PDF417 barcode scanners looked just like the standard barcode scanners you might see in the checkout line at Walmart. Big, bulky, trigger-style scanners that didn't look like they belonged in a patrol car. Today's most popular driver's license scanners, much like the 4910LR Driver's License Reader, are designed in the same style as a police radio mic. They are easily stored in the patrol car, scan driver's licenses and vehicle registrations instantly, and automatically populate the barcoded information into the police agency's software program for a ready-made report.
The history of eTicketing has come a long way since the first drivers entered the roadways in the 19th century. Although not all types of technology have caught on, eTicketing technology is a welcome addition to police agencies nationwide.