SageTech provides middle and high school students access to Science, Technology, Engineering and Mathematics (STEM) enrichment programs to maximize their full personal and professional potential in a hands-on learning environment. The program is in its second year and gives students the opportunity to be involved in advanced education programs that support their career goals. 25 students were involved in the 2014 summer program and 6 students from the Capital District YMCA Black and Latino Achievers were involved in the summer 2013 program.
L-Tron provided SageTech with an android tablet to support this team-based program.
Learning activities included: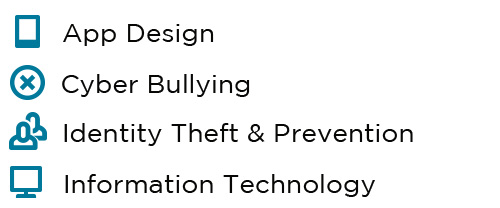 The students used the tablet, computer lab, and smartphones for their App Design activity. Mac-Arthur Louis, MBA, SageTech Program Director, designed this lesson to familiarize students with the entire process of app design including what happens before and after apps are launched into the marketplace. Students used Google Docs on their tablets to outline their project proposal. They presented their idea in class for peer review and then decided on what the market price would be for a final product.
Mac-Arthur Louis even brought in a patent attorney and engineer for this lesson. Both the patent attorney and engineer explained how Intellectual Property laws may affect STEM projects. The students then got to launch their app on their android phone and their new tablet. We look forward to these achieving students' bright futures!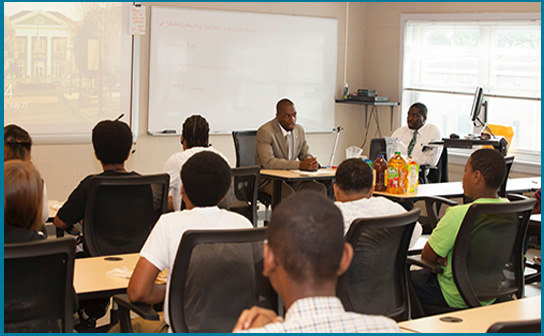 For more information about SageTech or how you can donate, email us!
Click to learn more about our other Corporate Social Responsibility efforts.