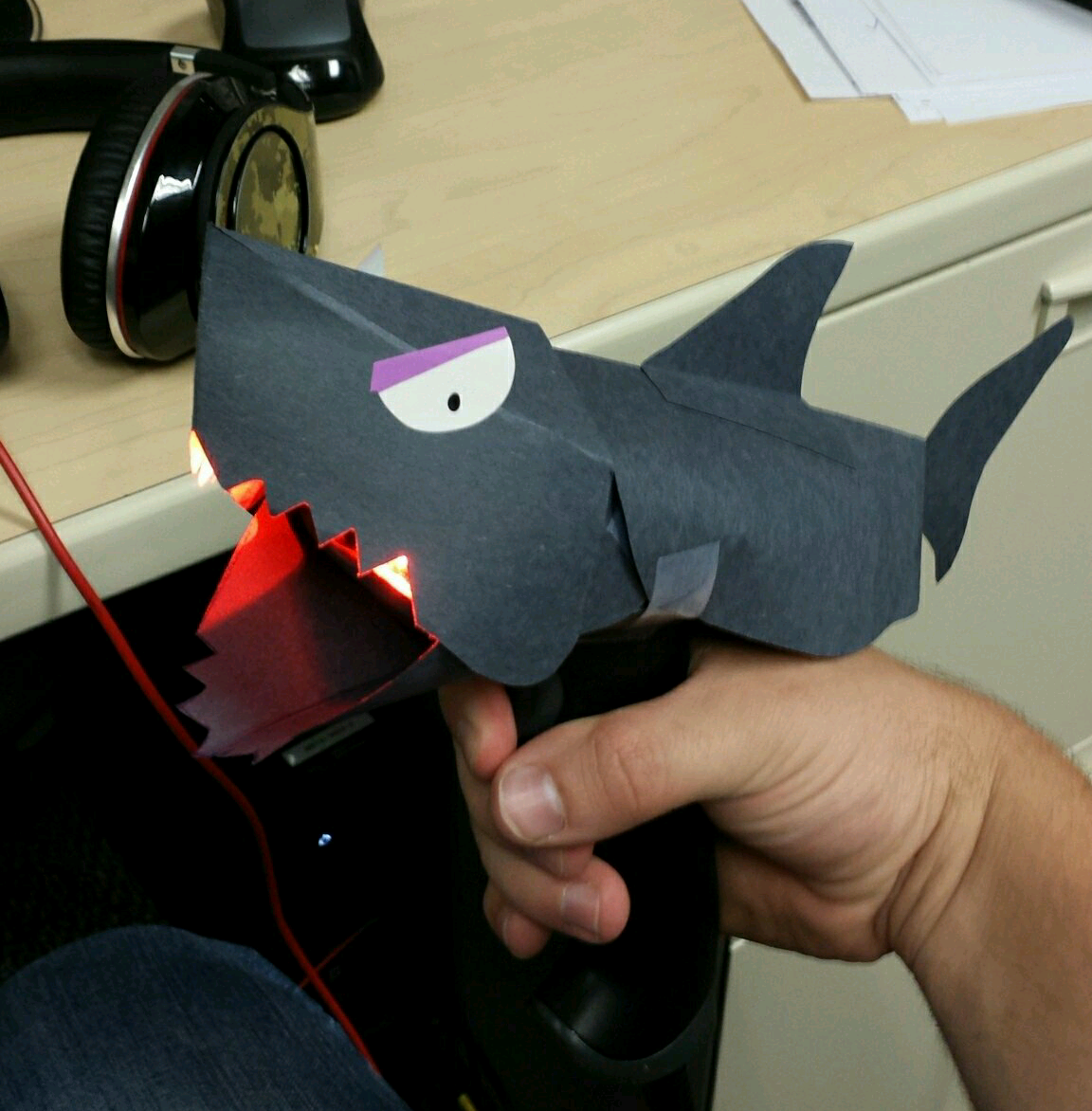 We had a blast turning our Xenon 1900g barcode scanner into a "Scan-Shark", so we thought we'd share the fun!
Check out the video below then click here to get the Scan-Shark cutout template and turn your scanner into a Scan-Shark too.
Be sure to share your own Scan-Shark pics with us on Facebook and Twitter!