In this infographic, you will learn about 5 common types of Brother PocketJet Printer mounting solutions.
There are several mounting solutions available including: arm rest mounts, head rest mounts, and universal mounts.
Below are our recommendations for the most commonly installed PocketJet mounts, manufactured from our valued partners, Havis, LEM, and Brother.
Each printer mount model listed provides details on it's specific features.


To shop for any of the mounts highlighted, click on the part numbers below:
Unsure which is the best printer mount for you?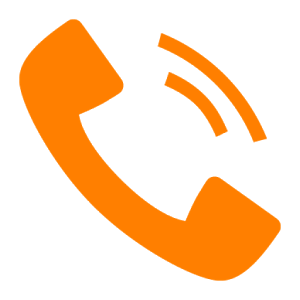 Call 800-830-9523 or

Email info@L-Tron.com