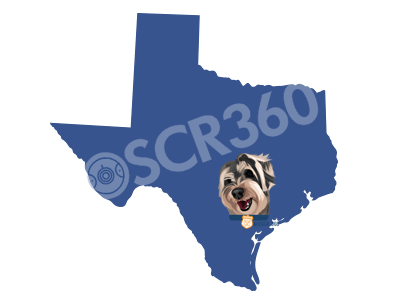 A Unique Approach to Law Enforcement Funding for OSCR360
L-Tron is pleased to share that the OSCR360 System was spotted on the Boerne Police Foundation Wish List. Law enforcement agencies nationwide are always looking for creative ways to access funding for equipment, software, and training. In this case, Boerne's citizens have come together to contribute to the greater good of the community.
The city of Boerne, TX is known for its German-Texan roots. The city is home to about 16,000 residents and is located roughly thirty miles northwest of San Antonio. Boerne Police Department (BPD) is made up of seven policing and administrative divisions, which work in tandem to preserve peace in the community.
As in many cities across the country, law enforcement funding is not always easy to come by. The residents of Boerne formed the 'Boerne Police Foundation' to "facilitate donations of money and resources, which are used to benefit local law enforcement officers and their families." The non-profit organization provides grant funding for the BPD "to help bridge the gap between the abilities of the city budget and the needs of our law enforcement personnel that keeps Boerne safe."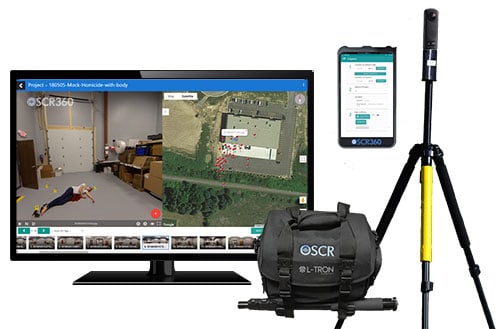 Items on the BPD Foundation's wish list include scholarships, tactical equipment and training opportunities. The OSCR360 system is included on the wish list because of its spherical crime scene imaging capabilities, as well as its role in active shooter pre-planning.
With OSCR360, entire crime, crash and fire scenes are captured and documented within minutes. Then, the spherical images are used to create presentations supporting the investigation and prosecution of crimes. OSCR allows investigators, command staff, attorneys, and juries to virtually walk through the scene, viewing it from the perspective of investigators who were first on-scene. Agencies also widely use OCSR to prepare and train for active shooter response in schools and other public facilities.
While other crime scene investigation tools can be more expensive and training-intensive, agencies have found OSCR360 to be both affordable and user-friendly. As one Police Captain from Michigan puts it, "I've been looking at [other solutions] but they're so expensive. Our Chief and I agree, it's not worth the cost for the few things we'd use it on. But [OSCR360] we would use daily."
In addition to community-sponsored programs like Boerne's Police Foundation, law enforcement agencies commonly seek funding through municipal budget requests and grants through the U.S. Department of Justice and U.S. Department of Homeland Security. Discover more information about funding your OSCR360 here.
L-Tron has proudly partnered with law enforcement agencies for over two decades. L-Tron "Backs the Blue" in many ways, including employing retired Police Officers,; supporting organizations like the 'Badge of Honor Association,' Cookies for a Cop, and the Books and Bears program; along with hosting educational events for Officers.
Interested in supporting the Boerne Police Department or making a donation to the foundation? Visit https://www.boernepolicefoundation.com/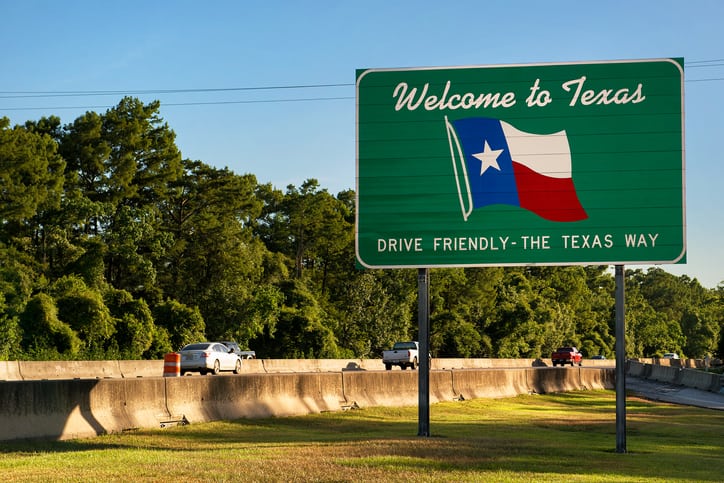 ---


Questions? Interested in more information on funding for OSCR360?
Get in touch with the L-Tron team.
Call 800-830-9523 or Email info@L-Tron.com