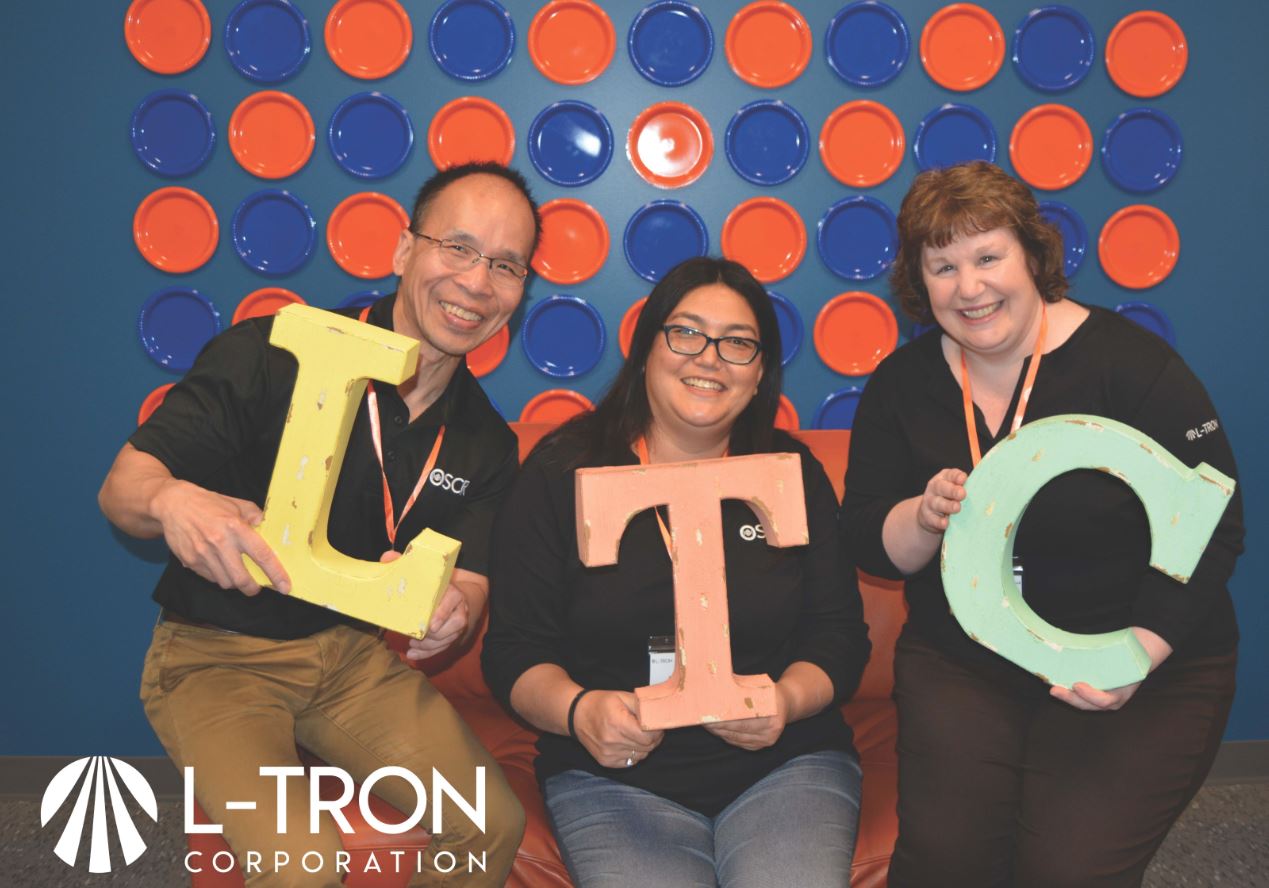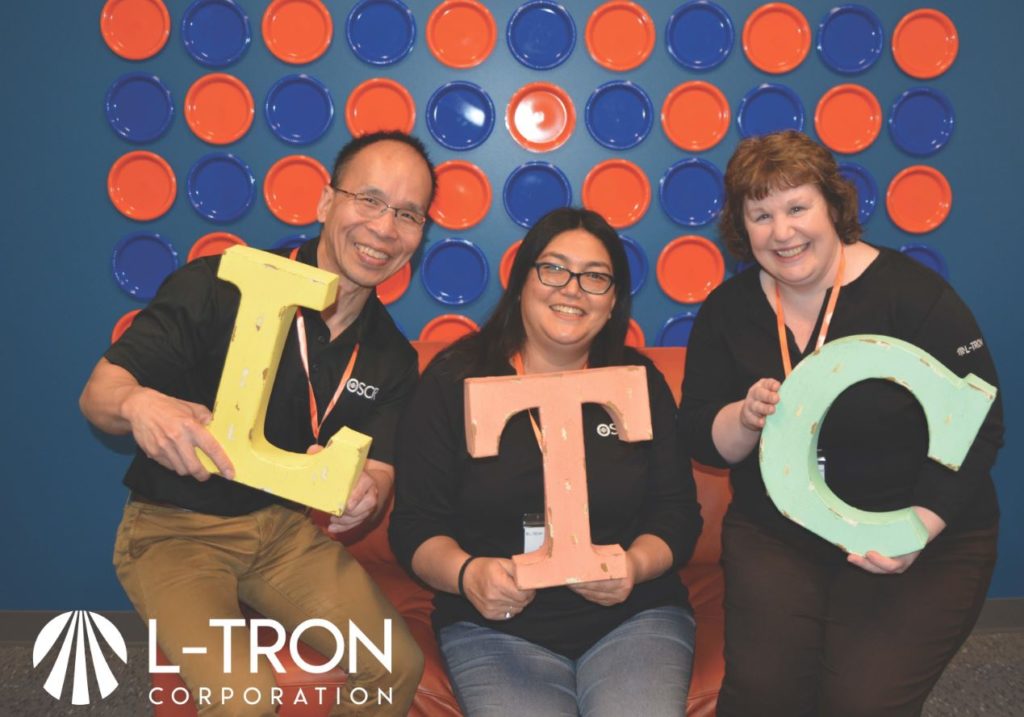 The L-Tron Operations Team is participating in the 6th annual 'Day of Quality,' organized by the Greater Rochester Quality Council. The program provides free Lean Six Sigma Green and Black Belts as resources to local businesses and organizations.
The 'Day of Quality' is modeled after United Way's 'Day of Caring.' Quality professionals volunteer an entire day to help an organization use quality tools and techniques to work through an identified process problem and implement a solution.
L-Tron's Operations team is excited to take part in this year's event. The team's goal is to improve their customer service survey response rate. Ideally, the company is hoping for a 50% increase in survey responses and for guidance on how to solicit open and honest feedback from our customers.
Tom, L-Tron's Operations Manager, is acting as the project sponsor. Outside project facilitators include an RIT professor, in addition to employees from Xerox and the Hillside Family of Agencies. The L-Tron team hopes to learn from these professionals, and continue to iterate and update our quality processes.
In 2017, L-Tron was honored to receive ISO 9100: 2015 certification. As part of this accreditation, L-Tron is committed to improving processes based on customer feedback. The certification provides additional credibility to the company, and shows that L-Tron is highly devoted to its customers through quality management, quality assurance, and continuous improvements to critical processes. An important part of ISO certification is ensuring customer satisfaction and holding to a 100% quality standard. By taking part in the day of quality, L-Tron ensures the continued success of their team and customers.
A Brief Agenda of the 'Day of Quality' Events:
9:00 am: Breakfast & Introductions
9:30 am to 12:00: Activity period
12:00 to 1:00 pm: Lunch at L-Tron
1:00 pm to 4:00 pm: Activity period
4:00 pm: Wrap up presentation for company owners, RAD & Gayle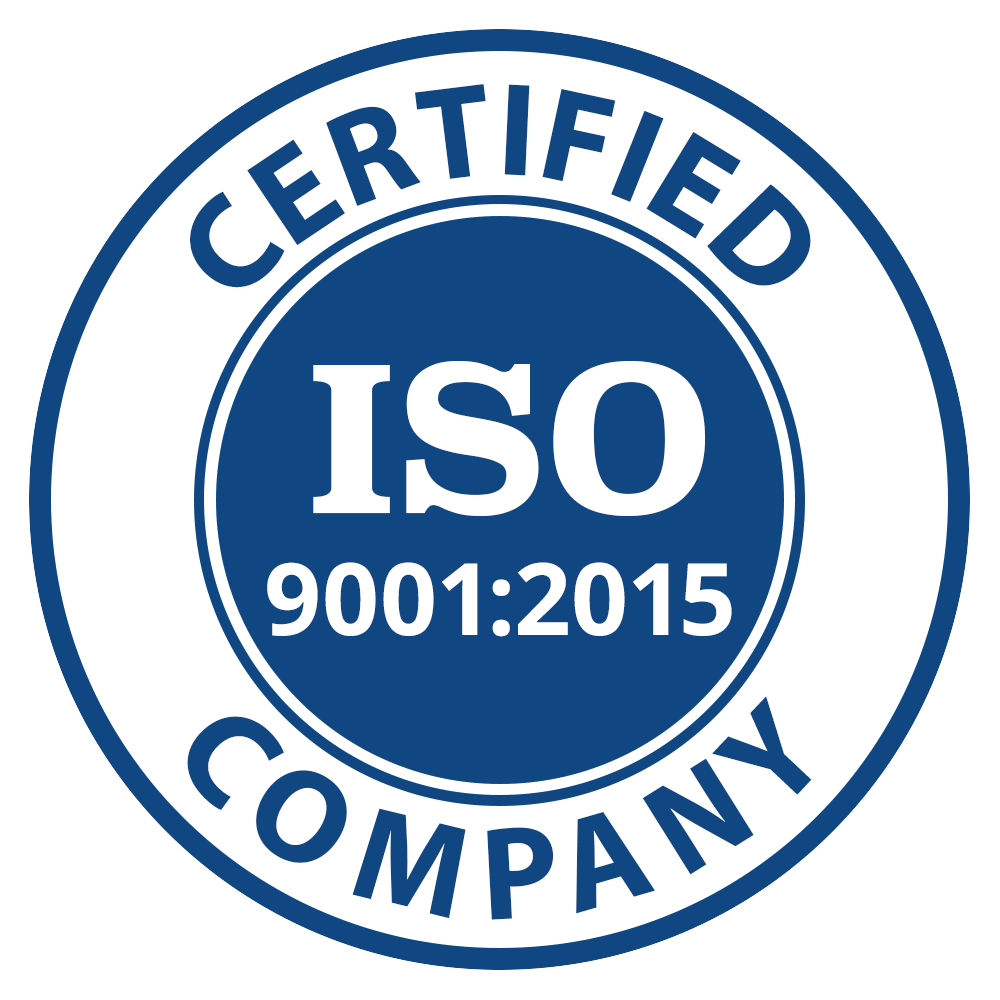 Learn more about the L-Tron team, our service to our customers and our quality promise.
---
Questions? Interested in learning more about the GRQC 'Day of Quality?'
Get in touch with the L-Tron team.
Call 800-830-9523 or Email info@L-Tron.com