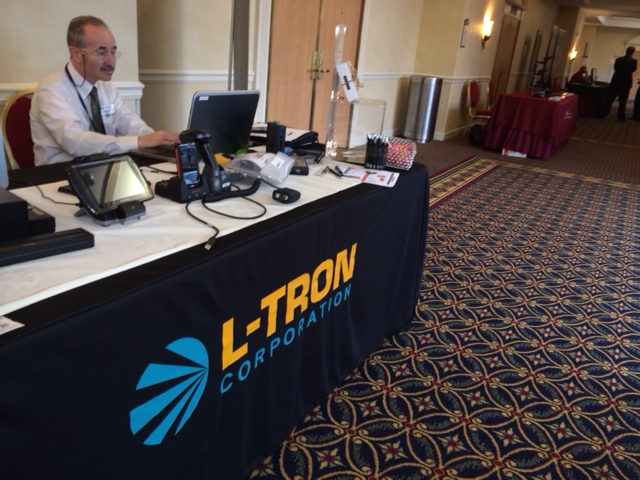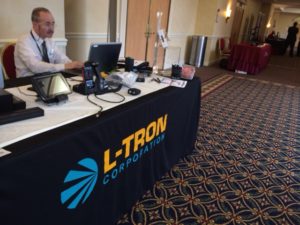 L-Tron Corporation has announced its 2016 schedule for exhibiting at Law Enforcement conferences across the United States. The company will exhibit its popular 4910LR Driver's License Reader, as well as its vast portfolio of mobile printers, rugged computing devices, mounting equipment, e-Citation, firearms tracking, RFID technology and printing solutions.
Watch: An Officer's Perspective on the 4910LR DL Scanner [Video]
L-Tron will have numerous giveaways at the conferences, including Bluetooth speakers, gift cards, swag and more. Plus, check back on L-Tron's News and Events  throughout the year as new conferences are added to the schedule.
L-Tron has a strong affiliation with the U.S. law enforcement community, deploying solutions to over 1,300 state and local public safety agencies in more than 40 states. The company has specialized in eCitation and vehicle mobile computing solutions for over 15 years.