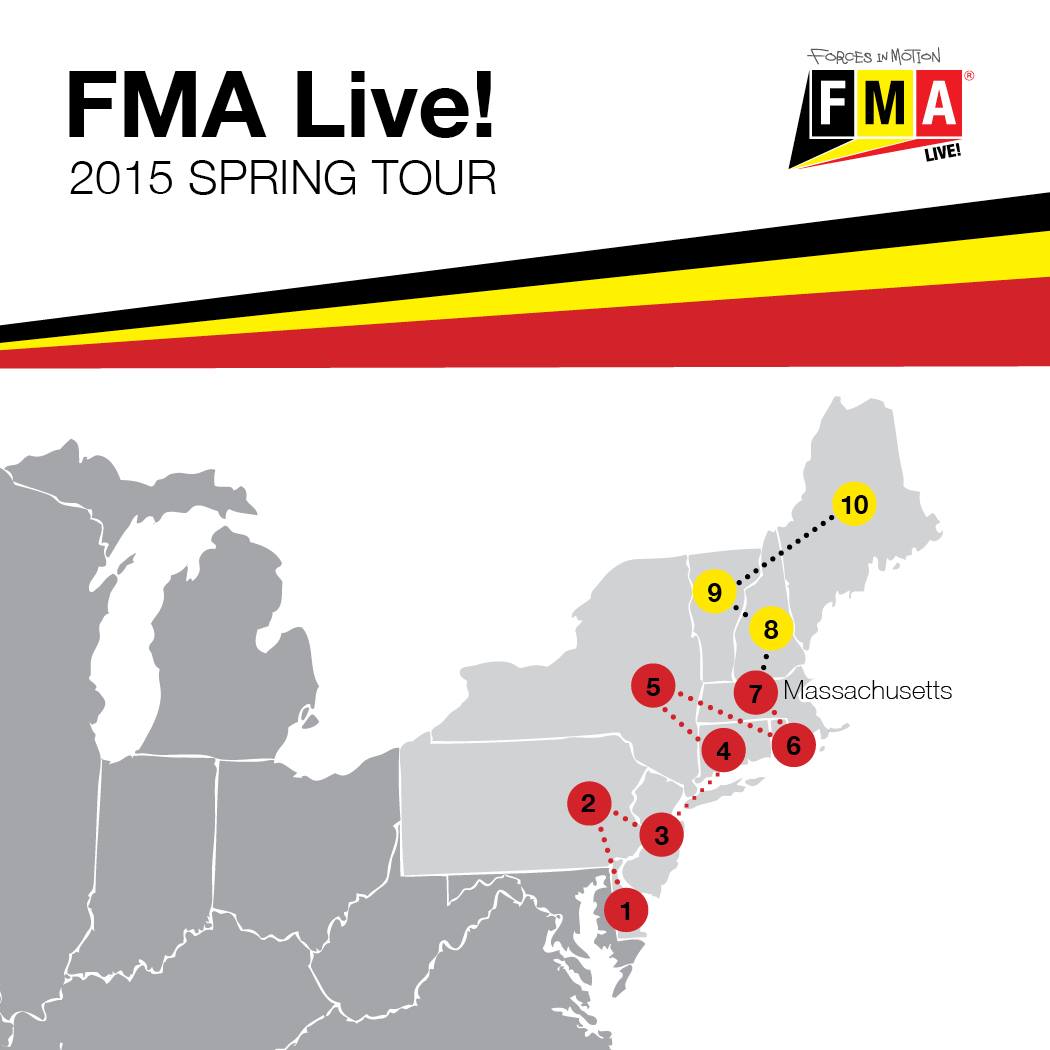 Honeywell and NASA have teamed up to educate and inspire students to pursue careers in STEM (Science, Technology, Engineering and Math) students with an exciting live show called FMA Live! Forces in Motion. FMA Live! travels around the country to different schools and communities, using music videos and interactive scientific demonstrations to allow kids to experience science and technology first-hand.
The FMA Live! 2015 Spring Tour has begun in the Northeast. Follow the show on Facebook to see recordings from previous shows and find out when FMA Live! will be in your area.
We love programs like this that reach our youth with technology and engineering initiatives. Who knows? Maybe one of L-Tron's future engineers will be found in the audience of an FMA Live performance!