This past Wednesday, us L-Troners gathered together to paint 6×6 canvases to benefit the Rochester Contemporary Art Center (RoCo).
Hundreds of paintings are submitted anonymously by celebrities, local and international artists, designers, college students, youths, and people like us! The paintings go on sale for $20, and the artist is 'revealed' after the purchase.
This is the 8th year of the event, and all artworks will remain on display through July 12, 2015.
Take a look at our masterpieces… do you see a QR code!?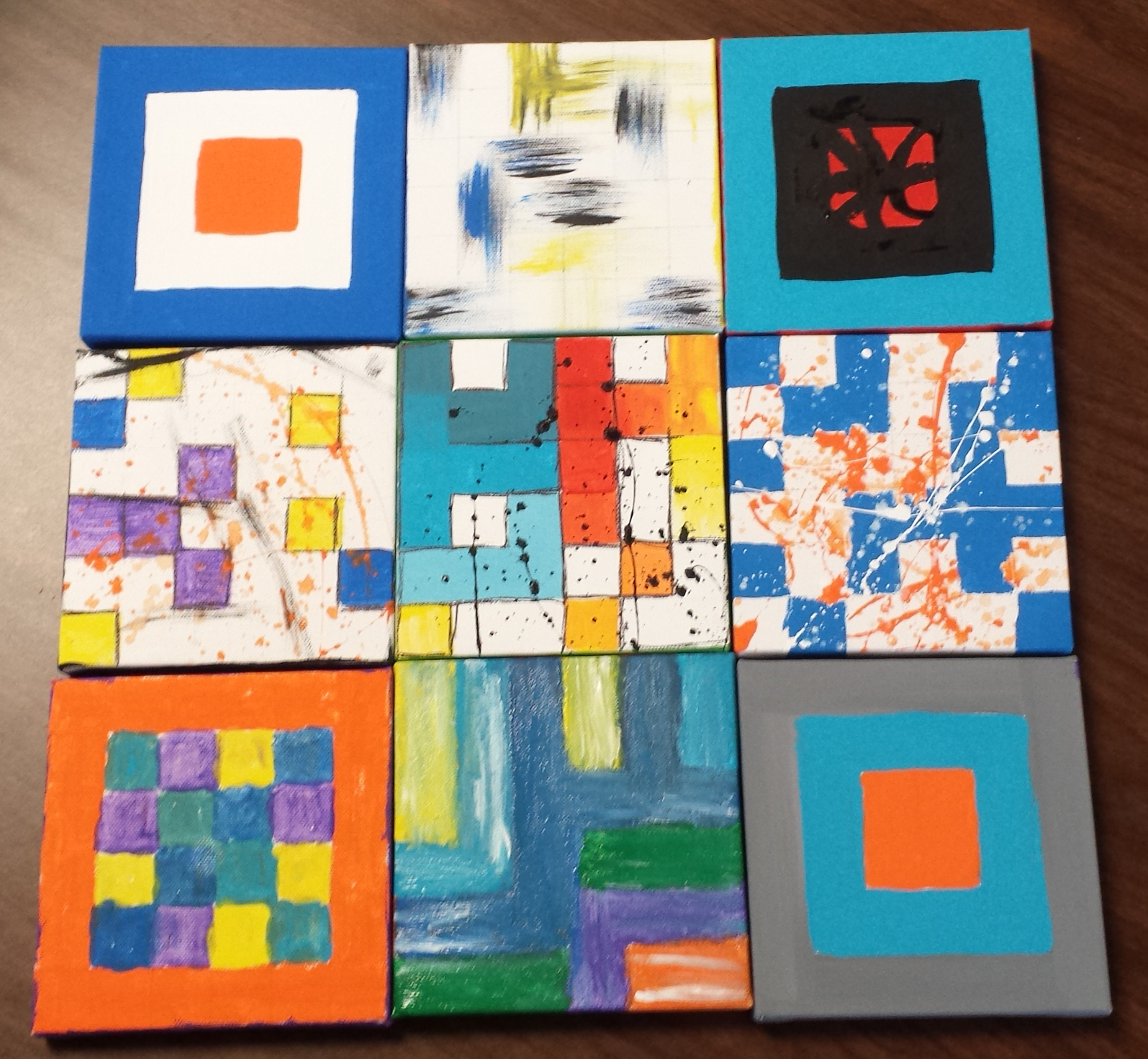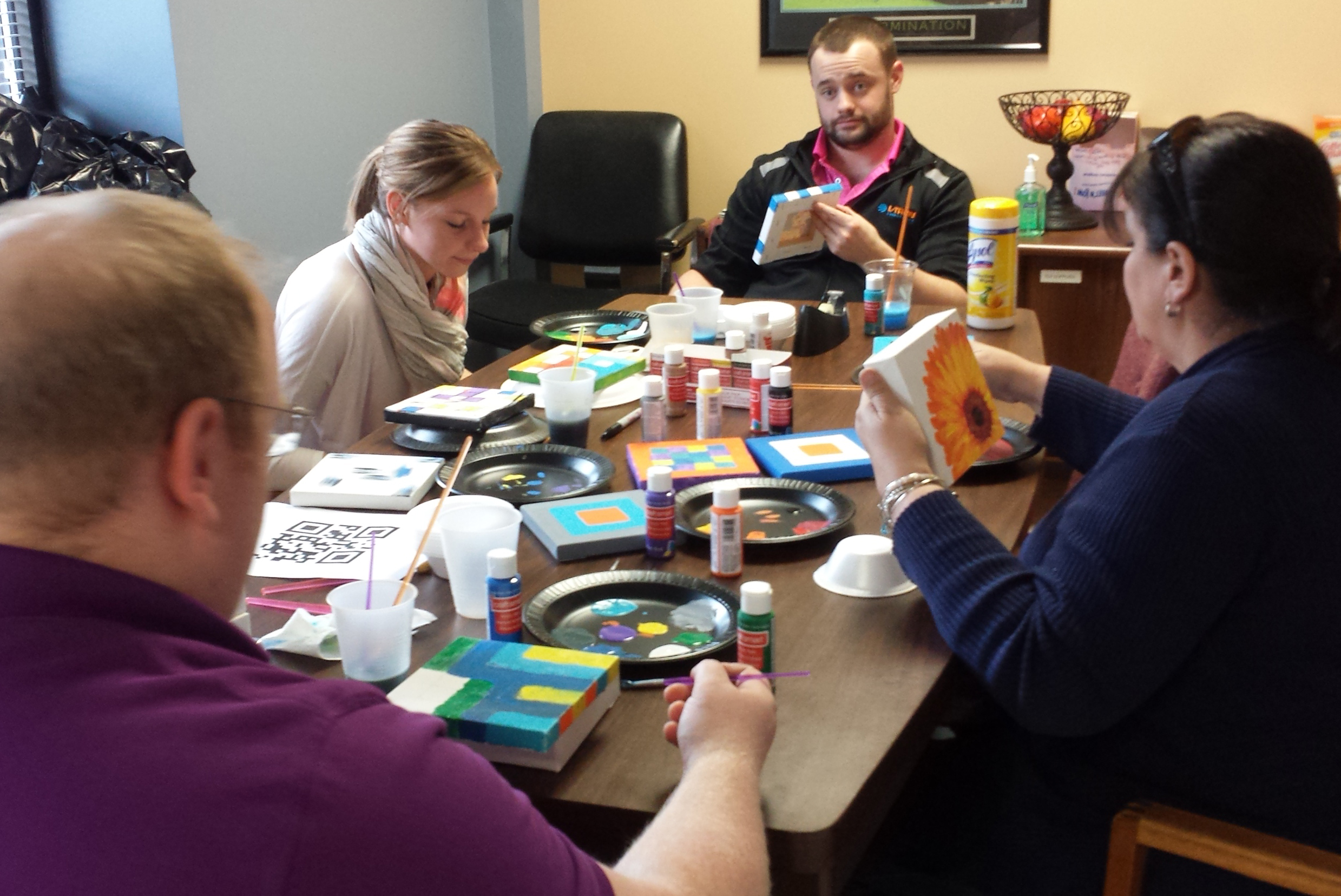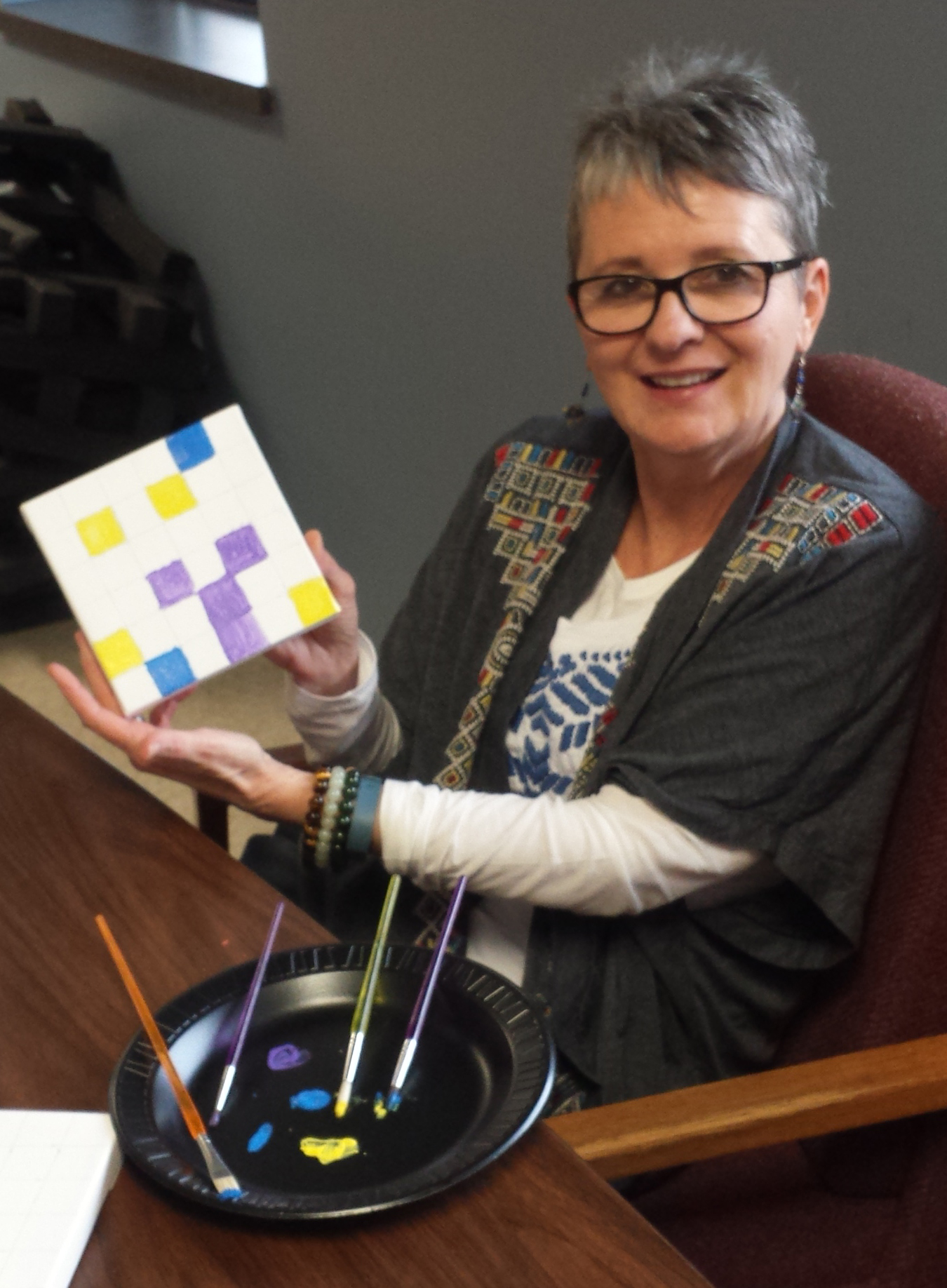 Show us your works of art @L-TronCorp!