This was our second time exhibiting and sponsoring at the New York Public Welfare Association (NYPWA) Conference.
The NYPWA summer conference took place in Saratoga Springs, NY.
Over 600 attendees from all counties in NYS were represented and during the conference, ideas, initiatives, and refinement of current programs were discussed and shared.
We were thrilled to be able to demonstrate the ChildFirst Mobile Software Solution to CPS and adult caseworkers, commissioners, attorneys and a variety of other public service workers
" When you spend less time on paperwork and more time with families, the result is a better outcome."
In addition to the ChildFirst demos, we had an Amazon Echo raffle at our booth. Our lucky winner is from NYC – congratulations Amy!
Take a look at some photos from the conference below!
On the second day of the conference, July 19th – all counties were represented!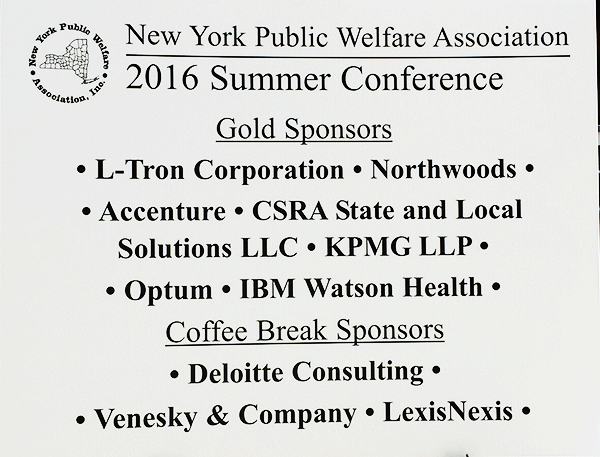 We were a proud sponsor of the luncheon.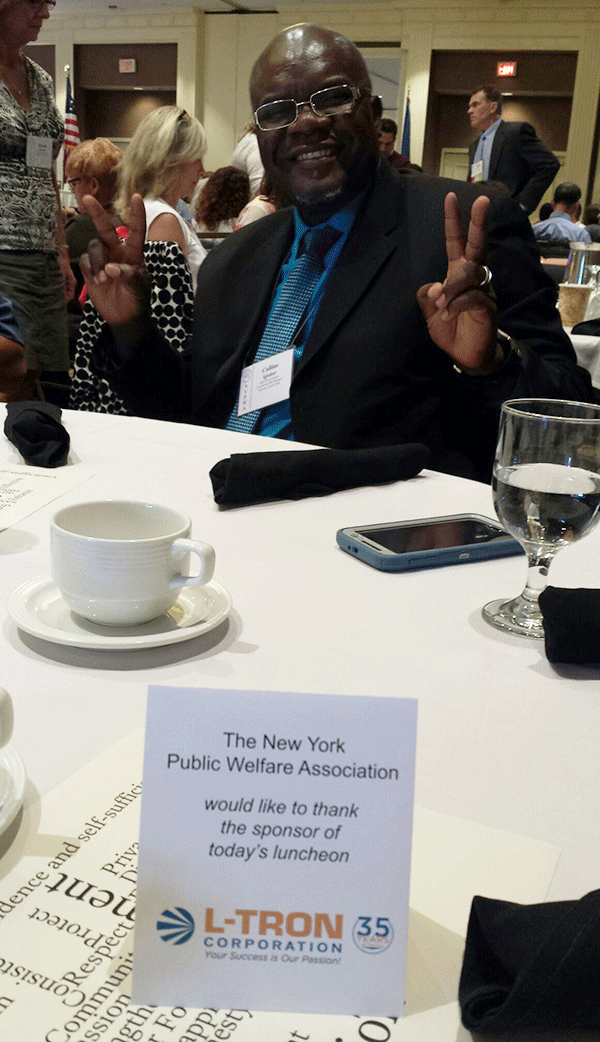 Attendee's were loving their lunch!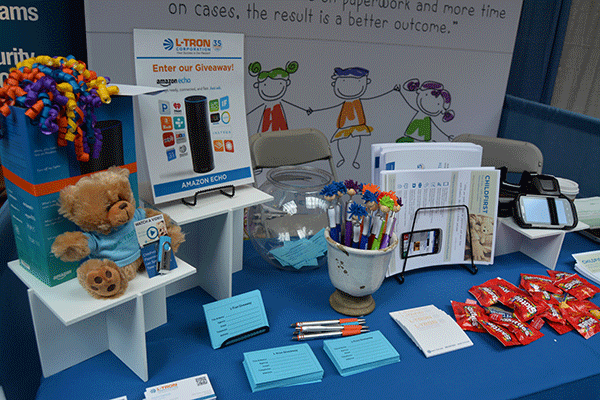 Our Amazon Echo and teddy bear raffle!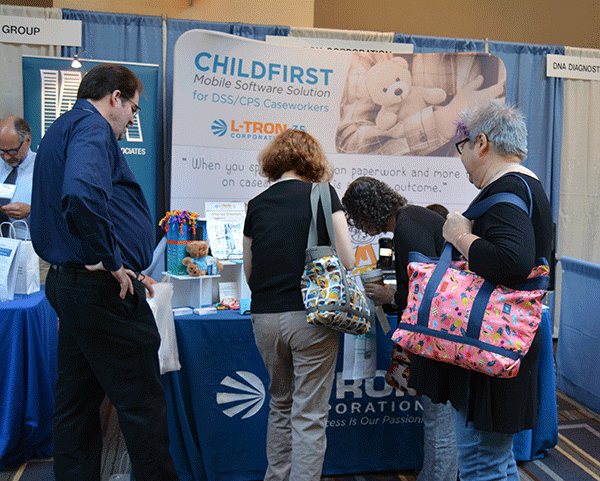 Demos, demos and more demos!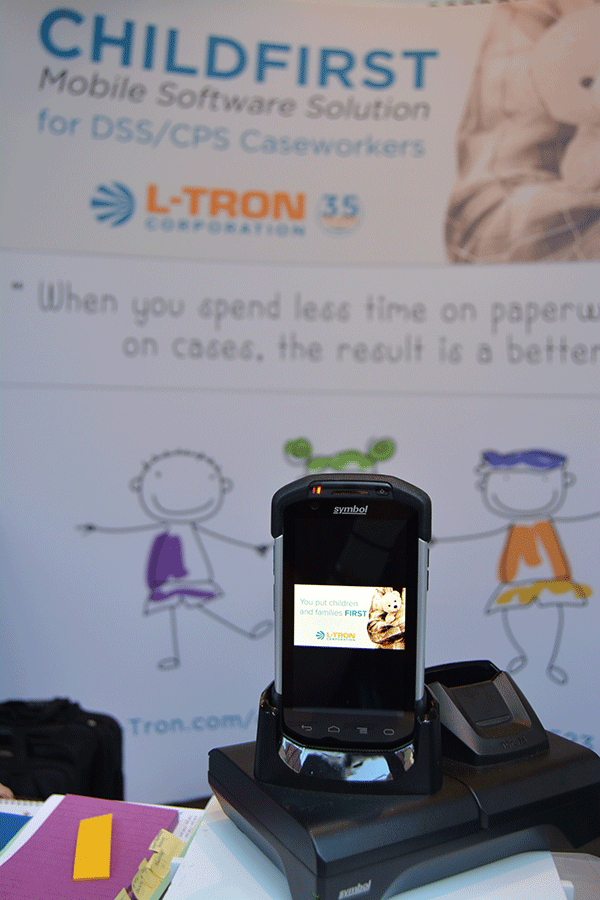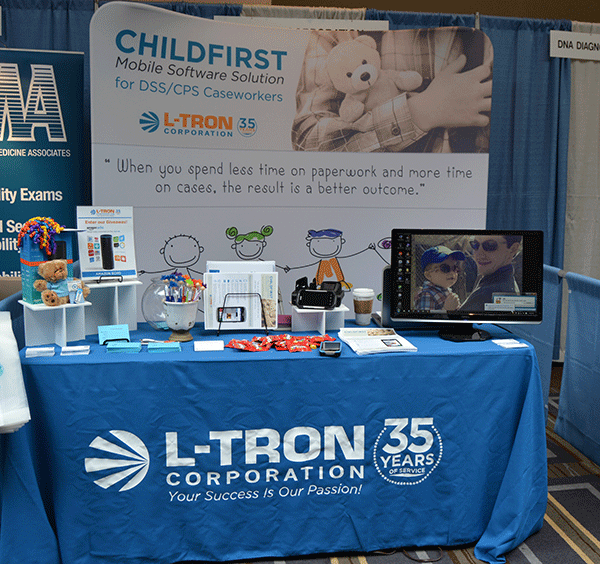 Our booth!