L-Tron Announces Product Launch for Law Enforcement: New Light Grenade
The L-Tron Corporation is proud to announce the launch of the NEW Light Grenade. This tactical Law Enforcement product was created and patented by a Police Officer in Syracuse, NY. It is a purpose-built tool that improves Officer safety by giving Police Officers the tactical advantage. The Light Grenade is a down range, tactical 360 degree light source that illuminates a 360 degree area. This powerful device allows you to deploy wide range lighting without revealing your position to potential perpetrators. The Light Grenade is made in the USA. Interested in purchasing the Light Grenade? Visit our L-Tron Direct store here.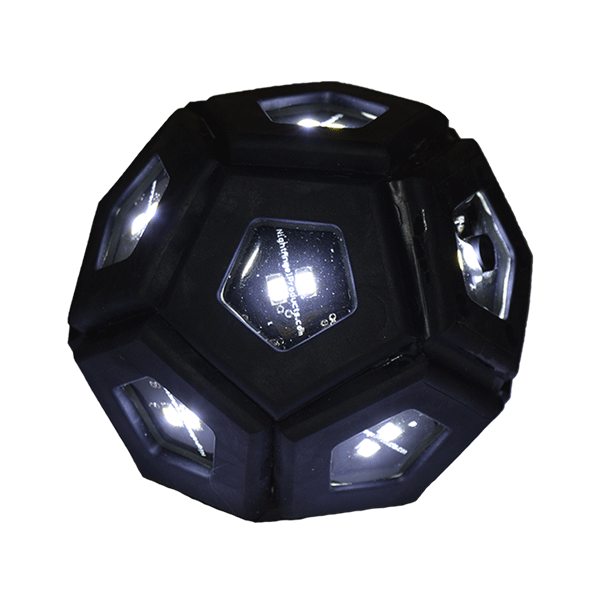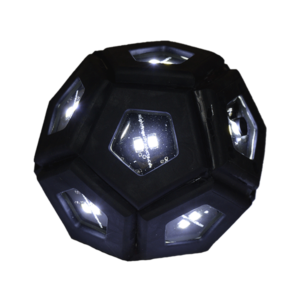 Features include:
A bright 1500 lumens output – providing tactical angled lighting in 360 degrees for easy identification of the area in question
360 degree wide-focus illumination to easily detect motion and shadows. You see movement first.
Portable, indestructible, non-lethal and rugged enough to break through glass or drive over with your car.
Drastically improves the distance between you and the enemy.
Simple to deploy and activate remotely.
Eliminates the traditional flashlight tunnel vision. You are no longer the target.
---
About the inventor:
The Light Grenade Inventor began his career in the military as a Military SWAT team member and trained with the Special Forces and Rangers.
After serving his country, he returned home to serve as a Patrol Officer. Throughout his career he has been in some very difficult situations and knows the value of having the right tactical gear to do the job (when you need it). During his work as a Patrol Police Officer, he found himself chasing a suspect into a dark abandoned building and realizing he had lost his tactical advantage. He did not want to use his flashlight to identify his position, yet found it impossible to navigate down the dark hallways without it. From that moment on, this Police Officer has worked to bring a safer, more reliable tactical illumination tool to those that put their life on the line everyday. The Light Grenade does just that – and is priced to fit within any municipalities' budget.
For more information on the NEW Light Grenade, visit www.L-Tron.com/LightGrenade.
Click here to read our full press release.