When was the last time someone did something out of the ordinary for you?
Better yet, when was the last time you did something out of the ordinary for someone else?
National Pay It Forward Day is an international initiative to help inspire random acts of kindness around the world, and is celebrated today, April 28, 2016.
You never know when a gesture, no matter how little, might make someone's day.
Here's one of our 'Pay It Forward' stories:
The ladies here like to go out and grab a glass of wine or two after work on occasion, and Stephanie and I ended up going out after our initial happy hour.
We were planning a girls junk food and wine night so our first stop was Wegmans. We grabbed ice cream, cheez-its, cookies, crackers and cheese, salsa and chips, candy ….(okay, that does sound pretty gross, but it was a good idea at the time…) and we headed to the checkout line.
There was a man with his two daughters ahead of us and he turned around and told us he wanted to buy our groceries too. Stephanie and I couldn't believe it. We went back and forth and he finally said "No, this is something we really want to do. All we ask is that you pay it forward."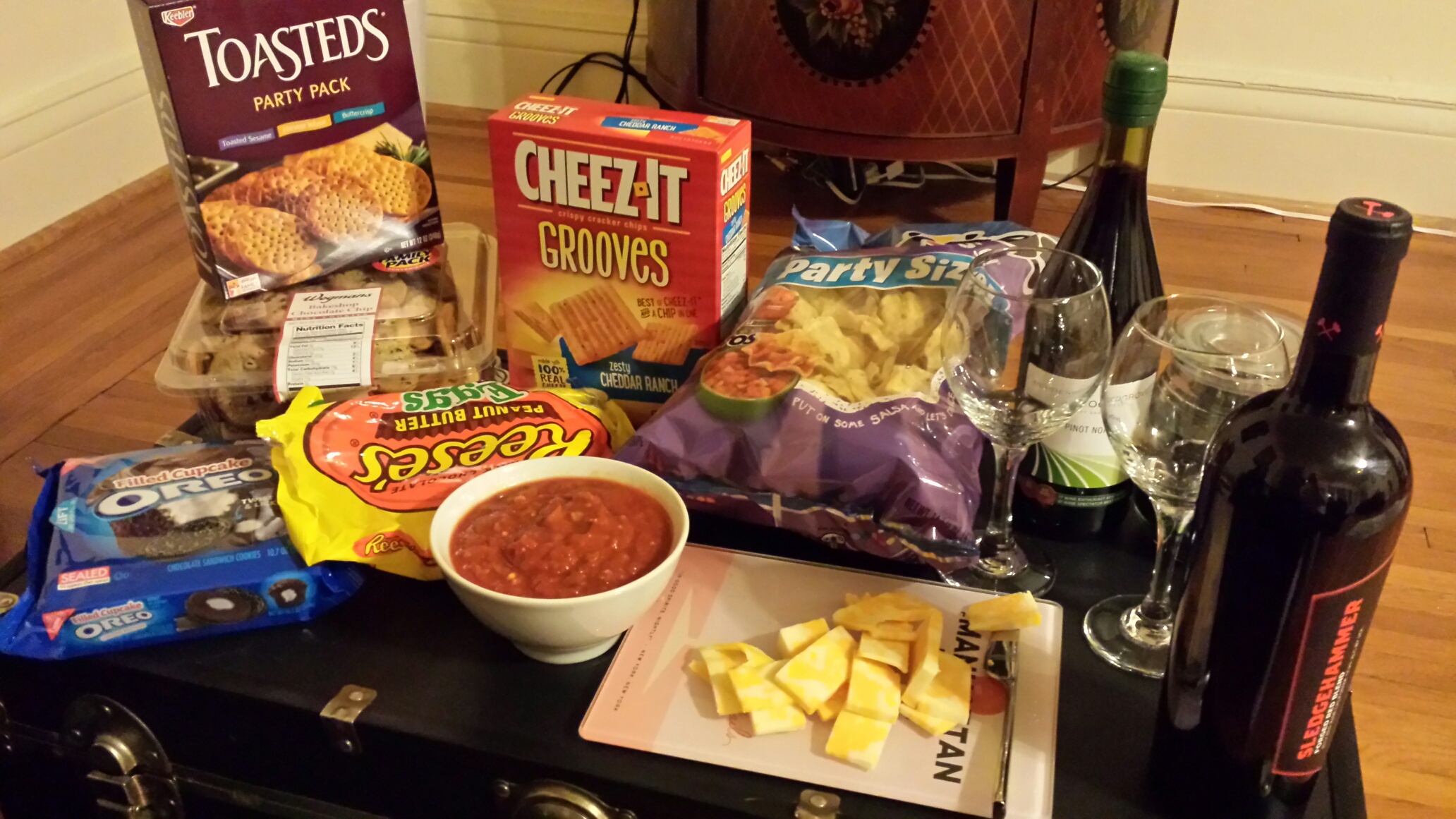 We were thrilled and couldn't believe it. You normally hear about these things happening but you never expect that it will happen to you. We were both pretty sure that it was the oldest daughter's idea, and witnessing that was pretty cool too – you could see the pride and joy on the father's face.
Stephanie and I looked at each other and decided we wanted to buy the groceries of the next customer in line. You can't explain it, but it was such a good feeling – even the lady behind the cash register was smiling from ear to ear.
What can you do to pay it forward?
Buy someone's order in a drive through
Get someone a cup of coffee
Make a donation in someone's name
Leave an unexpected appreciation note
Tip your server a little extra
Top off someone's parking meter
Bring baked goods to an elderly neighbor
We'd love to hear how you participated in the 'Pay It Forward" initiative. Share with us on Facebook!