L-Tron was a proud sponsor of COPSWEST Leadership Summit & Expo earlier this month. Check out some pics!
L-Tron representatives Gayle and Jason attended the
COPSWEST Leadership Summit & Expo in Ontario, California 
from November 4-6, 2013.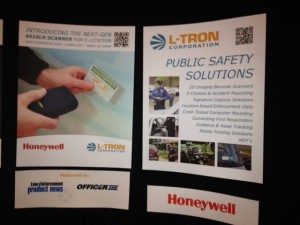 L-Tron's cutting-edge 4910LR e-Citation Scanner was available for demo at the expo.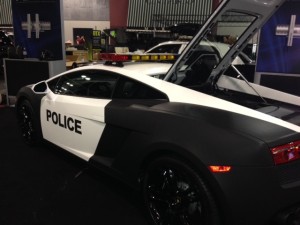 This stylish Police Lamborghini from Newport Beach captured lots of attention.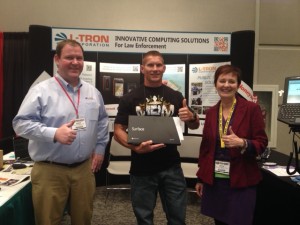 Congratulations to L-Tron's lucky door prize recipient. He is the proud owner of a brand new Microsoft Surface!
To learn more about COPSWEST and to see a run-down of the 2013 Best of COPSWEST Contest Winners, please visit http://www.cpoa.org/COPSWEST/BEST-of-COPSWEST