Lee County Youth Development Center recently launched our highly customizable ChildFirst Mobile Software Solution.
Located in Opelika, Alabama, Lee County Youth Development Center (LCYDC) is a private, not-for-profit provider of services to children and families. For over 40 years, they have focused on "providing a comprehensive range of service designed to improve the quality of life for children, families, and [their] community."
With the ChildFirst Solution, LCYDC can now:
Collect more data with features unique to ChildFirst
Generate a variety of reports with the data collected
Allow management and administration to see advanced analytics
Easily monitor caseworker workload balance
L-Tron created a solution that delivered the exact functionality that Lee County Youth Development Center was looking for at an affordable cost.
In the words of the LCYDC, ChildFirst "exceeded expectations."
Click below to learn more about the ChildFirst Solution.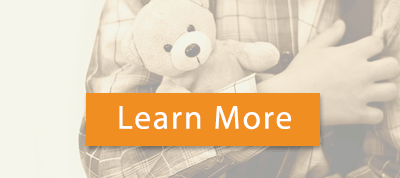 Questions?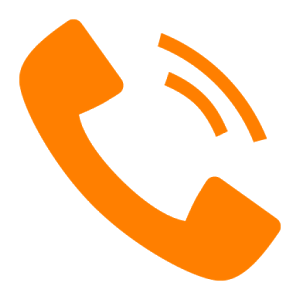 Call 800-830-9523    

 Email info@L-Tron.com