May 20, 2014 – VICTOR, N.Y. — L-Tron Corporation announces the implementation of an industrial test, measurement and control computing solution for a pharmaceutical monitoring company headquartered in Colorado. L-Tron's solution involves the integration of customized software, fully-configured Programmable Logic Controllers (PLCs), and I/O modules for the monitoring of pharmaceutical systems.
The pharmaceutical company turned to L-Tron while looking to replace its legacy PLCs at their New Jersey site. The company also sought to add I/O modules for the collection of additional information that was recently mandated by one of its clients. The new system will permit the customer to monitor the company's entire process in real-time and allow for changes to me made as deemed necessary.
L-Tron's programming expertise will allow the 100 new, fully configured PLC units to interface with existing units. Implementation will include custom software, Advantech APAX-6572 PLCs, and Advantech APAX I/O modules. Delivery will begin in July 2014, and will continue with an ongoing order of 100 units per year on a yearly basis.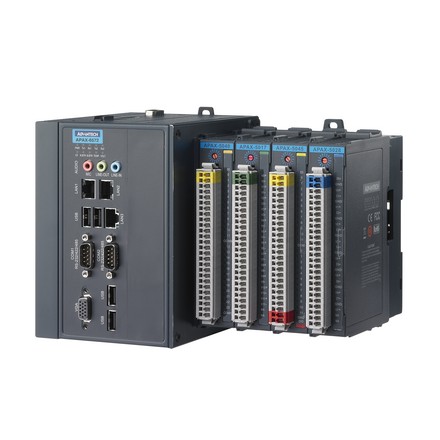 L-Tron Corporation, an industry leader in industrial automation solutions, recognizes the growing need for greater accuracy and higher measurement definition in manufacturing. L-Tron specializes in the conceptualization, implementation and support of fully customized test, measurement, and control solutions, including an on-site consultation, evaluation and a complete understanding of the project requirements.