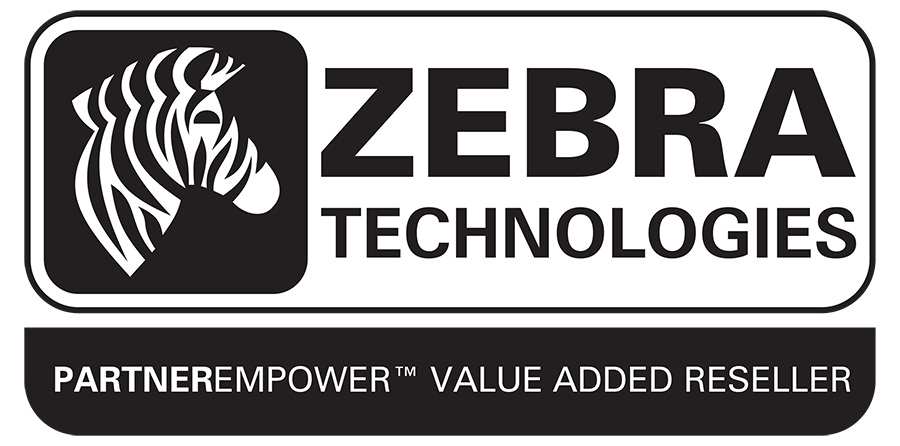 Our premier partner, Zebra Technologies, is known for its cutting-edge innovation when it comes to the world of AIDC (Auto Identification and Data Capture), which is why we can't exactly say we were surprised to see Zebra in the headlines of the Wall Street Journal this week!
The report details Zebra's latest barcode scanning device, designed with user comfort at the forefront. According to the Journal, "the baton-like device, which features a touch screen and camera, will increase scanning speed and reduce stress on workers' arms." Read the the full article titled 'Bar-Code Readers Get Makeover to Spur Bustling Warehouses.'
We look forward to making the new TC8000 available to our customers in the near-future. Stay tuned!