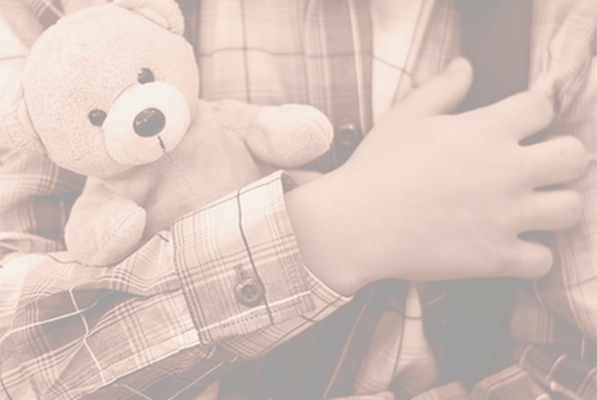 Victor, NY, USA: Effective July 14, 2016. L-Tron Corporation will sponsor and also exhibit at the New York Public Welfare Association's 147th Annual Summer Conference in Saratoga Springs, NY from July 17-20, 2016. At the conference, entitled "It's More Art than Science," L-Tron will spotlight its ChildFirst Mobile Software Solution for DSS/CPS Caseworkers designed to help caseworkers spend less time on paperwork and more time with the families they serve. Stop by L-Tron's booth (#2) to register for our Amazon Echo speaker giveaway.
Partnering with Zebra Technologies to address several critical needs in Child Protective Services realm, the ChildFirst Solution is intended to improve overall caseworker efficiency, help close cases quickly, and focus on what matters most – children and their families. Features of the customizable mobile solution:
Go Paperless! Easily complete your forms on a mobile device. Access to case histories, medical records, court orders and police reports during your visits. You can even eliminate handwritten progress notes using the voice-to-text feature.
It's easy to learn and easy to use with little to no training.
Eliminate caseworker burnout and reduce stress by making reporting requirements easier and quicker to fulfill.
L-Tron has a history of working with U.S. government agencies for over 15 years, including Law Enforcement and Public Safety departments. Specializing in data collection and mobile computing technology to eliminate paperwork and streamline workflow processes, L-Tron partners with leading manufacturer, Zebra, to provide the very best hardware and software solutions available today.