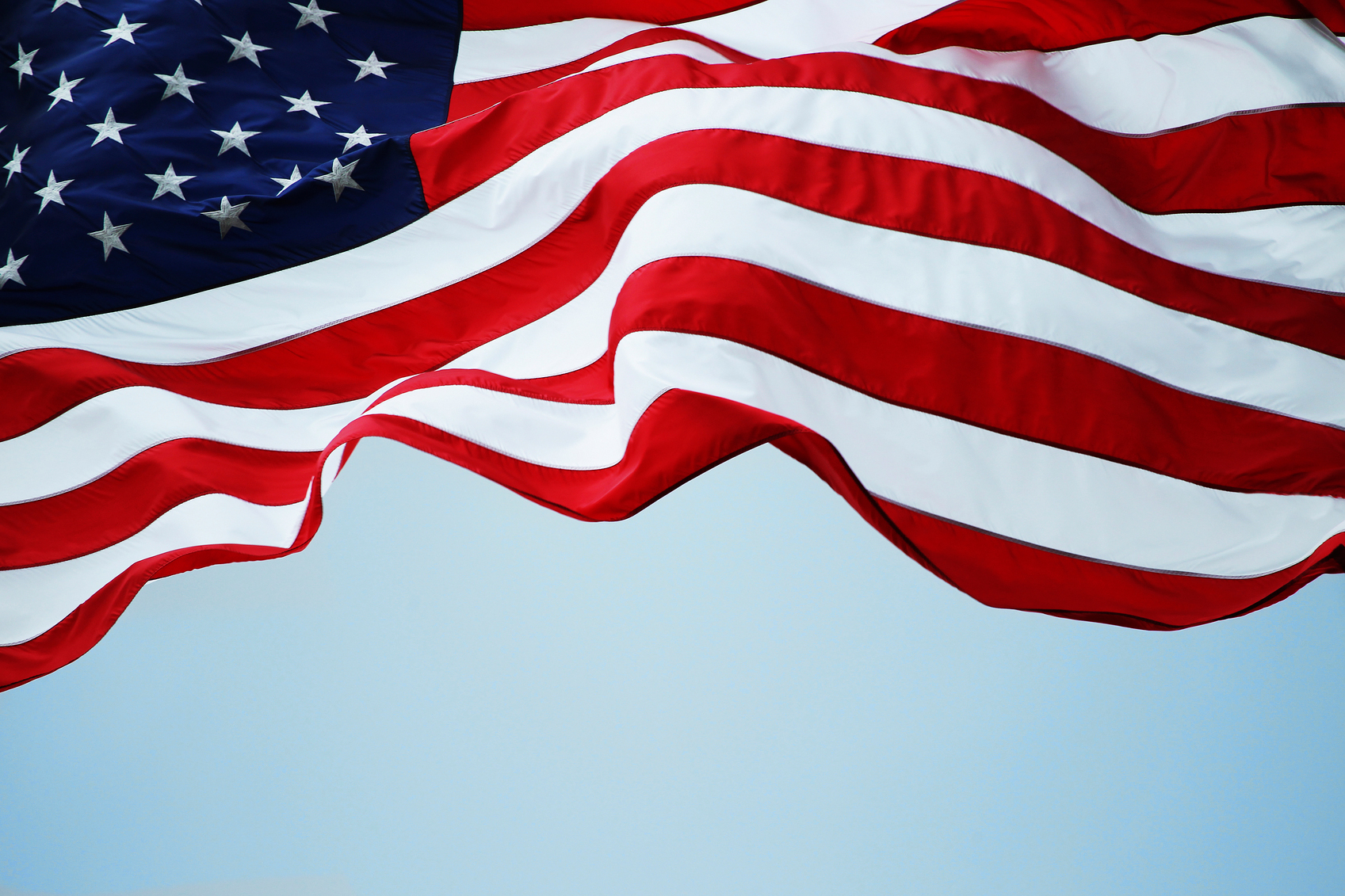 Veterans Day became a holiday in 1919 when Germany their allies signed an agreement to cease World War 1 hostilities on the 11th hour on the 11th day of the 11th month. Originally called Armistice Day, President Woodrow Wilson announced that November 11 would be a day of reflection and gratitude for all those who served and continue to serve. Two decades later in 1938, Armistice Day became a legal holiday by an act of Congress. Not until 1954, after World War II was the name changed to its current form, 'Veterans Day'.
On this day, we honor the men and women who serve our country so that we can enjoy our freedom every day. Behind each veteran is a family who make sacrifices to back the red, white, and blue.
How can you give back and show your appreciation this Veterans Day?
Show up at local Veterans Day events and parades
Donate supplies to your local VA Center or make an online donation
Share discounts and deals with a Vet
Write a letter
Send a care package
Support veteran families
Buy a vet a cup of coffee
Say 'Thank You'
Hire a Vet
Why Hire a Vet
When you hire a Veteran, not only are you showing your appreciation for their service, but you're gaining a unique set of skills that are hard to find. As a disciplined team member, veterans can bolster your business.
In fact, roughly 1 in 4 federal employees is a veteran. Additionally, the Office of Personnel Management suggests that more than 1 million federal jobs are tied to supporting the military in one way or another.
Whatever you do to show your appreciation for our Veterans, we invite you to join us in chanting 'Thank You' to those who fight and protect our freedoms.
For a list of national Veterans Day events, please click here.
We would also like to share a special thank you to our friends and family who have or are currently serving our country.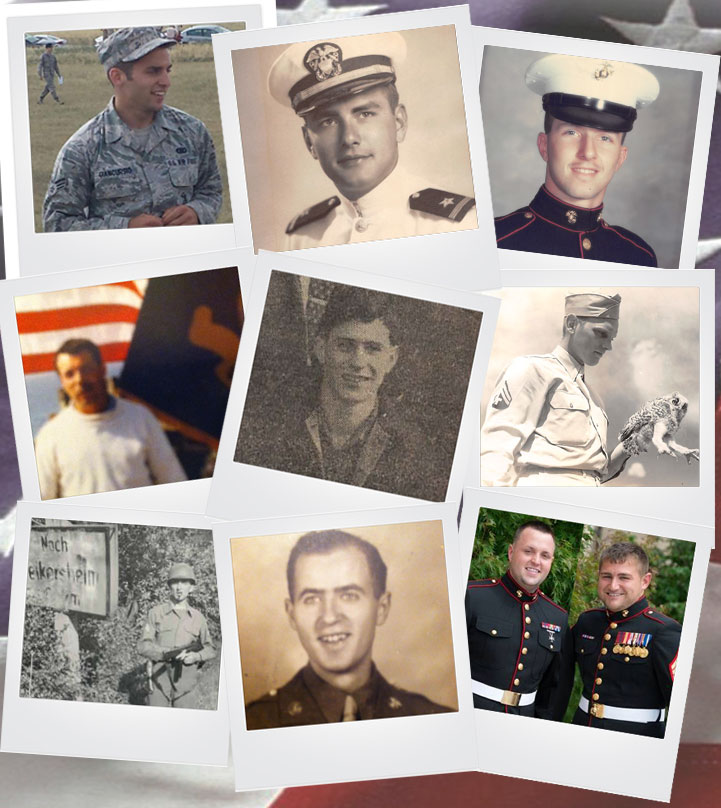 ---


Questions? Interested in more information on L-Tron and Veterans Day?
Get in touch with the L-Tron team.
Call 800-830-9523 or Email info@L-Tron.com