*This promo has ended
Summer Savings! Get 10% off Havis ChargeGuard-Select and IdleRight2 power management solutions for a limited time on L-TronDirect.com.
At checkout, use the coupon code:
POWER10

.
Lets break them both down: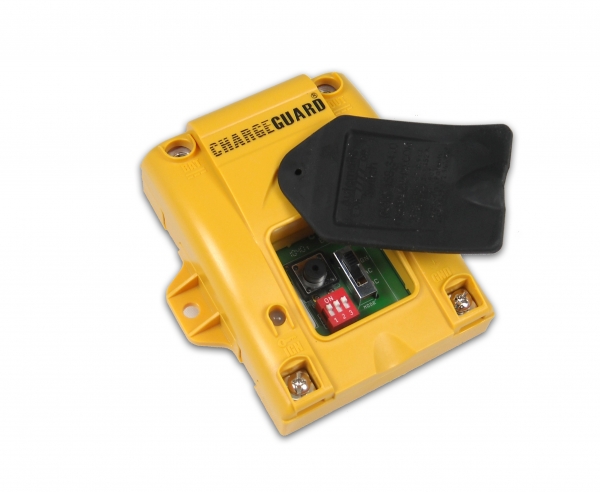 For electronic devices (computers, printers, 2-way radios, license plate readers, etc.)
Supports up to 30 amps of power
Devices turn off when you tell them too!
Fuel management system
Keeps emergency lights on without leaving a vehicle running
Requires after market remote starters
Monitors battery voltage to restart vehicle when necessary
For more information on both the ChargeGuard-Select and the IdleRight2, read "Two Simple Power Saving Tips for Emergency Vehicles."
Questions? Call (800) 830-9523 or email us!