We'd like to wish both Tony and Trevor Happy Birthday!
Tony's birthday was yesterday, the 17th and he was out celebrating in San Francisco.
Trevor's birthday is today, the 18th,  he is celebrating with us in the office with some breakfast treats.
And as tradition holds, here are some throwbacks!
Tony's Throwback (still in San Fran all those years ago!)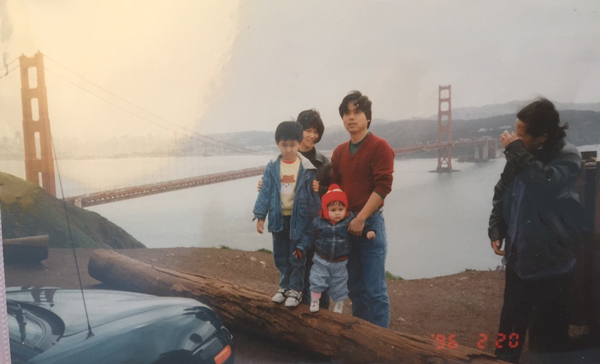 Trevor's Throwback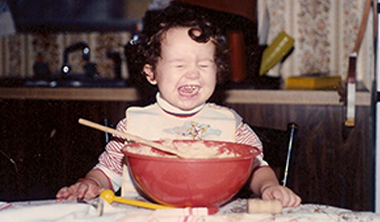 Share your throwbacks with us on Twitter @LTRONCorp!