The 4th of July is one of our favorite holidays – and it is tradition for us to have a cook out.
This year, RAD and Gayle purchased a grill for us to use at the office!
There is never a shortage of food around here – lunch included: hot dogs, cheese burgers, salad, potato salad, mac salad, chips, veggies, fresh fruit, apple pie, cup cakes, and more.
We also had some surprise visitors! RAD and Gayle's grandchildren made an appearance, and so did Brandon's new puppy!
We wish everyone a Happy and Safe 4th of July!
Glance into our fun-filled day below: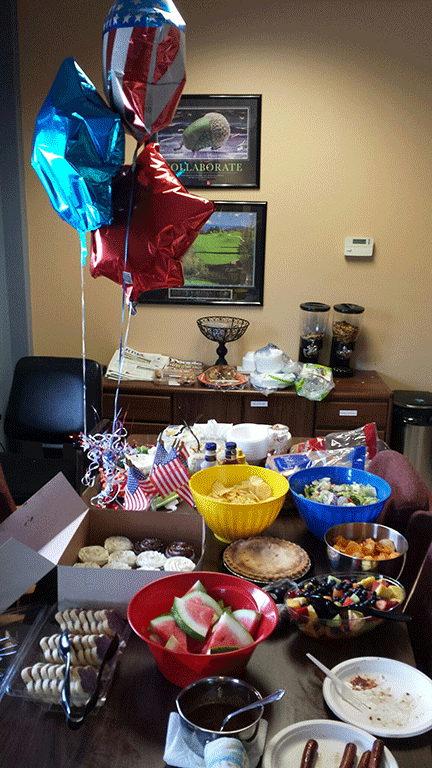 Our 4th of July Picnic! (more like a feast)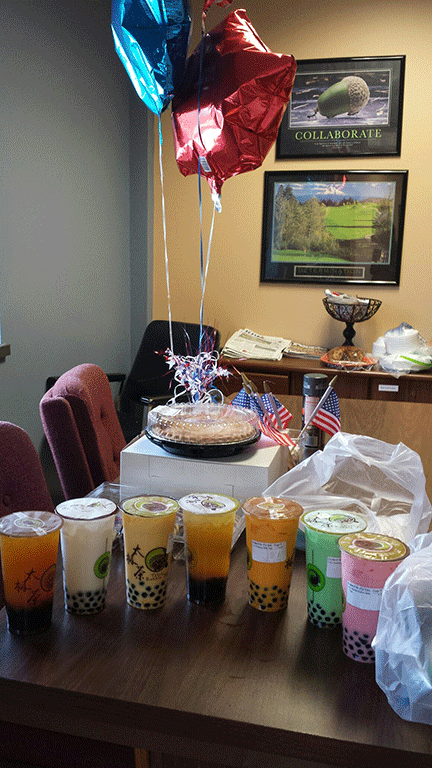 Bubble Tea!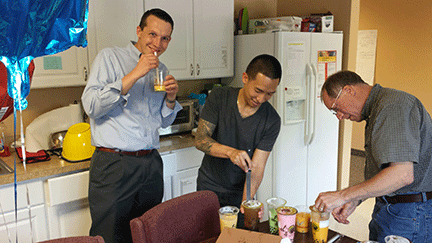 How many engineers does it take to open the bubble tea?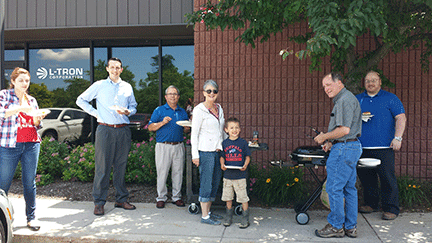 Grilling and lunch fun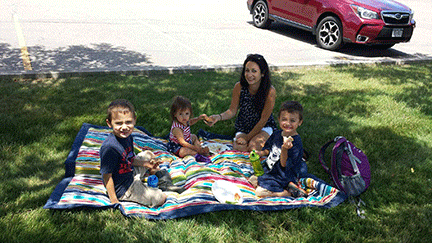 Picnic time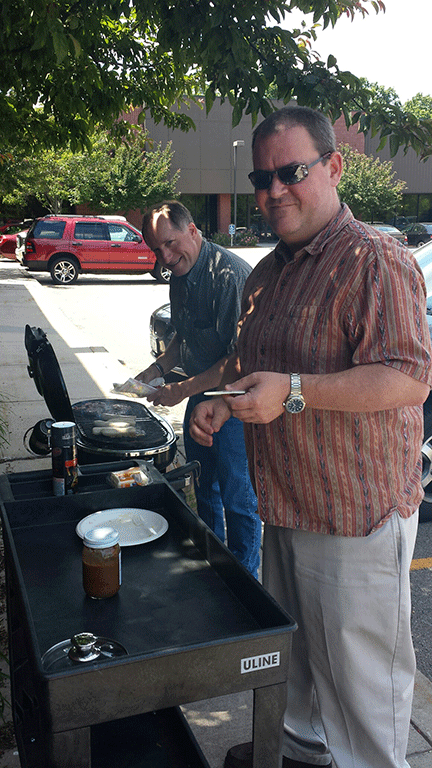 Master Grillers – just missing RAD!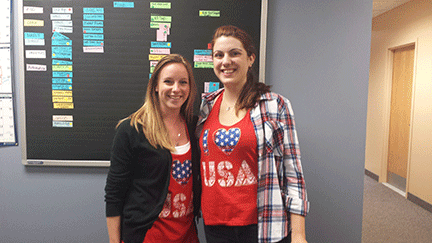 Matching shirts- because why not?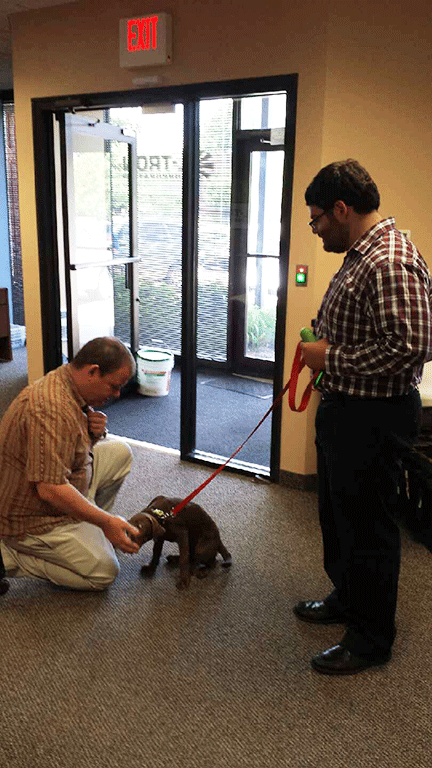 Brandon's new puppy, Olive!
What are you doing to celebrate the 4th this year? Share with us on Facebook!