L-Tron is proud to be attending the upcoming 2022 Honeywell Productivity Solutions and Services Partner and Commercial Kickoff. The event is scheduled to take place from June 13-15, 2022 in Phoenix, Arizona. With a focus on "Creating a Better Future Together," Honeywell business partners will gather together to network, learn, and plan for the year ahead.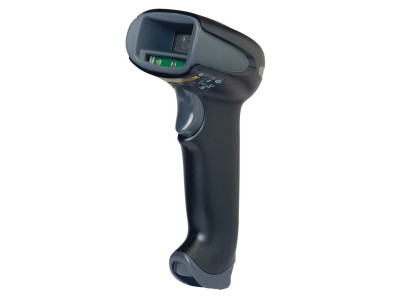 The 2022 Honeywell Partner Sales Kickoff event will begin with a partner welcome reception and dinner, followed by numerous networking opportunities, a keynote speech, and several breakout events focused on a review of the past year. Honeywell will also review their software, services, solutions and plans for the upcoming year. Longtime L-Tron Engineer, Charlie Waldman, will represent L-Tron at the Honeywell Kickoff. With a strong background in engineering, software development, control systems, and project management, Charlie has worked closely with L-Tron clients for over twenty years.
As a Honeywell Platinum Elite Partner, L-Tron has proudly worked with Honeywell for over forty years. L-Tron understands the workflow challenges faced by today's manufacturing, healthcare, government, and retail businesses. We collaborate with our customers and partners to deliver cost-effective solutions that optimize efficiency and deliver results. Proactive communication, lifetime support, and operational excellence are just a few of the ways in which L-Tron demonstrates the highest levels of commitment to our customers. We are proud to be ISO 9001:2015 certified, and provide 100% quality and customer service to our clients, partners, and team members.
Click here to discover more about the 2022 Honeywell Productivity Solutions and Services Partner and Commercial Kickoff.
We are proud to work with trusted partners like Honeywell. Discover more about our partnership here.
---


Questions? Interested in more information on the 2022 Honeywell Partner Sales Kickoff in Phoenix, AZ
Get in touch with the L-Tron team.
Call 800-830-9523 or Email info@L-Tron.com