There comes a time when it is necessary to start replacing legacy printers. It may be that time has passed them by, they've become outdated, broken down, or you are growing as a company. As much as it may be necessary, however, it stills remains a significant project with complex moving pieces and questions to be solved. Thus, the golden ticket in this process is always being sought to reduce overhead and unnecessary legacy snarls.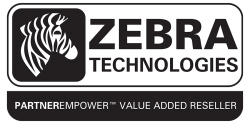 Zebra has introduced what is intended to be a step forward in this direction: Virtual Devices on their Zebra Link-OS printers. Long story short: new printers will work with legacy devices and formats from not just Zebra, but from competitor products as well. The benefit to you as a user is simple: you can drop a new Zebra Link-OS printer into your existing infrastructure with little difficulty.
How does this work? Well, long story long…
A Virtual Device is an on-printer app that allows the Link-OS printers to use the legacy languages of other competitive brands. There exists a plethora of languages to download that can all be installed on a single printer, and they can be changed on demand. They are managed by the Link-OS Profile Manager, which means that while your Link-OS printer can act like a competitor, you don't need to give up the benefits that Zebra brings you.
Right now, Zebra is making massive inroads to the mobile printing market, with their entire QLn range
(including the QLn420) already having built in ESC/POC support, and available support for O'Neil and Intermec.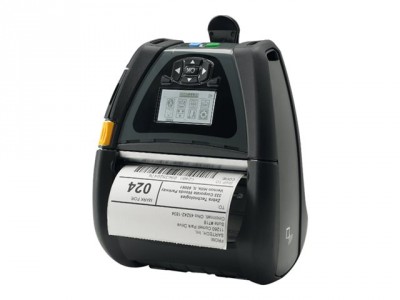 Zebra is constantly adding to its available Virtual Devices. Currently available are ESC/POC and O'Neil. Datamax and Intermec are currently in Beta, with many more slotted to move into beta testing later in 2014. More information on currently available Virtual Devices can be found on Zebra's website.
While it may be difficult – and costly – to start integrating new products into your existing line, Zebra is making that task just a bit easier. Feel free to contact me with any questions you may have, as I would be happy to assist you in whichever project your company has a need for.