Our barcode generator is new and improved!
Here's whats new:
You can create over 40 different 1D and 2D barcodes
You can save the barcode for future use
You can add a caption to your barcode
You can change the size of your barcode
This video will take you through the quick steps of making your own barcode:
[Watch the Video]
How to Use L-Tron's Barcode Generator
Viewing on mobile? Click to watch the video on YouTube.
Looking for a bit more detail? Here's another great resource!
[Article]
"How to Create a Barcode with Our Barcode Generator"
OR
Feel like you've got it mastered? Click below to start making barcodes!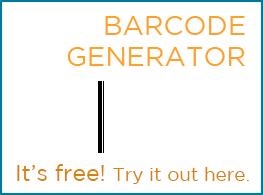 Is there something else you would like to see added or do you have questions? Let us know!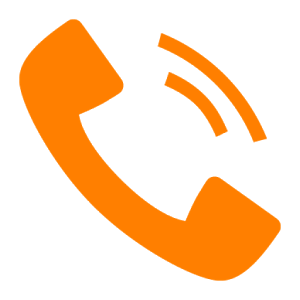 Call 800-830-9523 or

Email info@L-Tron.com