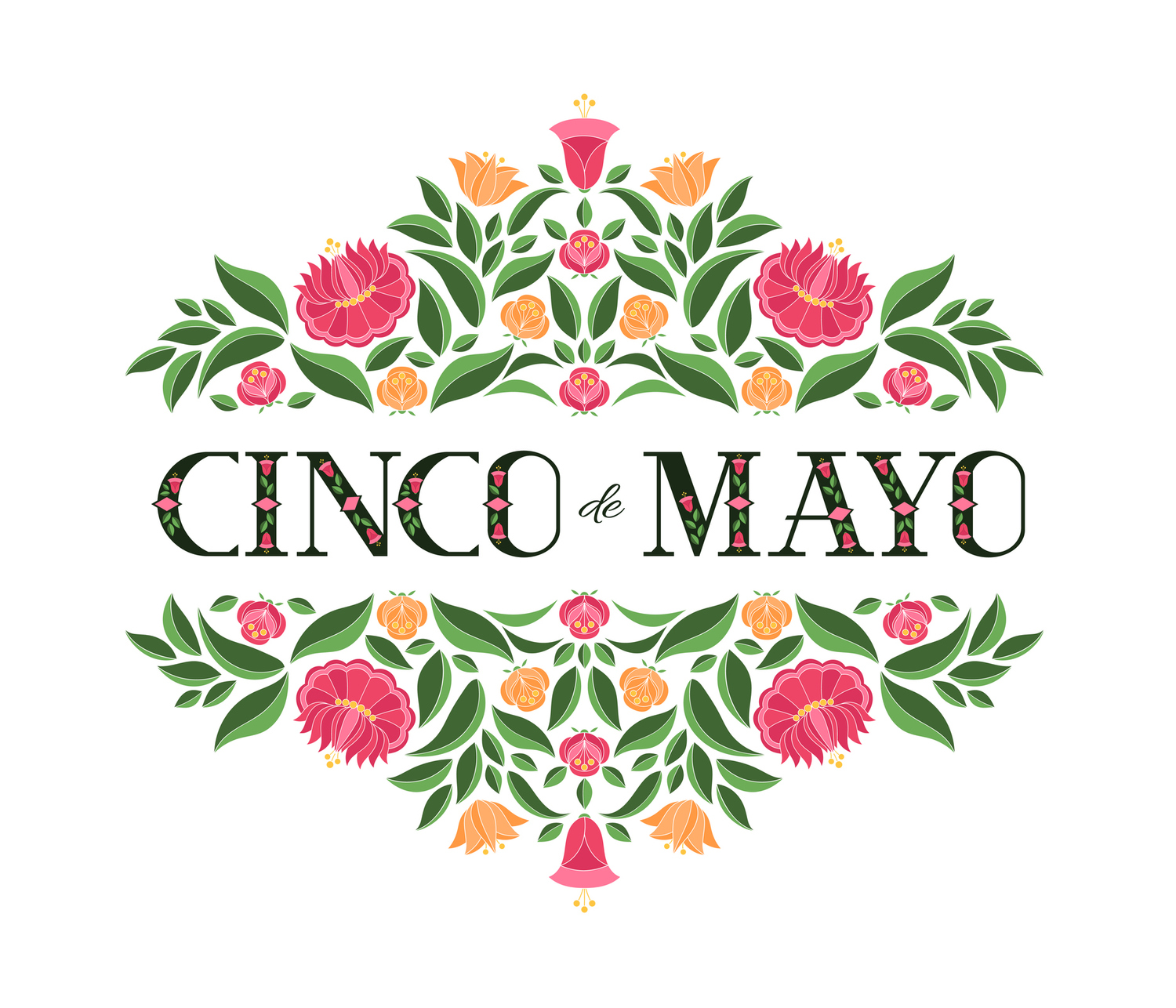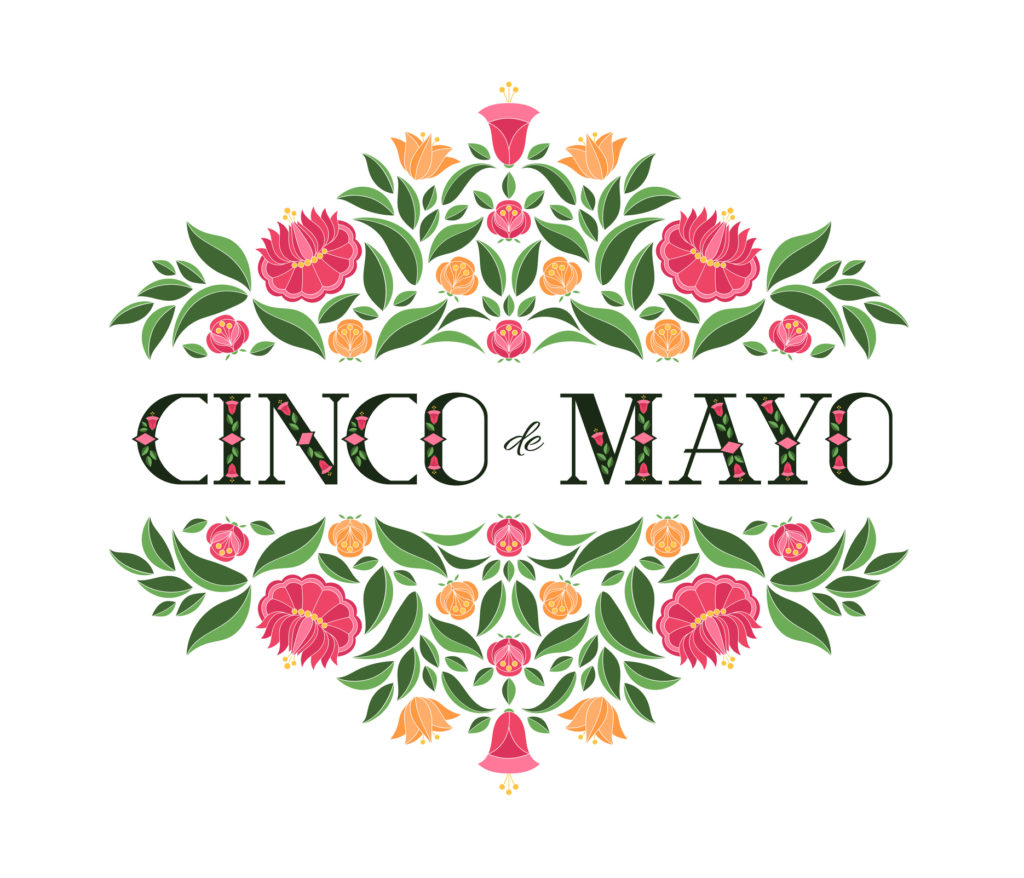 The L-Tron team threw a Fiesta to celebrate Cinco De Mayo 2019
Happy Cinco de Mayo! Translated as "the fifth of May", today is a day that many Americans celebrate with a party (fiesta) and a margarita. But what is the origin of this international holiday?
Cinco de Mayo 2019 – May 5th
            Cinco De Mayo is also known as the Battle of Puebla Day, May 5th is the day we celebrate the Mexican army's victory over France in 1862 during the Franco-Mexican War. This day is widely celebrated in America, especially in areas with a large Mexican-American population, to honor Mexican culture and commemorate their heritage. Festivals, parades, parties, Mexican folk dancing, traditional Mexican foods, and mariachi music are common elements that celebrate Cinco de Mayo. The holiday is intended to be a commemoration of Mexican heritage and a respectful celebration of Mexican culture across America.
The History of Cinco de Mayo
In Mexico, the holiday is widely celebrated in the state of Puebla where the Texas-born General Ignacio Zaragoza led the Mexican army to victory against the French. Other parts of the country also take part in the celebration, but it is considered a minor holiday. The United States began recognizing Cinco de Mayo in response to Mexican-American activists who raised awareness of the celebration during the 1960s. These activists found that they identified with the indigenous Mexicans who defeated the European invaders at the Battle of Puebla and wished to celebrate the heritage of their ancestors.
About L-Tron's Company Culture
At L-Tron we love our company culture! In honor of the 5th of May – we all brought in Mexican inspired dishes and snacks to share. We kicked back Friday afternoon with some homemade margaritas. This year, Cinco De Mayo just happened to fall on 'wear mis-matched shoes day.' Several employees celebrated the day by wearing goofy, mis-matched shoes to work. We've even had RAD, our CEO, come in with mismatched shoes on other days (completely accidentally).


Questions? Interested in learning more about L-Tron's company culture?
Get in touch with the L-Tron team.
Call 800-830-9523 or Email info@L-Tron.com