Customer Appreciation & Ribbon Cutting Event
Nov 8, 2018 | L-Tron Corp | Victor, NY
Join us for drinks and appetizers to celebrate you!
We will also be celebrating our expansion & over 43 years in business with a Ribbon Cutting ceremony.
RSVP HERE
Event Details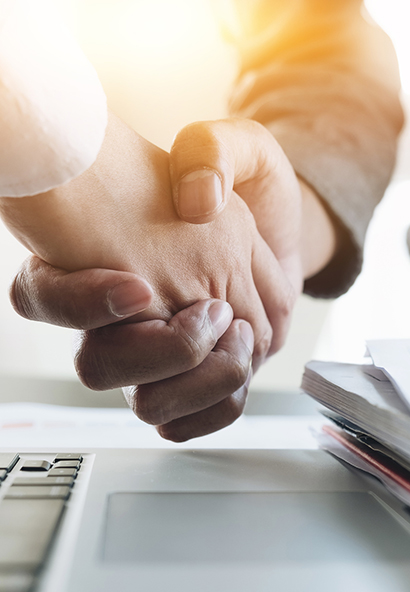 To Our Valued Customers
It's time to celebrate over 43 years of serving you.
We are pleased to invite you to this event as a way to show our appreciation. We work for you; your success is the reason we do what we do; and why we love what we do.
Food and beverages will be provided as well as door prizes.
End your work day early and join us!
"Your Success Is Our Purpose."
Event Timeline
November 8, 2018
It's time to celebrate! Make your way around the office, mingle & graze, network & imbibe. Meet your team, enter to win giveaways (there will be giveaways every 1/2 hour!), take a look at our new solutions, and listen to a few short remarks throughout the evening.
Welcome & Check-In
Food & Drink Starts!
The party has officially started!
Check in, grab your name tag, a drink and some food.
Event activities include:
World Concern Donation

Ribbon Cutting

A few words from Honeywell and Elected Officials

Door prize giveaways all evening
Clean water is critical for survival.
Children who live in drought-prone or remote, poor villages are making dangerous journeys in hopes of finding water. But often the water they do find, if any, is dirty and filled with bacteria.
We are giving a gift to World Concern to help provide families in Chad, Africa with clean water.
No child should ever have to go without clean water.
Click to learn more about the clean water initiative. 
Rob DeRose will be sharing his personal story from his trip to Chad.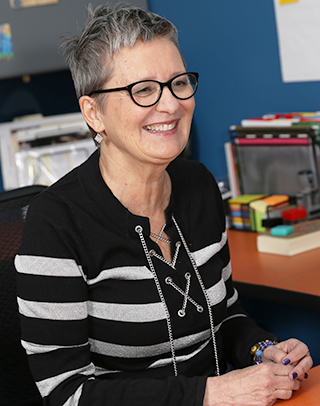 Gayle DeRose
CMO / Partner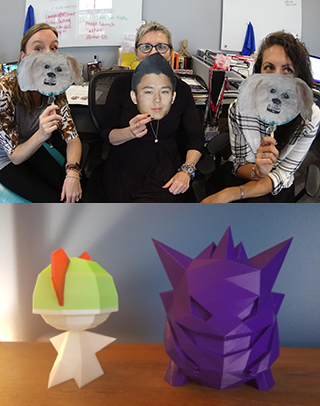 Education & Development Team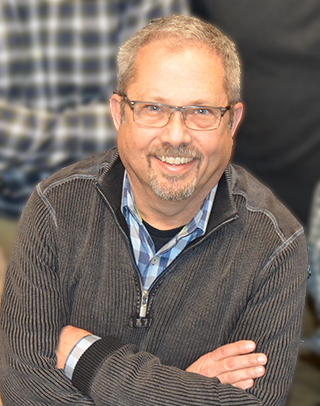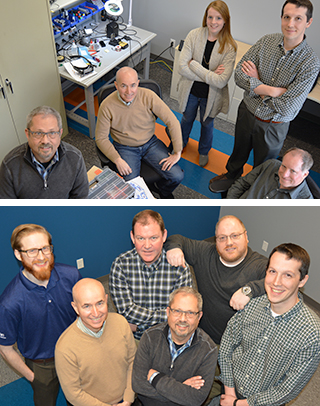 Solutions & Engineering Team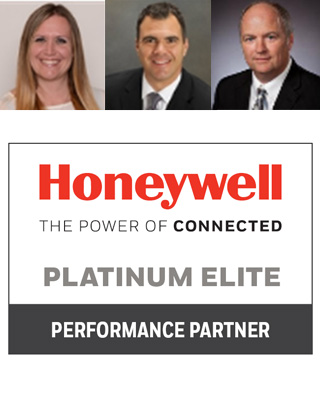 Honeywell
Meet your Honeywell Exec Team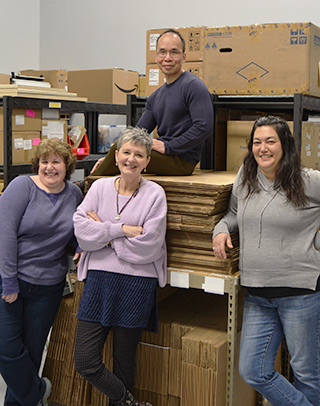 Operations & Customer Support Team
Learn more about our sponsor, Honeywell
Where's the party at!?
Join Us:
7911 Lehigh Crossing
Suite 6
Victor, NY 14564
If you are flying in from out of town, we have a room block booked at the Woodcliff Hotel.
Click to visit Woodcliff Website
For Reservations, please call Kelli at the Woodcliff: 585-248-4804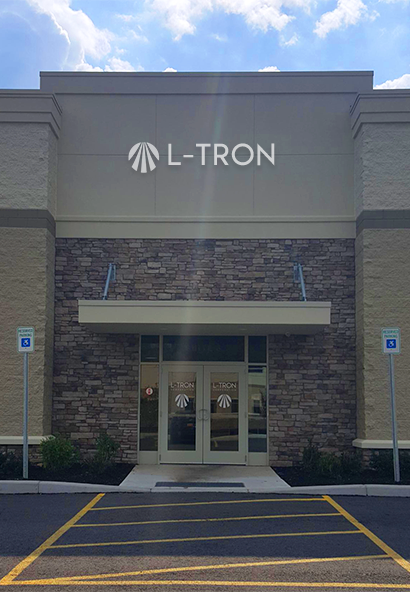 Enjoy a quick "throw back" video!
Please RSVP by 10/19!
Please fill out the form to the right to submit your RSVP. Julianne will will confirm your response via email within 30 minutes on the same business day.
Contributing Sponsor
A special thank you to our Partner of over 30 years, Honeywell!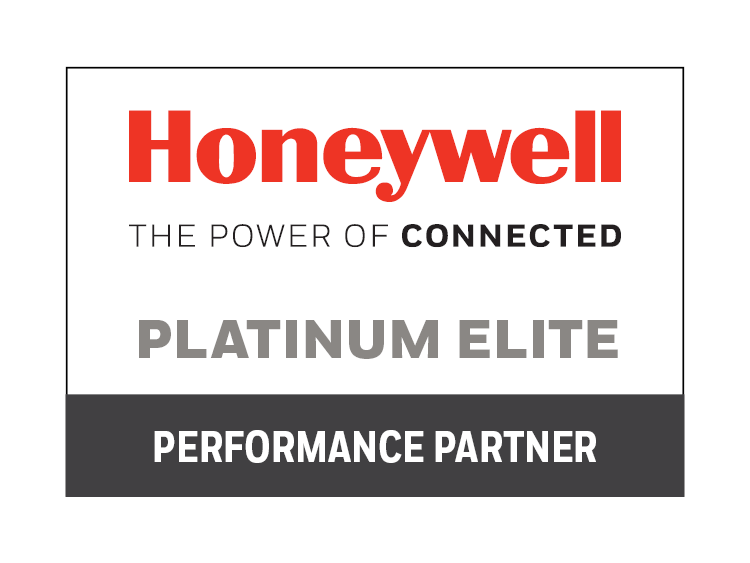 7911 Lehigh Crossing
Suite 6
Victor, NY 14564