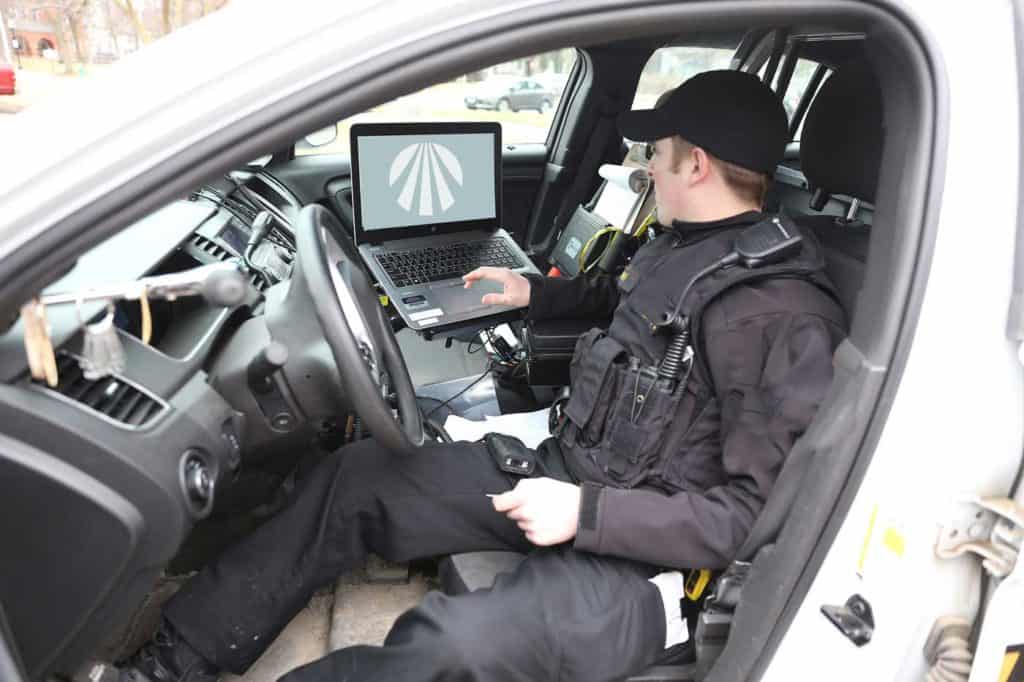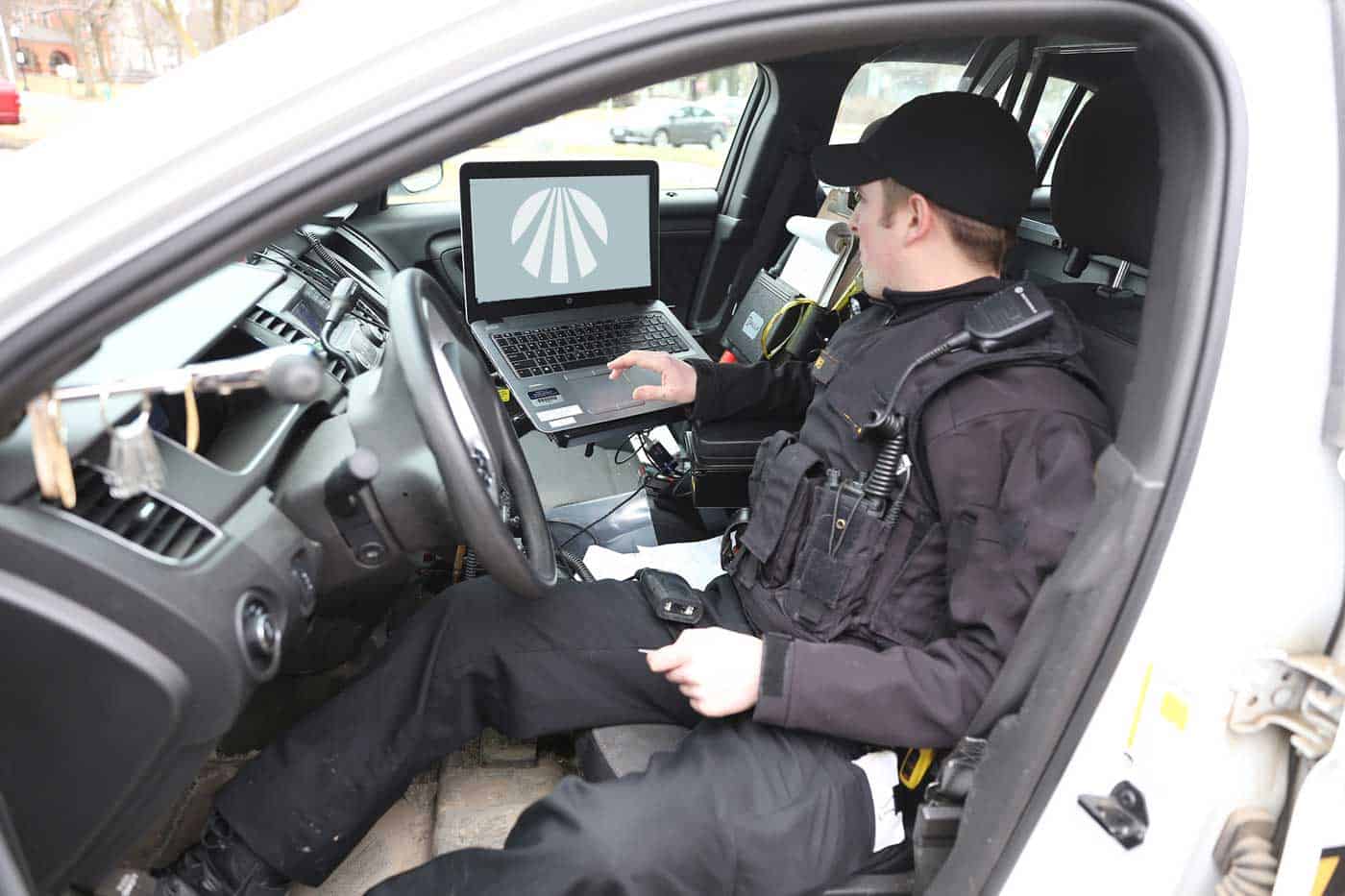 Havis, Inc. has 80 years of experience in equipment manufacturing as the leading provider of fleet vehicle mounting and docking equipment. Most popularly known for designing products with comfort, safety, ergonomics, and high-quality standards in mind, the Havis product line includes:
Laptop mounts
Printer mounts
Radio mounts
Patrol car consoles
Vehicle interior lighting
Truck Mounts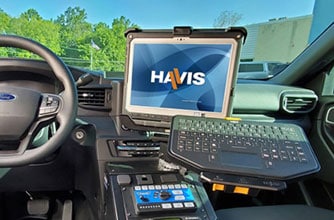 Havis has a custom configuration for each vehicle make and model in your patrol car fleet, with products that are designed to maximize officer's in-car productivity. The company focuses on product durability, mounting and docking equipment and is made to support and withstand the rugged, unpredictable environment of a squad car. 
Products are made with materials to support ballistic shock, ingress protection, mil-spec connectors, salt spray, and many other extreme environmental conditions. The company considers vehicle lighting, positioning efficiency, and products are compatible with most e-citation equipment.
L-Tron and Havis' Premier Partnership
L-Tron is proud to be a Premier Partner with Havis Inc. Our Premier partnership status provides you with the highest level of service and support. We have earned this status and are selective in the partners we choose to work with. We only work with partners with tested, proven equipment. At the Premier level, we are able to get you quick answers to your questions and you have access the the highest levels of technical support. Our Premier status also translates to the highest product discounts and we pass those savings on to our clients. Together, we are invested in the highest level of customer service to bring you exactly the right in-vehicle equipment you need.
L-Tron's Premier Partnership provides you:
Industry-leading, safety, performance, and reliability standards.
An expansive product line which allows you to customize and configure the hardware technology for your specific fleet – to meet any of your agency's specific needs.
Quality materials are engineered to withstand your day-to-day work and provide you with the peace of mind knowing your equipment will stay secure, no matter what you encounter during your shift.
Together, Havis Inc. & L-Tron offer over 100 years combined experience. Our representatives educate and can help you with even the most complicated issues
Compatibility with Brother, Getac, Zebra, L-Tron driver's license scanners, iKey and more of the most popular and highly rated equipment for electronic ticketing.
Our partnership provides the highest quality, mounting and docking equipment, vehicle consoles and accessories for your department. Our team is dedicated to building a safe and customized in-vehicle solution with you.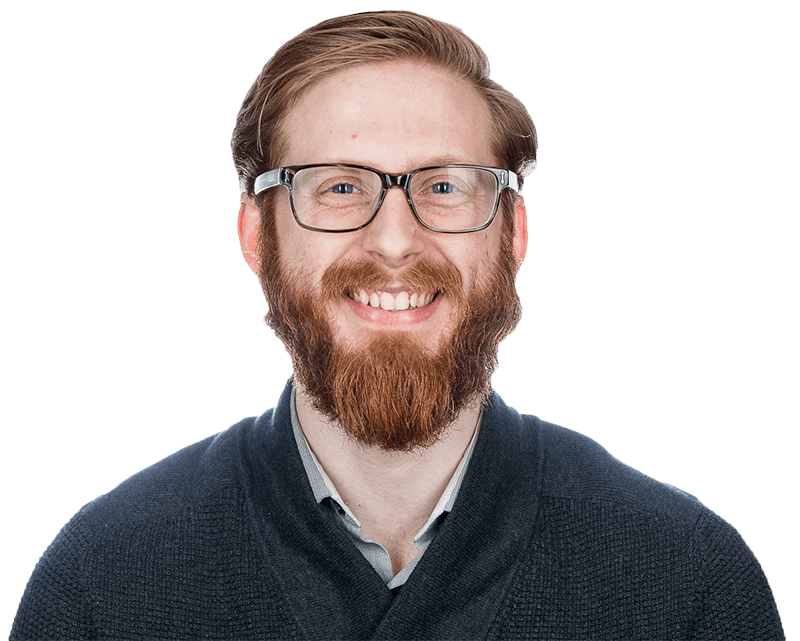 Fill out this contact form and Julianne will respond within 1-2 hours on the same business day.