L-Tron's Hank Kula was featured in the Finger Lakes Times for his article entitled "Cops & Suicide: 'False Narrative' does not help the situation."
After reading this article from the NY Times, Hank was shocked to hear how the author of the piece discouraged people from calling a Police Officer during a time of need.
In response, Hank crafted this piece on "Cops & Suicide" detailing how his own personal suicide calls have stayed with him. Once every 58 hours, we lose a Police Officer. It is important for the public to understand how difficult responding to major incidents can be for Officers. No one should ever be afraid to call on Law Enforcement during a time of need.
Read to the full article here:

About the Finger Lakes Times
The Finger Lakes Times, headquartered in Geneva, NY has been printing local news and publishing papers since 1895. For 121 years, they have worked to bring residents of Western NY the best local news and most up-to-date information. The Finger Lakes Times is available in both digital and print. They reached out to Hank to tell an important side of the story – and explain how Police Officers can be affected by suicide calls and difficult situations.
Meet Hank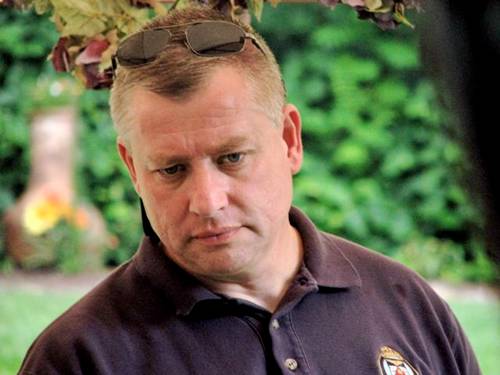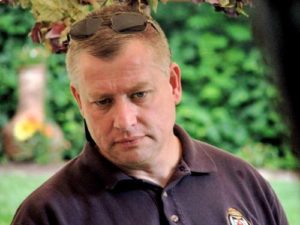 Hank Kula is a member of L-Tron's Law Enforcement Support Team. He is a retired police Sergeant with 26 years in Law Enforcement. A certified crime scene investigator, crash reconstructionist and former journalist, Hank works as a police instructor with recruits, veteran officers and supervisors. His instructional specialties include investigations, photography, crime scene management, communication and public information. Hank also assists the L-Tron team with product photography and can make any of our technology look beautiful. He is an expert OSCR360 user and assists departments with using the system. When he's not learning more about spherical imaging or looking angry, Hank enjoys spending time with his wife Nancy and their daughter.

Questions? Interested in learning more?
Get in touch with the L-Tron team.
Call 800-830-9523 or Email info@L-Tron.com