Today, Wednesday April 24th, Recognizes Administrative Professionals.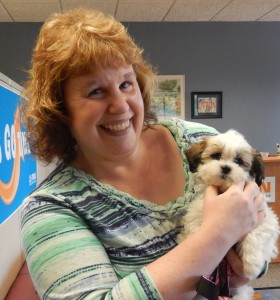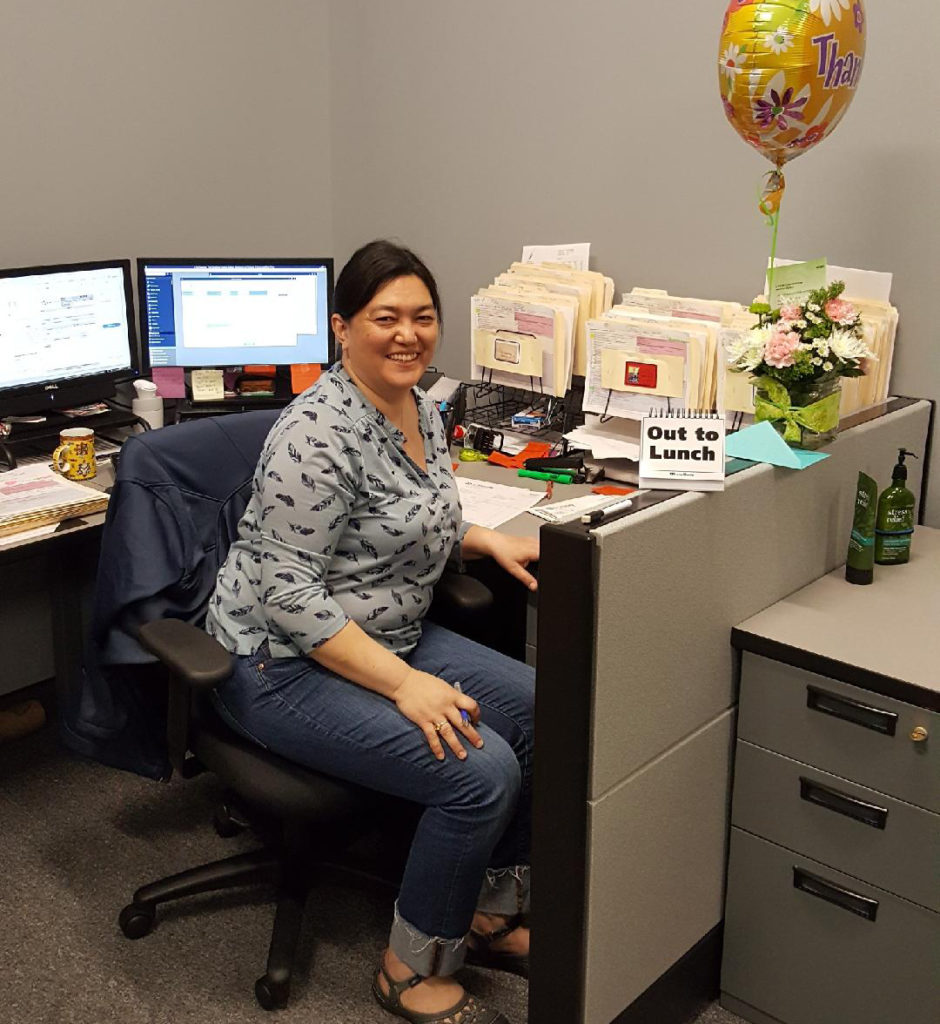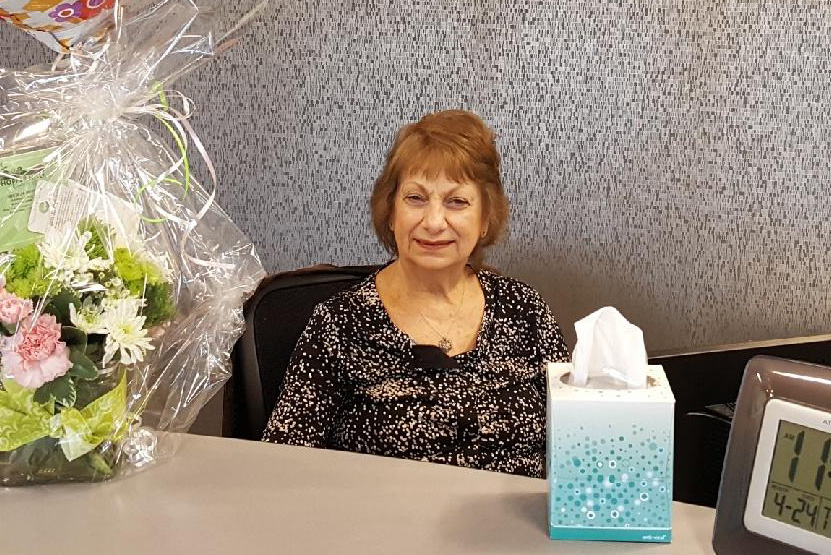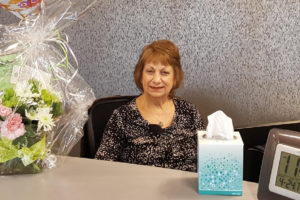 Happy Administrative Professionals Day! This national holiday falls during the last full week of April, which is Administrative Professionals Week. Today we celebrate the individuals who keep our office organized and efficient. Without administrative positions, the days would be long and the office would be a disorganized nightmare.
How can you recognize the administrative professionals around your office? Be sure to thank them for all they do with flowers, a card, lunch, or an assorted gift basket. We appreciate all that our administrative team accomplishes and are proud to call them an important part of our L-Tron family.
Meet our biggest supporters:
Marisa
Marisa is a key member of our operations team. Along with kitting & providing superior customer service, Marisa has a strong background in quality, procedures and order fulfillment. In her free time she enjoys live music, Thai food & camping. Recently, Marisa has begun to support our human recourses and assists with our employee birthday celebrations – she is super creative!
Cathy
Cathy is our "eagle eyes" & our Procedure Lead. She brings over 7 years of customer service, order processing and product quality to the L-Tron team. Cathy loves sweet New York Wines and in addition to supporting the sales and operations teams, she always lends support to organizing happy hours and "wine down" Fridays (or Wednesdays). She loves her dogs – Bella & Molly, who sometimes stop by to visit the L-Tron office.
Doris
Nicknamed "the soft hammer," Doris supports the company by following up with our customers. She often reaches out for payments, and is the first smiling face that office visitors see. Doris recently celebrated her 5th anniversary with the L-Tron team.
To celebrate the day, L-Tron surprised our administrative team with flowers first thing in the morning. We had lunch for everyone – to celebrate all those who support and are supported. Our admin team received special treats for desert. Thank you for all that you do every single day!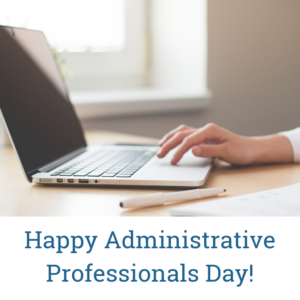 The History of Administrative Professionals Day
Historically, the International Association of Administrative Professionals (IAAP) was formed in response to a shortage of administrative professionals during World War II. The first celebration of the hard work accomplished by administrative professionals was initiated in 1952 by the current U.S. Secretary of Commerce, Charles W. Sawyer. The celebration has become a national day and is dedicated to recognizing all of the administrative professionals who make life easier and keep the office running smoothly.
How did you celebrate Administrative Professionals Day or recognize the administrative staff in your office? Tweet @LTronCorp


Questions? Interested in learning more about L-Tron's admin team & company culture?
Get in touch with the L-Tron team.
Call 800-830-9523 or Email info@L-Tron.com