The L-Tron family would like to wish our clients, community, friends & family a Happy Thanksgiving 2018
The History of Thanksgiving
Thanksgiving is a national holiday, celebrating the colonization of the Americas. The annual event symbolizes an autumn harvest feast, shared between the Wampanoag Indians and the Plymouth, MA colonists. In 1863, Thanksgiving day was proclaimed a national holiday (history.com). Typically, Thanksgiving is celebrated by family and friends coming together to eat and give thanks for the good things surrounding them in their lives.
See what the L-Tron team is "bringing to the table" this Thanksgiving:
What L-Tron is Bringing to Thanksgiving Dinner?
What are you thankful for?
Thanksgiving is a perfect reminder to reflect on the things in your life you are thankful for. It is important to show gratitude for even the smallest things. Appreciate your family, your health, and the things that you often take for granted – like clean water, a warm meal, and a roof over your head. We asked the L-Tron team what they are most thankful for this year, here were some of their answers;
"My good health, my strong support system of family, co-workers and friends."
"Family – including mine at home, L-Tron and all first-responders who will be working on Thanksgiving this year!"
"Health!"
"Countless blessings. I'm also thankful for my new L-Tron family who have allowed me to remain connected to my brothers and sisters in Law Enforcement"
"I'm thankful for a healthy family at home and at work"
Give the gift of clean water
For Thanksgiving 2018,  L-Tron is giving back. The company is encouraging donations to World Concern's clean water project. Over 780 million people do not have access to an improved water source. Thanksgiving through Giving Tuesday, L-Tron is deeming a "Week of Giving," and re-naming Black Friday #RAK Friday. Instead of getting caught up in the holiday buzz – rushing to purchase Holiday presents and snagging Cyber Monday deals, consider giving back and improving an individual's life with access to clean water or a random act of kindness. For more information on our clean water initiative or to make a donation visit https://www.l-tron.com/week-of-giving.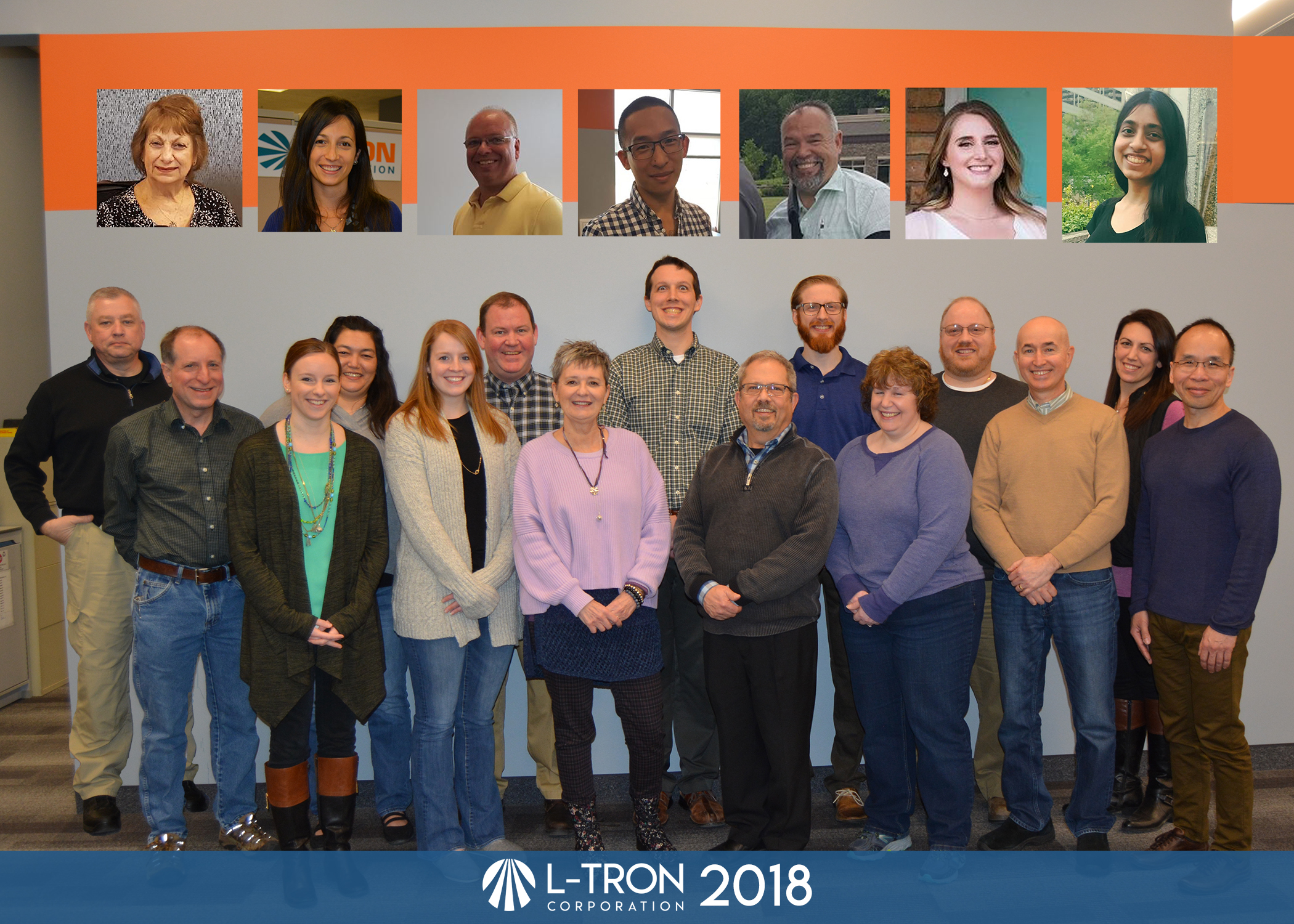 Happy Thanksgiving 2018 from our L-Tron family to yours!
This year, we are thankful for all of our customers, family, friends, and our access to clean water.

Questions? Interested in learning more World Concern & L-Tron's culture of giving?
Get in touch with the L-Tron team.
Call 800-830-9523 or Email info@L-Tron.com