I get a lot of calls from customers asking for assistance in selecting the appropriate Advantech Remote I/O Module for their application. Since these modules are commonly utilized and change from project to project, I thought it would be a good idea to include five tips that will enable you to successfully make the correct selection.
In Part I of this three part series, I will cover Determining Physical Interface in relation to Remote I/O Modules. I will cover Communication Protocols in Part II and Analog/Digital, Input/Out and Number of Channels in Part III.
Selecting the Correct Advantech Remote I/O Module
Tip 1: Determine Physical Interface

A. You will first want to determine the physical interface of the hardware you would like to connect and communicate with.
At this time, there are three interfaces available, which range from RS-485 to Ethernet and Wireless. The RS-485 interface is prevalent throughout all ADAM-4000 series modules. This is an effective way to obtain information from Analog and Digital devices without having to involve the use of your network. If you would rather transmit the data via Ethernet to a centralized switch or wirelessly via your infrastructure, there are a few different modules available to you.

B. Do you just require an Ethernet interface?
If so, you can select from the ADAM-6000, ADAM-6100, ADAM-6200 and WISE-4000, depending on the communications protocol required. Please keep in mind that the each Ethernet module series differs from the next, providing a variety of options to the user. Here's a breakdown of each:
The ADAM-6000 series covers all of the Ethernet I/O modules
The ADAM-6100 series covers all Ethernet/IP Modules
The ADAM-6200 series includes all modules with Dual Ethernet, which is valuable if you would like to Daisy Chain your modules to support the number of I/O you will interface and communicate with.

C. For IoT
The WISE-4000 series is a newly released product intended to address the IT market through fulfilling mobile monitoring and control under the Internet of Things (IoT) framework. Lastly, the ADAM-2000 modules are IEEE802.15.4 Wireless and intended to act as stand-alone devices with low transfer rates and duty cycles.
That's going to wrap up Part I of Five Tips for Selecting the Correct Advantech Remote I/O Module. Stay tuned for Part II, in which I will address Communication Protocols.
Questions on choosing the right Advantech Remote I/O Module? Our tech-experts would love to hear from you.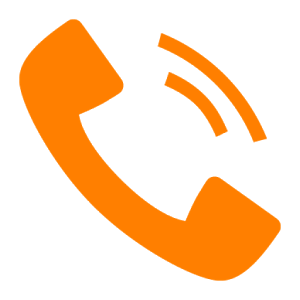 Call 800-830-9523 or

Email info@L-Tron.com