So, you have heard about Mobile Point of Sale (Mobile POS or mPOS). You have heard that it can do great things for your business and make your life easier. The next thought you may have is "Where do I start?" Well, there are four primary considerations for your business:
(1) software, (2) hardware, (3) back-office integration, and (4) wireless communication.
---
(1) Software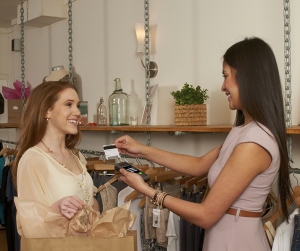 When looking at mPOS, the software is really the heart of the system. Choose poorly here and you will regret it when you hear your peers talking about how great their work life is after installing the "other" mPOS software. These are the primary considerations you should be thinking about when looking at mobile POS software:
PCI (payment card industry) Compliance – where is the credit card information encrypted and stored?
Online-Offline mode – Can the system still work if you don't have wireless communication at a given point?
Intuitive user interface
Typical POS needs such as:

inventory management
product information look up
accepting payments (cash and credit)
providing receipts (paper, text, or email)
& more
(2) Hardware
While the hardware may seem more straightforward than the software, it is what you'll physically be using every day so don't pass it off. When looking at the hardware here are a few considerations: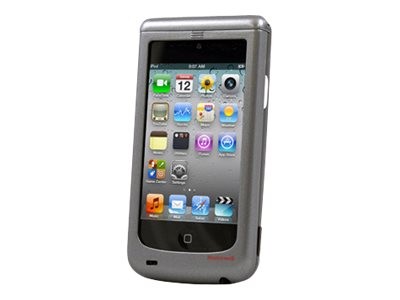 Form factor – Do you need the device to fit in your pocket?
Ruggedness – How hard will the employees and the environment be on the device?
Scanning and magnetic stripe reading (MSR) capability – Is the device truly made for a commercial setting or is it made for selling lemonade in the front yard of your aunt's house?
Operating system – iOS vs. Android
Peripherals – Including receipt printers, cash drawers and stands
(3) Back-Office Integration
If you have an existing system in place, integration with your mobile POS system software should be a priority. If you don't have one in place, your mobile POS software should be able to give you some very basic functionality as a back office tool. Consider these questions when thinking about back-office systems:
Do you have a back-office system already in place such as QuickBooks, Peachtree, or Microsoft Dynamics?
What's involved with this integration? Who is going to do it – you or an integrator?
(4) Wireless Communication
All this hardware and software is great, but without some form of a wireless communication platform, you won't be getting far. When thinking about the wireless infrastructure, consider these aspects:
Will you be using Wi-Fi or a cellular network? This likely depends on whether you will want to go out of a brick and mortar location. If you do, then cellular coverage would likely be best.
With either Wi-Fi or a cellular network, PCI compliance should be something you think and ask about
Eliminate Wi-Fi dead spots in your intended coverage area through the use of the proper number and position of access points as well as high-performing, quality pieces of hardware.
Bringing a Mobile POS solution to your storefront doesn't have to be complicated. Just pick up the phone and call us at 1-800-830-9523. We are happy to help you sort through these considerations and help you get fully setup with a mobile POS system that works for you and your business.