The L-Tron team is headed to the 2017 ATSIP Forum in New Orleans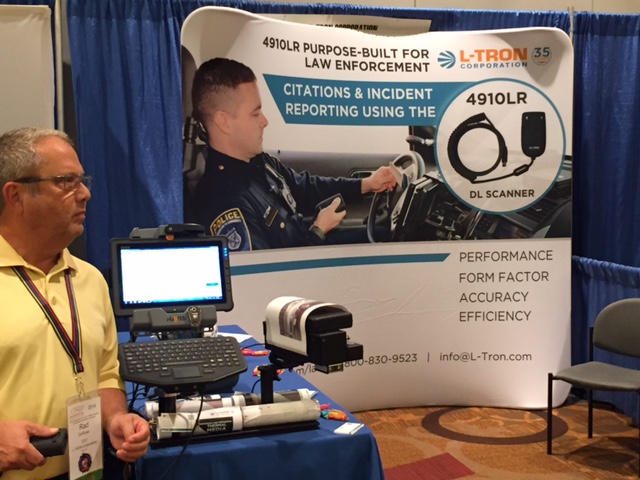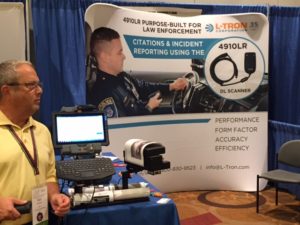 L-Tron team members Charlie & Julianne are headed to the 2017 ATSIP Forum (the Association of Transportation Safety Information Professionals) next week.
ATSIP exists to "further the development and sharing of traffic records system procedures, tools and professionalism." The nonprofit has evolved with technology and the times, and has adapted to the changing needs of the association.
This year, the 2017 ATSIP Forum is back where it all began, New Orleans. The first ever ATSIP conference took place in the Big Easy in 1974. The 2017 event will be held August 6th – 9th at the New Orleans Sheraton right on Canal Street. The agenda includes topics such as:
The eVolution of eCitation
Data-Driven Safety Analysis: Integrating Safety Performance into ALL Transportation Investment Decisions
Citation/Adjudication Open Forum Discussion
Saving Lives on the Road with Big Data
Forecasting Crash Locations using Existing Transport Data
Data Quality – Establishing Crash Data Performance Metrics
Overview of a Successful eCite Project – a paperless, efficient, integrated system
CTCrash, Connecticut Crash Data Analysis System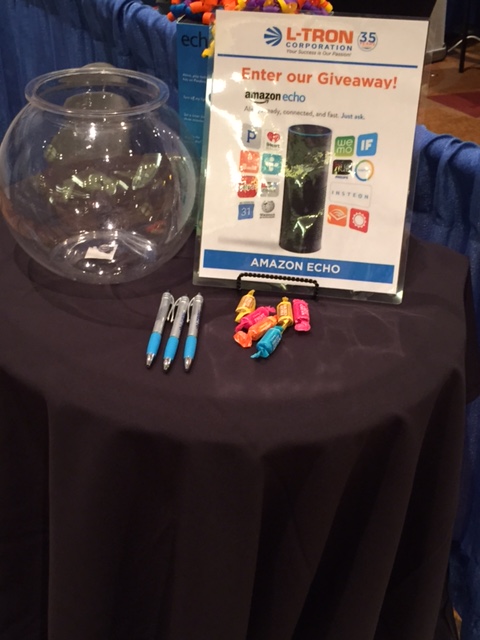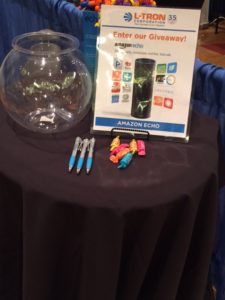 Learn About OSCR360 & eCitation
Stop by L-Tron's booth to learn about eCitation with our 4910LR DL Reader and see a demonstration of  how police departments can use the OSCR360 Solution for crash scenes.
OSCR360 allows Officers to bring the evidence from the scene of an accident to life, and to show their audience (judges, insurance companies, fellow Law Enforcement officials) the same story. Get off the curb and back on patrol faster with purpose-built solutions to keep you safe and reduce your time at traffic stops and incidents.
The L-Tron team will be at booth 310. Stop by and say hello! We will be raffling off an Amazon Echo, as well as a monitor for anyone specifically interested in testing or seeing a demo of our OSCR360 Solution. Check out some pictures from the 2016 conference below.