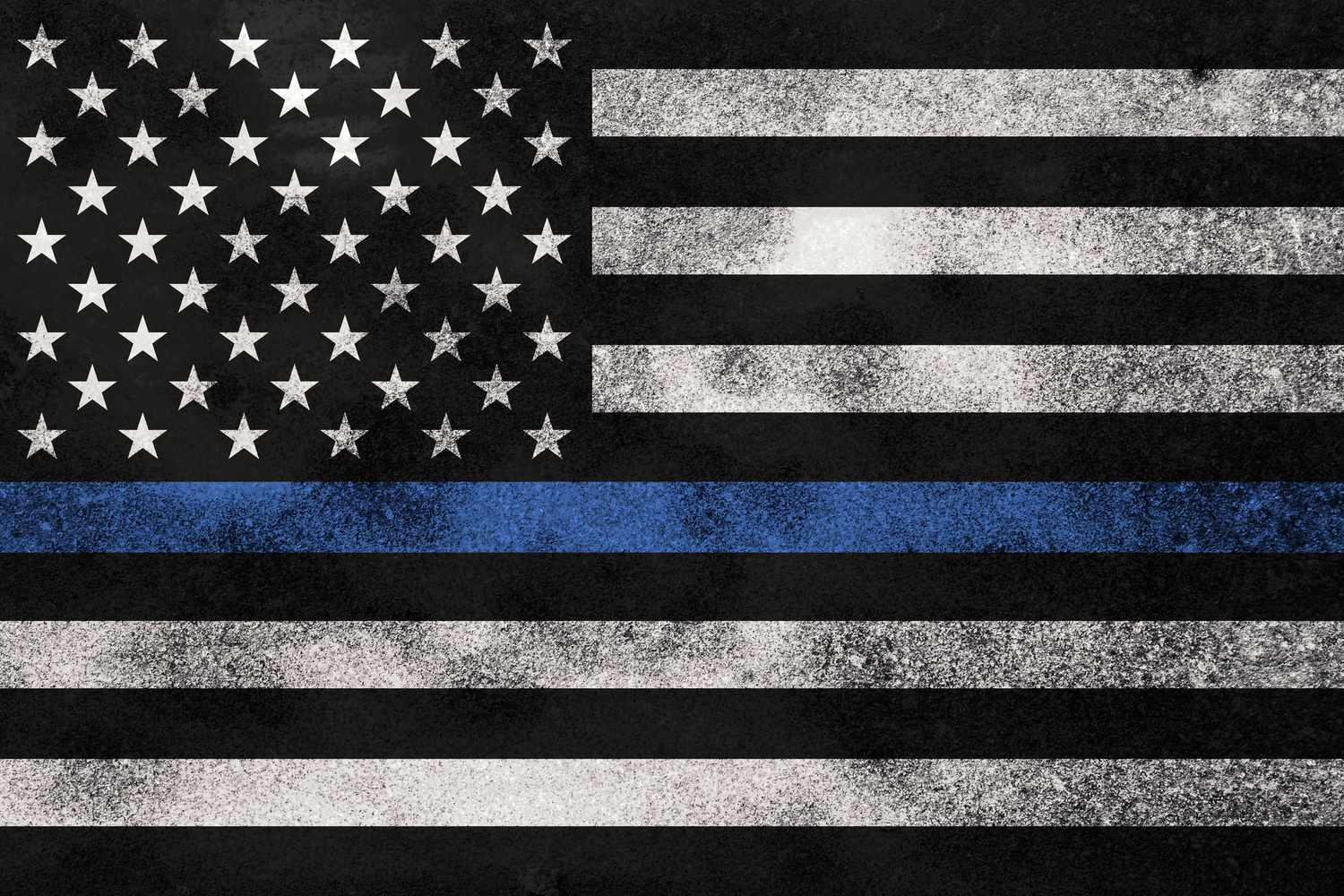 National Police Week means something different to every sworn officer. At L-Tron, we take pride in not only supporting, but caring for the law enforcement community. Furthermore, we welcome officers with open arms. We are lucky enough to uniquely work with some of these officers here at L-Tron. We asked a few members of our Law Enforcement Support team "What does National Police Week mean to you?" Here's their take:
Andy – Sheriff's Deputy
"Police Week, to me, is a sobering reminder that a police officer dies in the line of duty every 58 hours on average, and that every one of these deaths is unnecessary. Visiting the Memorial lends stunning visual context to how big the number "one every 58 hours" is. That number currently stands at 21,000.
"It is not how these officers died that made them heroes; it is how they lived." This is one of the inscriptions carved into the Memorial. Every one of those officers had a life that mattered. Family and friends. Hopes and dreams. In death, every one of those officers had a lesson to teach us, and only by heeding those lessons do we honor their sacrifices.
The lesson might be to train harder and more often – so we stay sharp. It might be to drive slower, to wait for backup, or to check on our partners more often – to minimize needless risk. It might be to go to the range more often. Or practice defensive tactics. Or break out of predictable routines. It might even be as simple as making sure we take care of ourselves physically, mentally, and emotionally."
Hank – Retired Police Sergeant
Void is the word that comes to mind when I think of National Police Week.
There's pain in remembering the past. There's pain in recalling the circumstances when you fought for your life; where you were on the verge of willingly creating a void for someone else in order to go home. You remember the fear. The struggle. The aftermath. The prayerful thanks afterward. The gratitude for colleagues who rushed to your aid. The trembling which accompanies the adrenaline rush.
If you've never had to fight for your life or consider taking a life in order to preserve yours or that of another, you'll never understand the multitude of "whys" involved with police work. I've given up trying to successfully explain why police officers need to approach and do things a certain way. The less-than-adequate answer is "survival." I leave it at that.
To read more of what Police Week means to Hank, click here.
Chuck  – Retired Police Sergeant
Police week is a very important time for me and my family. I grew up in a police family. My father was a Captain of a large city department, my uncle a Chief, Brother-in-law a Sergeant, I became a Sergeant and have two nephews who are currently patrol officers. I have attended many law enforcement funerals and even participated as a pall bearer. I have experienced five different law enforcement friends who have been shot in the line of duty. One of my nephews was shot during a domestic disturbance complaint and was within a centimeter of death. In conclusion, I would like to say that Police Week is not only a time to remember those who gave the ultimate sacrifice but those who continue to serve. Police work is not a job; it is a lifestyle.
A poem I wrote for a memorial service in the late 90's:
A Police Officer's Family
A Kiss Goodbye
Leaving for the shift
Each day one never knows
The day could bring a new life
Or see one taken away
Each time their officer leaves
Responding to calls for help
   Becoming a parent, a teacher, a doctor
 Even a marriage counselor
The stress an officer feels during their shift
Is equally felt at home
The relatives of a police officer are very special
Because behind each officer is a courageous support system
We call family.
What does Police Week mean to you? Share with us on Facebook or Twitter at @LTronCorp.
Read more about National Police Week here: