Happy First Day of Spring (on March 20th)!
Although we had a very light winter – and by light I mean that Niagara Falls didn't freeze like it did last year…(dont believe me? click here), we are thrilled that it is finally Spring!
In fact, it has already been warm enough for flowers to sprout and kids to go out and play.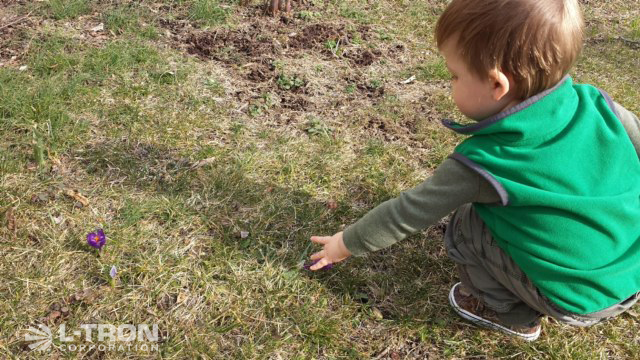 What are you looking forward to this spring? Share with us on Twitter @LTronCorp.