The other week, we invited the Honeywell Sales Academy into our office to get a taste of how we operate as a Honeywell partner.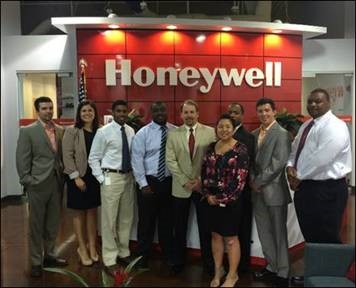 The Sales Academy is a rigorous 9-month program that looks to bring high-potential talent from outside of the industry and develop them into multi-disciplined sales experts.
As part of their program, they're required to see how Honeywell's top partners operate – and take a look at how they find success.
Thanks to Honeywell for allowing us the pleasure of meeting the Academy!