It was our first time exhibiting at the 147th New York Public Welfare Association Winter Conference, and it certainly wont be our last!
This year's NYPWA winter conference took place in Albany, NY and we were exhibiting from Tuesday evening through Thursday evening.  We also sponsored the annual Banquet Thursday night.
Counties from all over New York State were represented, and the people who attended were a pleasure to get to know, we learned something new from everyone.
Demonstrations of the ChildFirst Mobile Software solution were given to NYS CPS caseworkers, directors, commissioners, attorneys and more on Zebra's wide variety of mobile devices.
We had such a great time, we will definitely be attending the summer conference coming up in July.
Below are some pictures of the event, and stay tuned for some videos!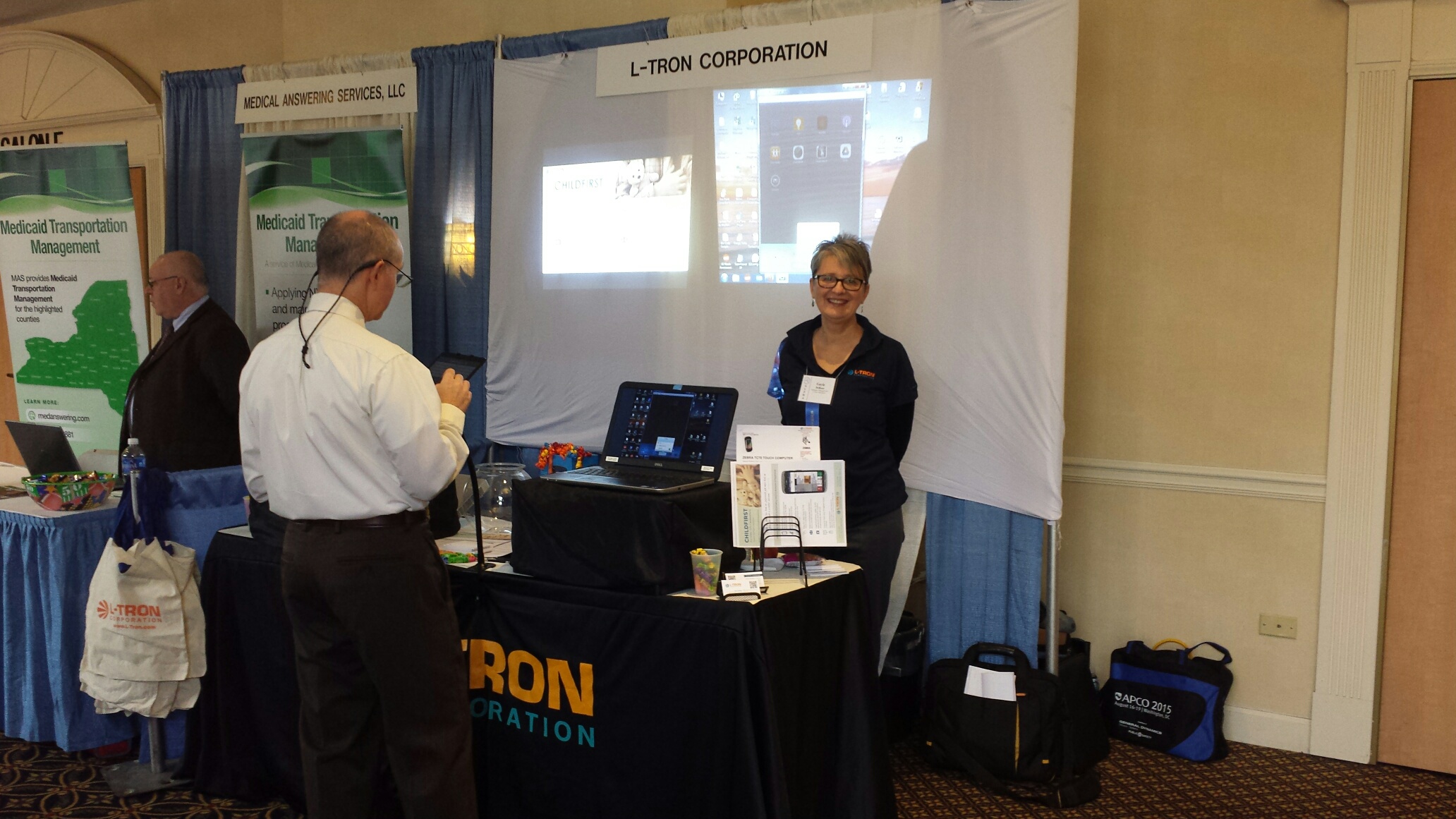 We're all set up and ready to go!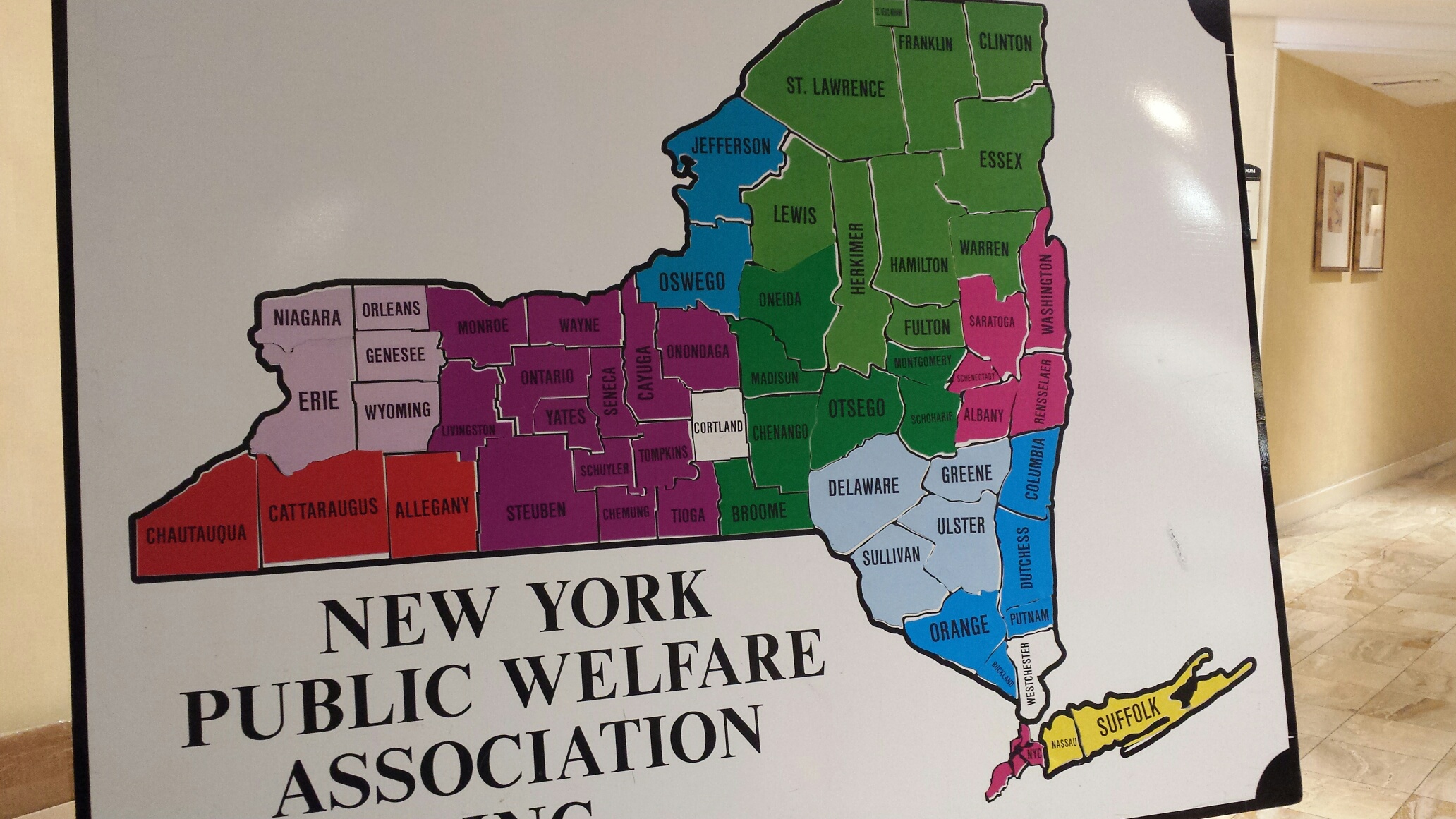 Do you know all the county names/locations in NYS?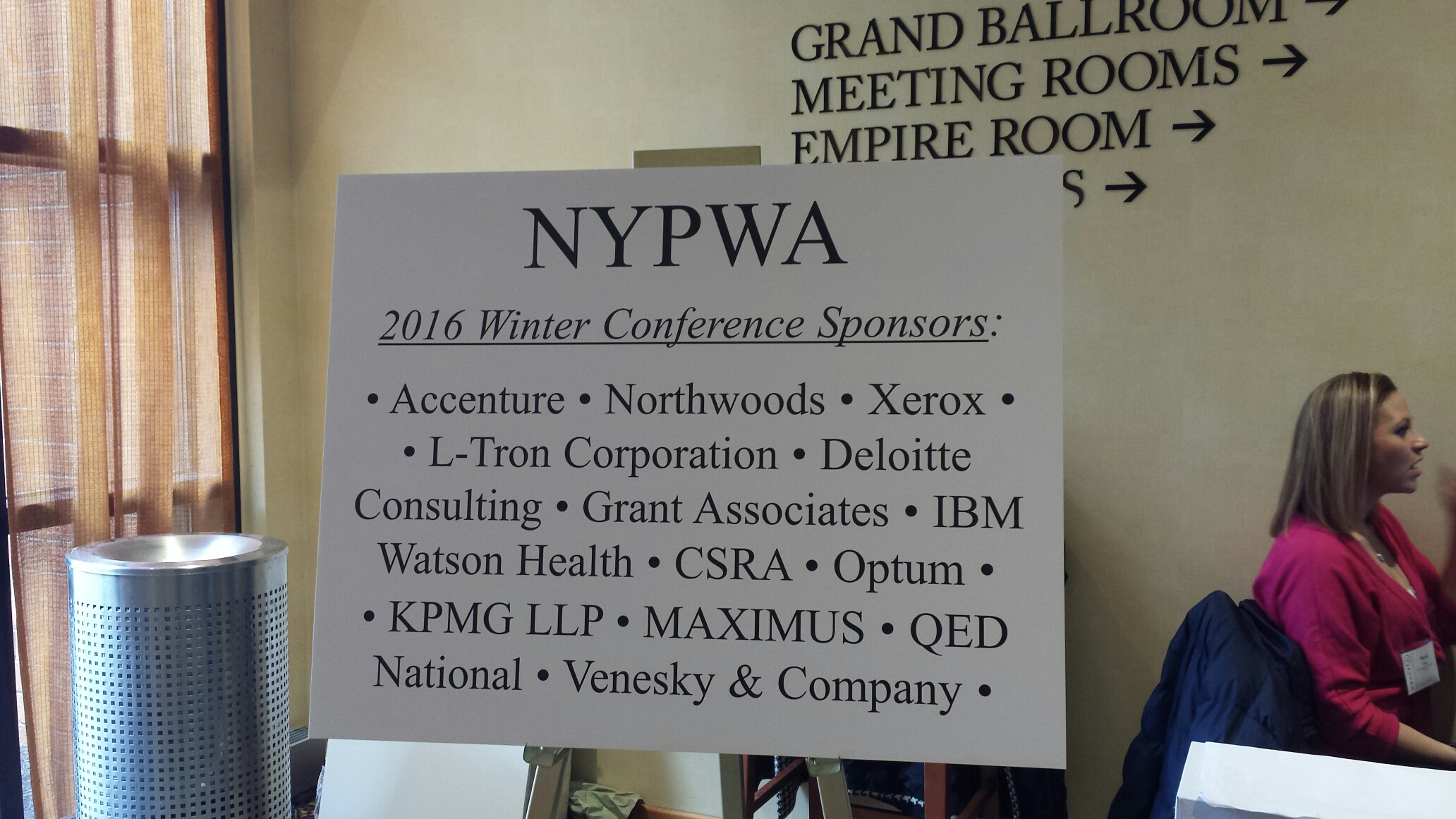 2016 NYPWA Winter Conference Sponsors
Live demos, swag, and our giveaway all set up!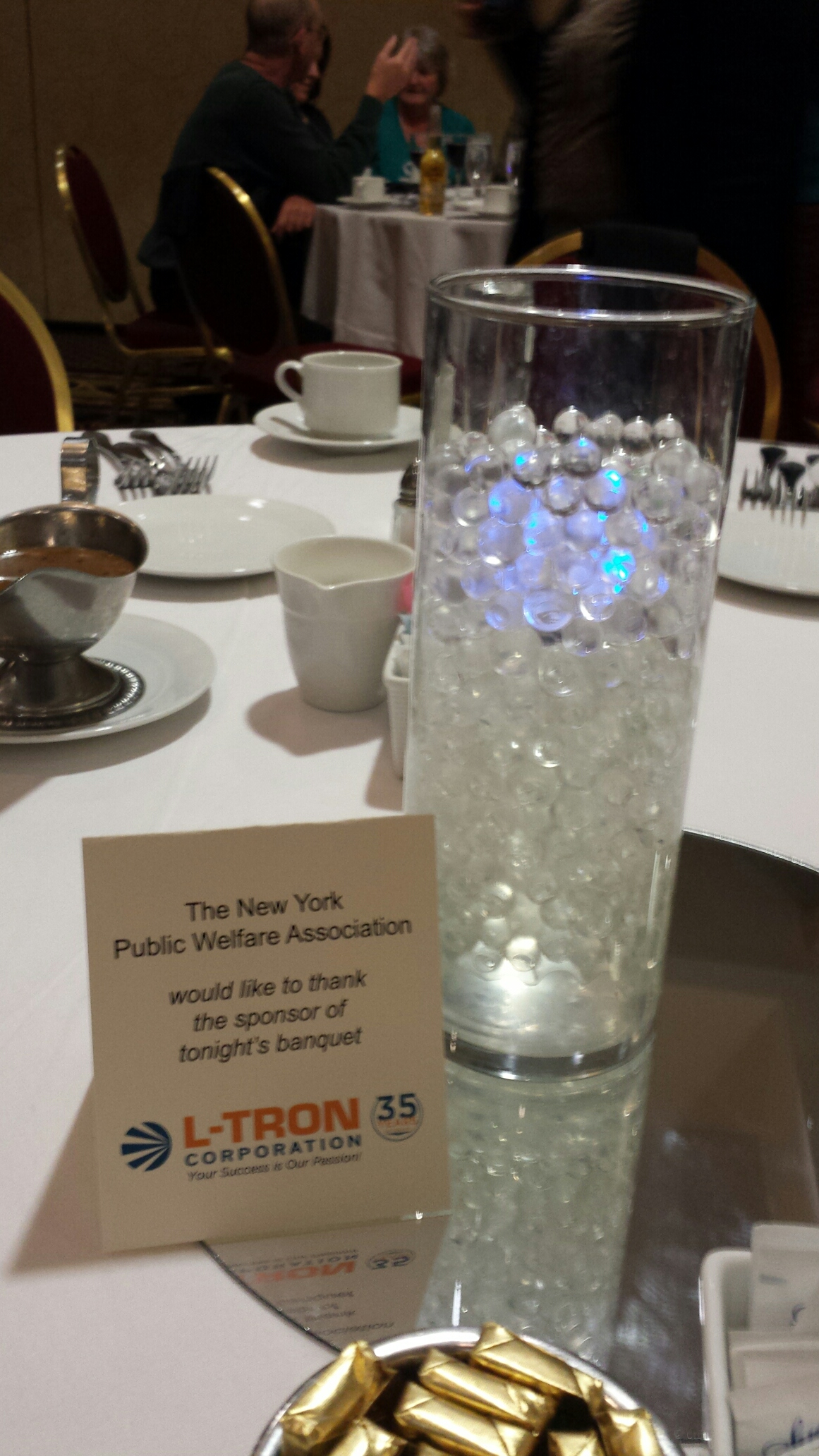 The beautiful Banquet Sponsorship note!