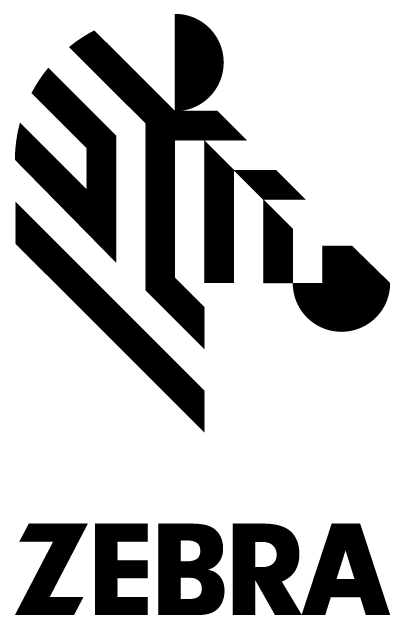 When Zebra's VP of Location Solutions (Jill Stelfox) boarded her flight, she had no idea she would run into Scott Bobbitt, one of Hollywood's most famous set decorators, more than once. He has worked on movies including Oceans Eleven and the Bourne series.The two initially met on a plane, and then met up again at an NFL game.  Bobbitt was interested in Zebra's RFID tags used in the NFL to track "next gen stats" including speed, acceleration, and routes on the field.
A few months later, Scott puts in a request to Jill for some RFID tags. Sure enough, the Zebra RFID tags will be used in the newest (5th) Borne series movie, starring Matt Damon.
Go check out the movie which has been in theaters since July 29th and see if you spot Zebra's RFID tags and let us know what you think on Twitter, @LTronCorp!