Carmella Giancursio is our Public Relations Specialist and also one of our content writers. In her spare time, she works for Usborne Books & More.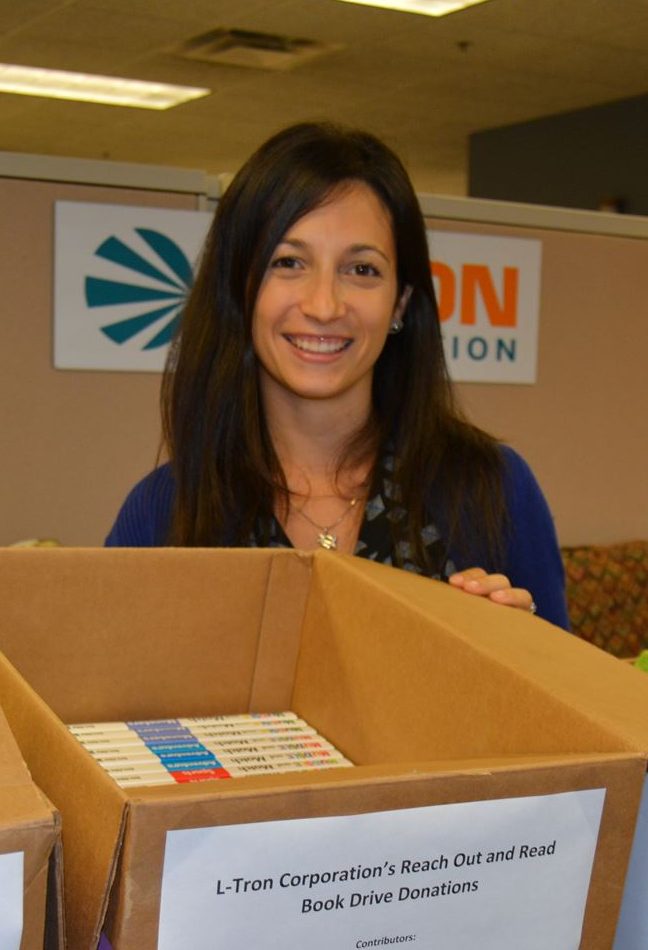 Carmella teamed up with L-Tron to donate children's books to Golisano Children's Hospital this past November.
She's at it again, but this time for the JACK Foundation. The foundation was set up in honor of a 3 year old boy, Jack, who lost his life in a tragic accident. The JACK Foundation stands for 'Just Acts of Caring and Kindness.'
Carmella set the fundraiser up with Usborne Books, and is using her commission to donate to the foundation, books will also be donated locally. Jack's mother says they are going to use the funds to build a playground in Penfield, NY.
If you are interested in donating to the book drive, click here.
Usborne Books and More will also contribute by matching 50% of the donations.
Interested in learning more?

Click to watch [Video].