During the hustle and bustle this time of year its always nice to take a break and have some fun!
We celebrated four days of Christmas in the office this year! Events included:
Wine Glass Painting
Company Christmas Luncheon + Ugly Sweater Contest
Ornament Painting
Appetizers and cocktails
Take a look at some photos below (more will be coming soon!)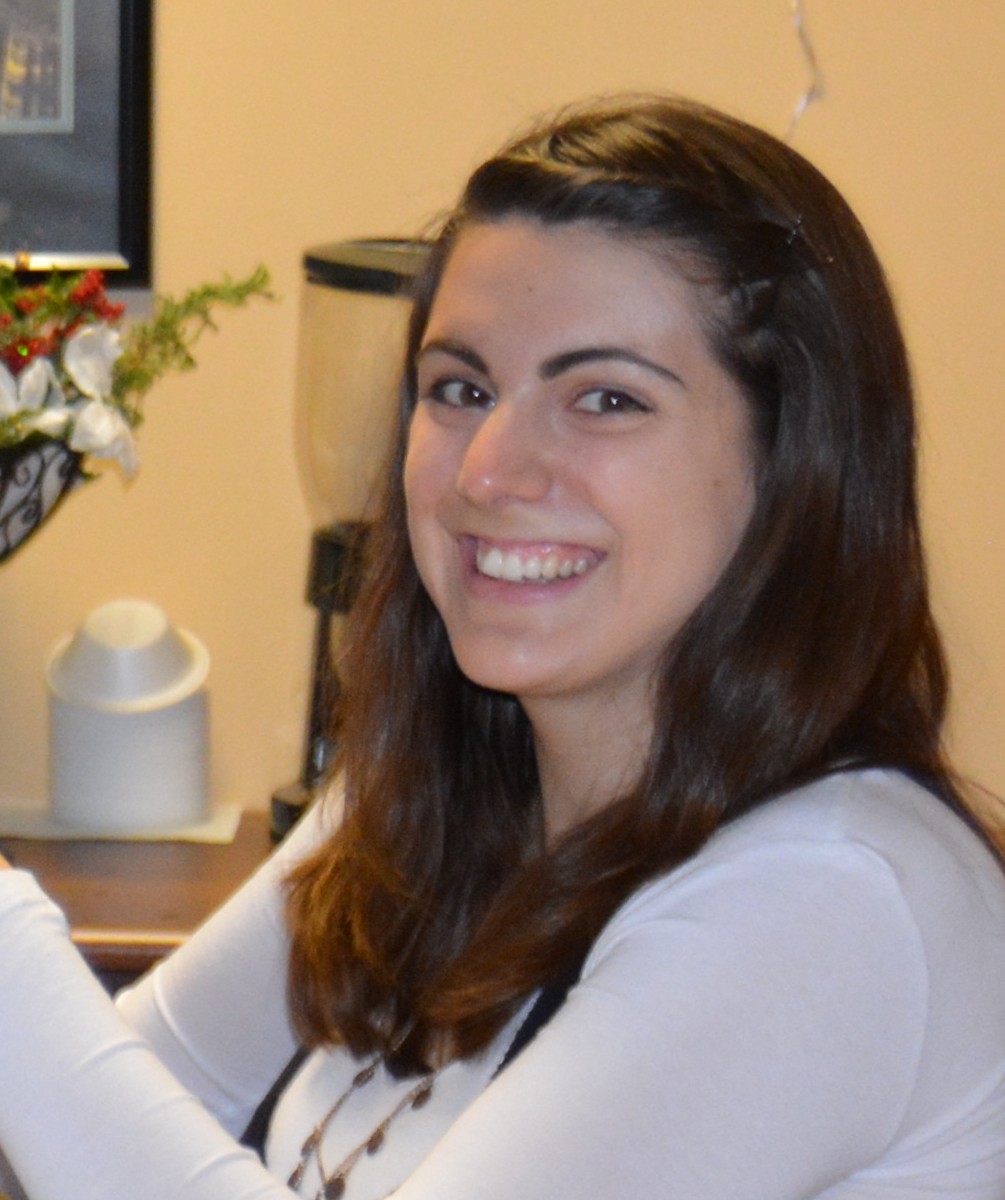 Painting wine glasses!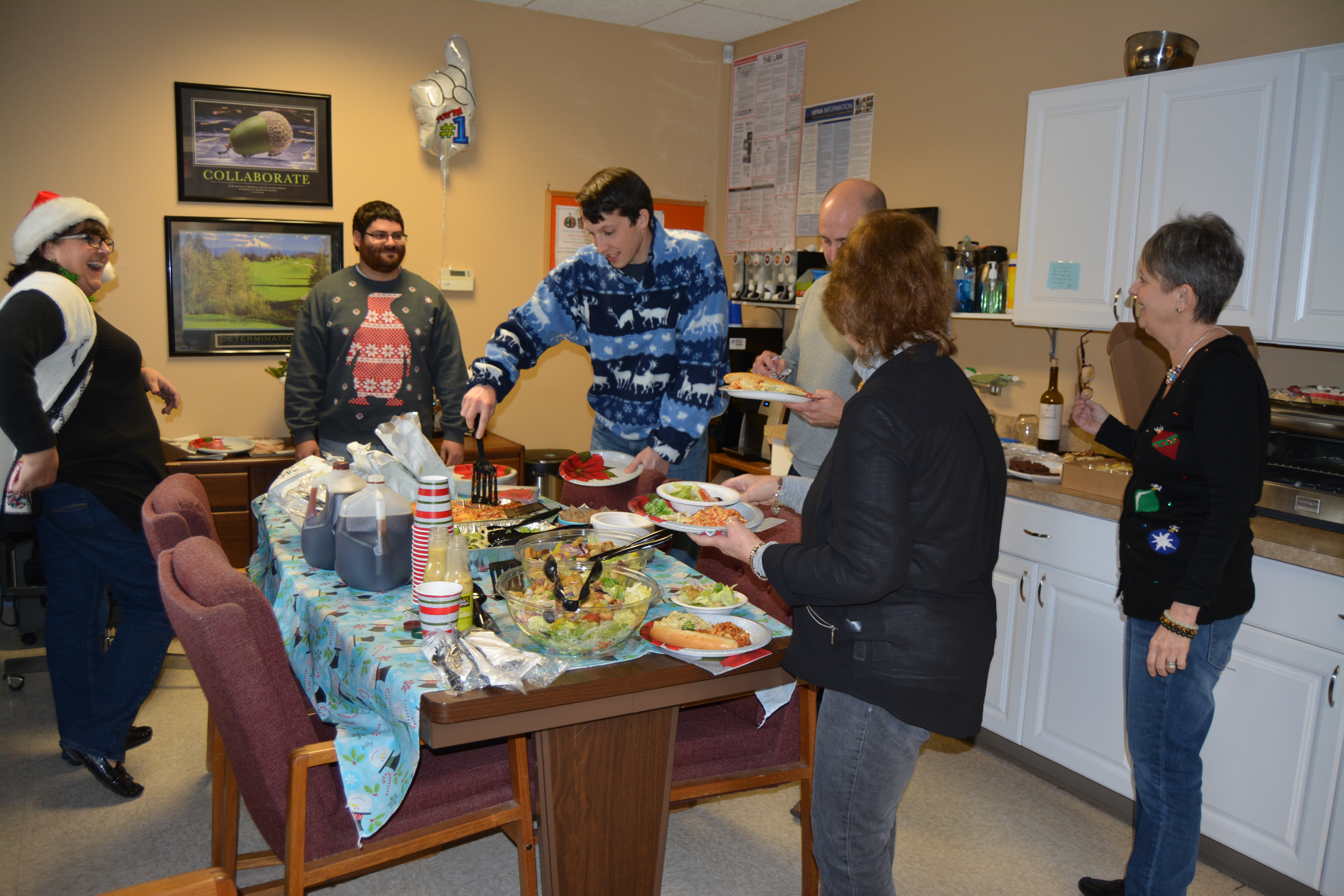 A wonderful lunch for the office from RAD and Gayle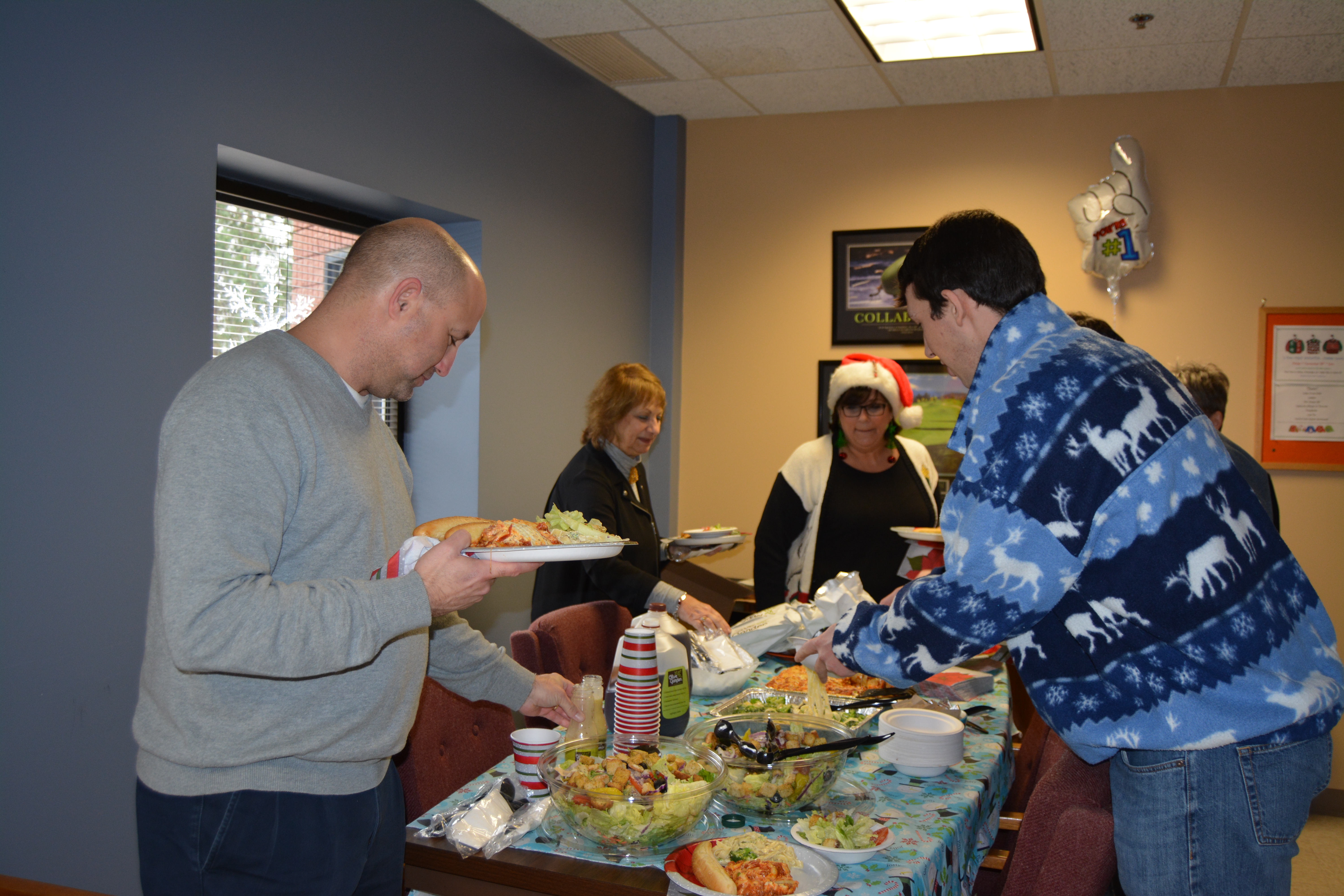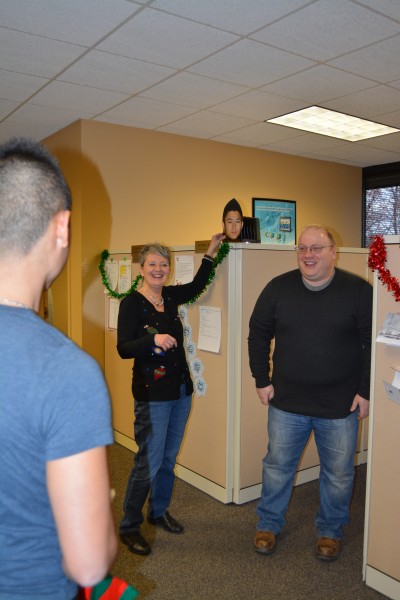 We even had a surprise visitor show up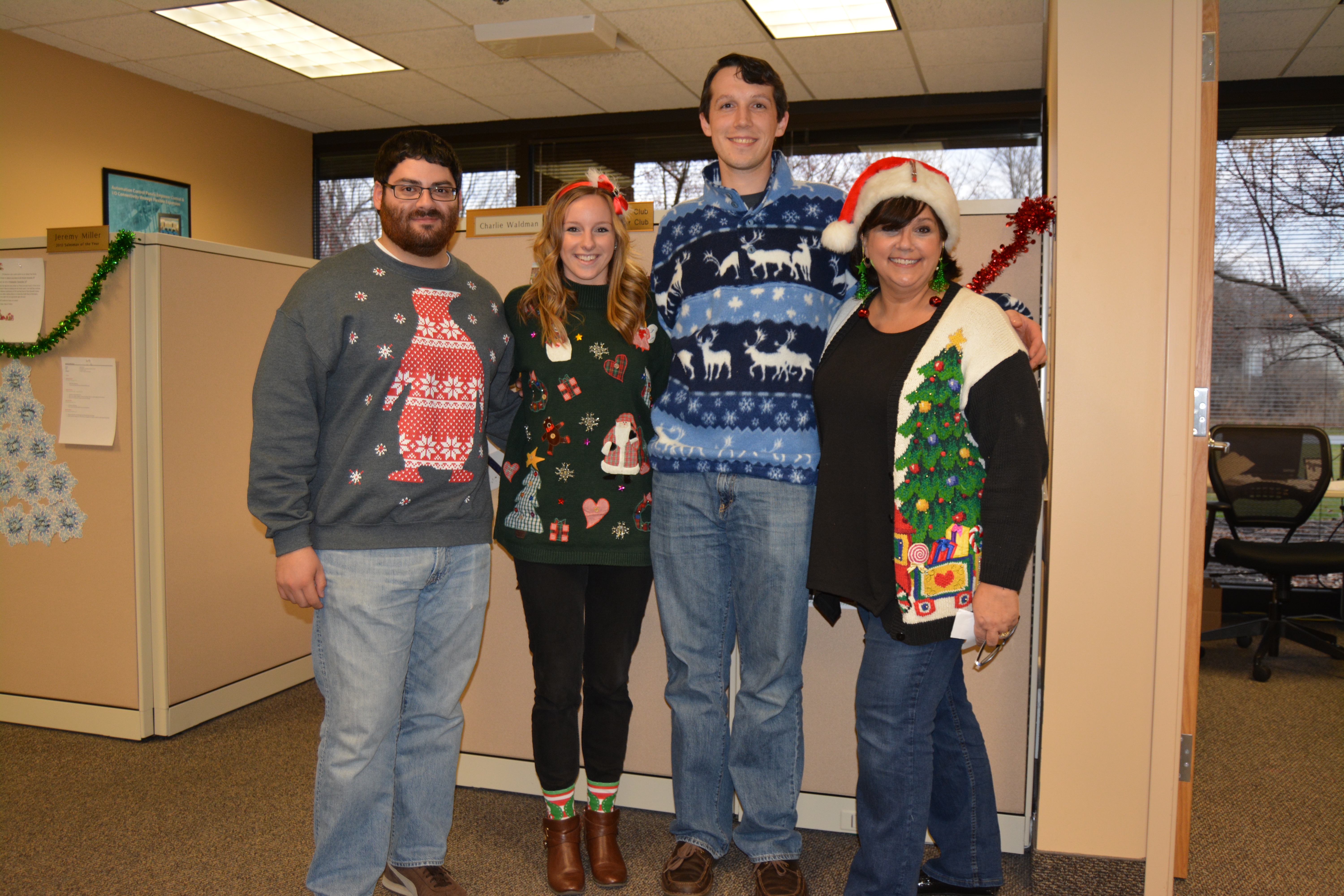 The Ugly Sweater FINALISTS! Stay tuned for the winner….. Which one gets your vote?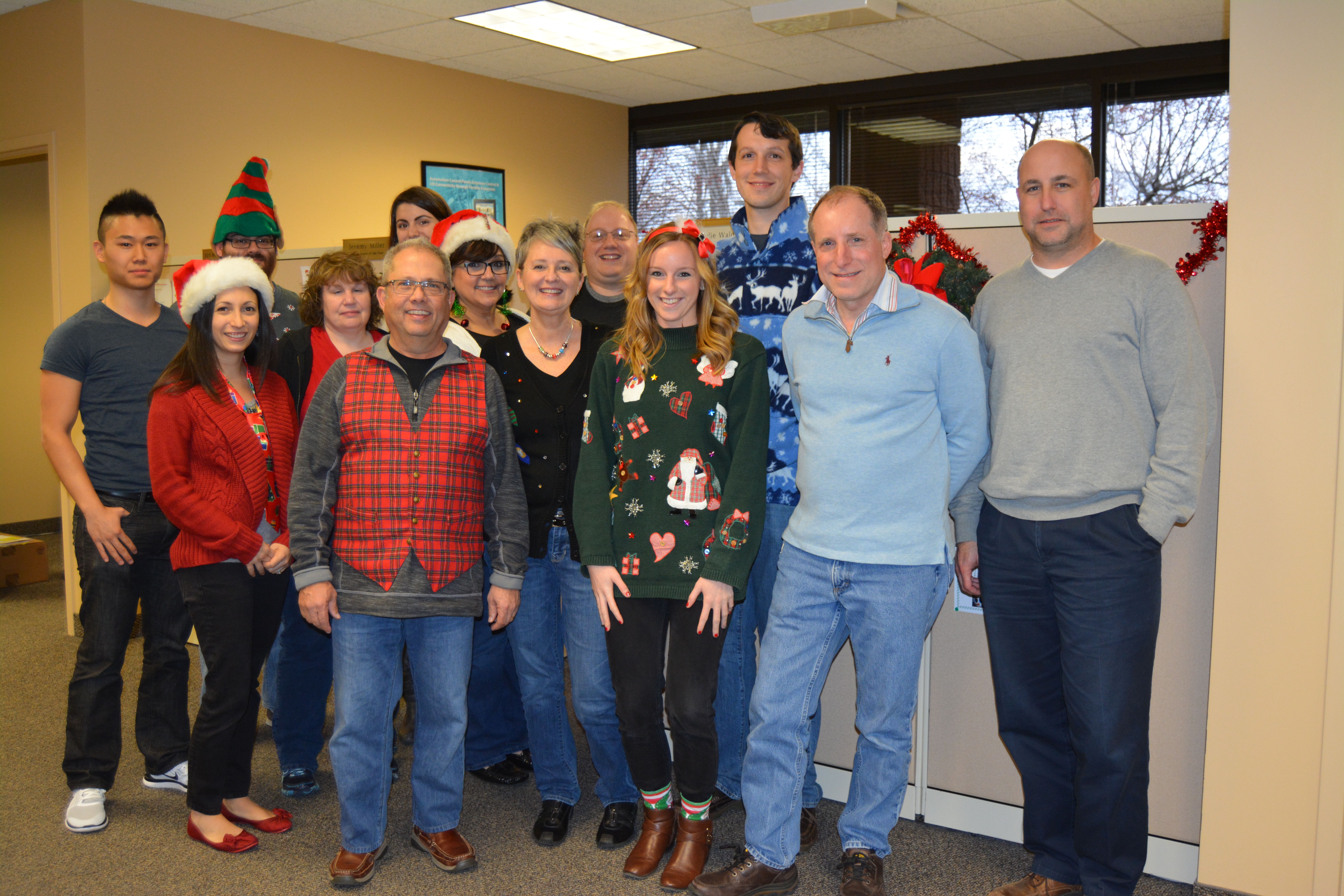 Merry Christmas!
Share your favorite office party event with us on Twitter!