This year's ESLETS Conference was held from April 30 – May 1 in Syracuse, NY. Police officers of all ranks from around New York State gathered to discuss and share ideas to better the community. Officers stopped by to try out a bunch of 'tech toys' including the 4910LR driver's license reader, and our new thermal perforated paper. It was great seeing everyone this year and we are looking forward to next year!
Take a look into this year's show: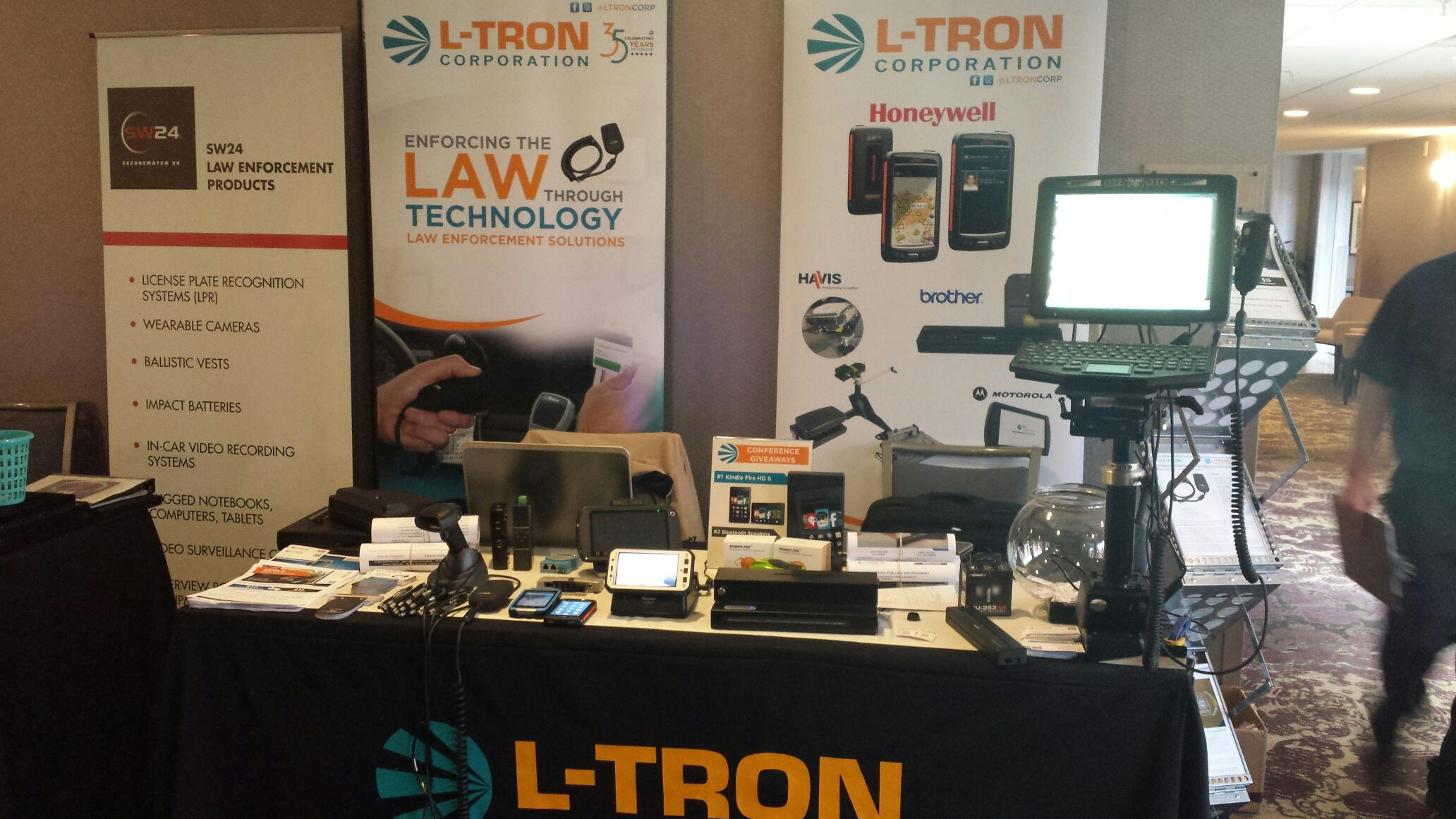 The booth is set up and ready to go.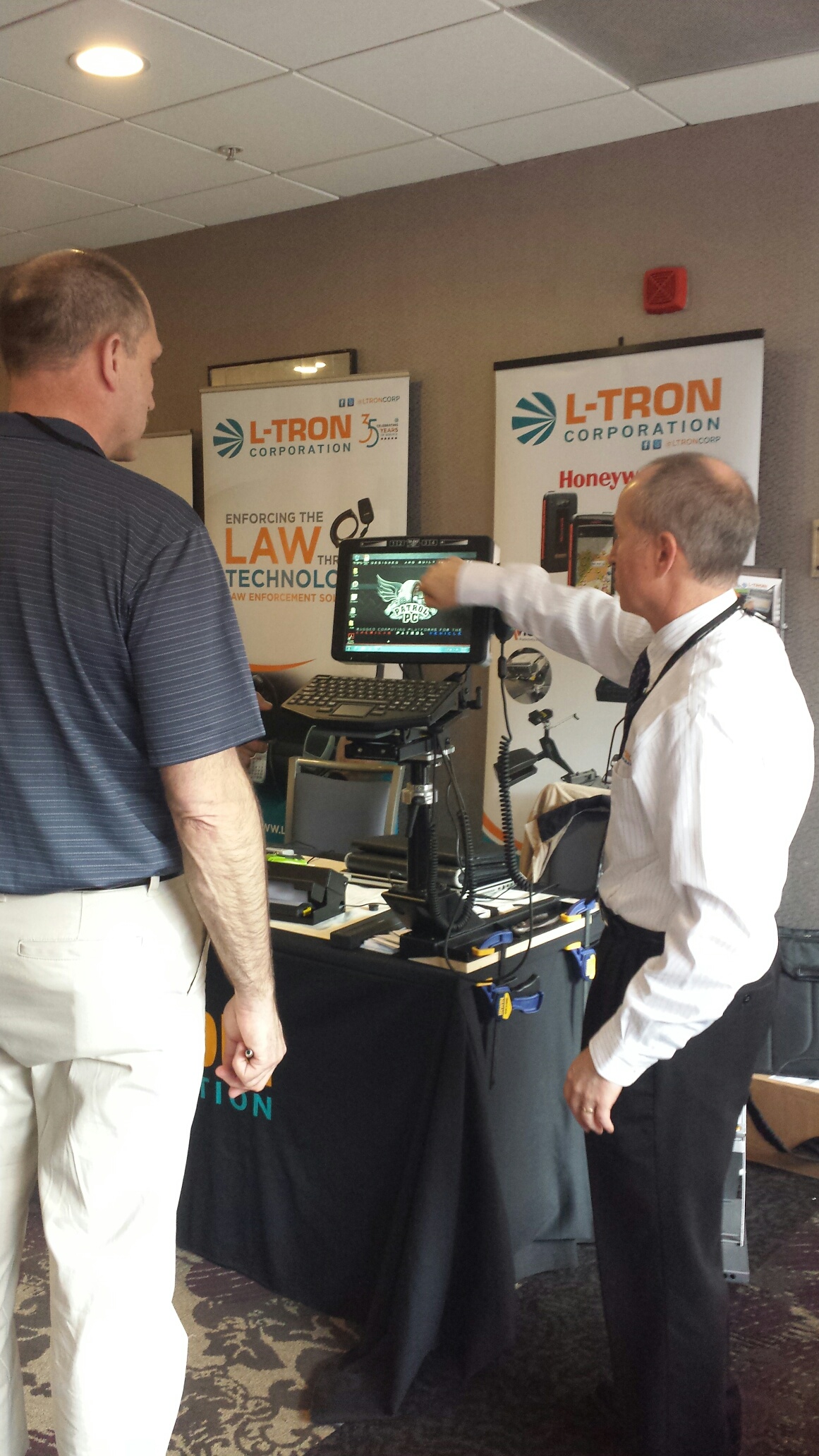 Our tech-expert, Charlie, is giving a demo to an officer.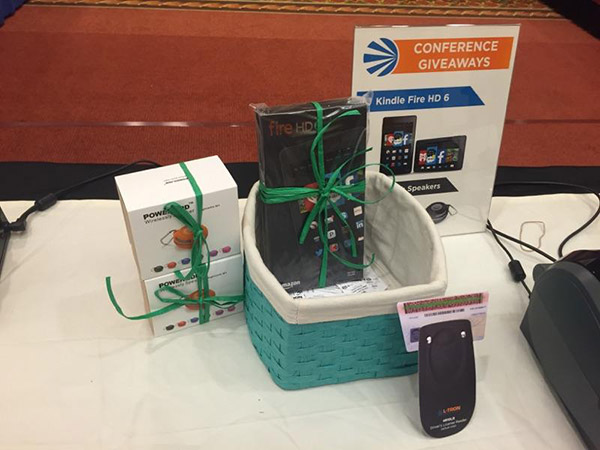 Giveaways for the show – 3 lucky winners walked off with a Kindle Fire and Bluetooth speakers.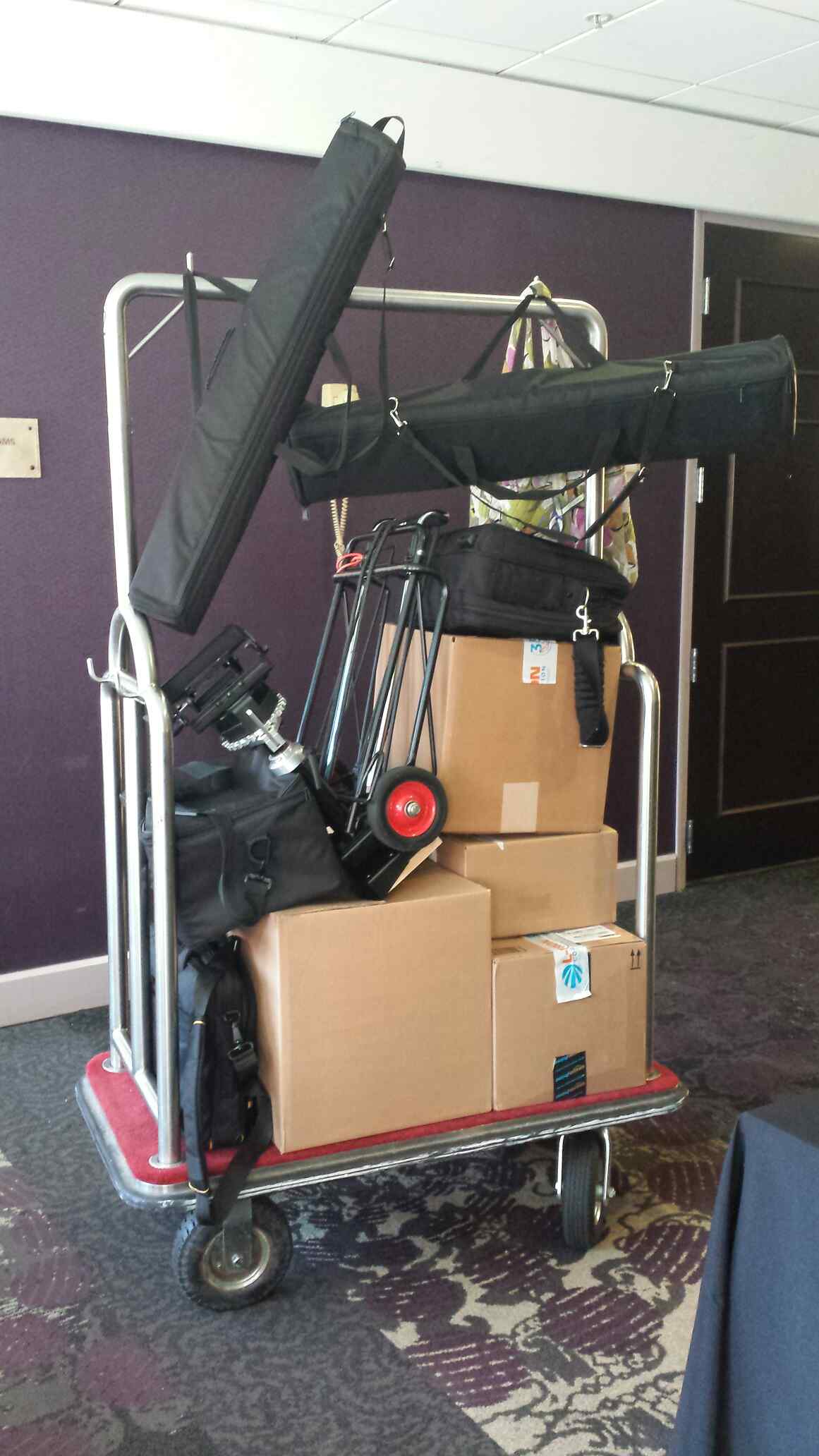 All packed up – until next year ESLETS!