Our Cuddle Bear Drive was featured on TWC news this week!
The drive is in support of the "Books and Bears" program put in place by Mayor Lovely Warren in 2014.
Our goal is to raise $5,000 to purchase "Cuddle Bear" books sets, which will be donated to the Rochester Police Department (RPD).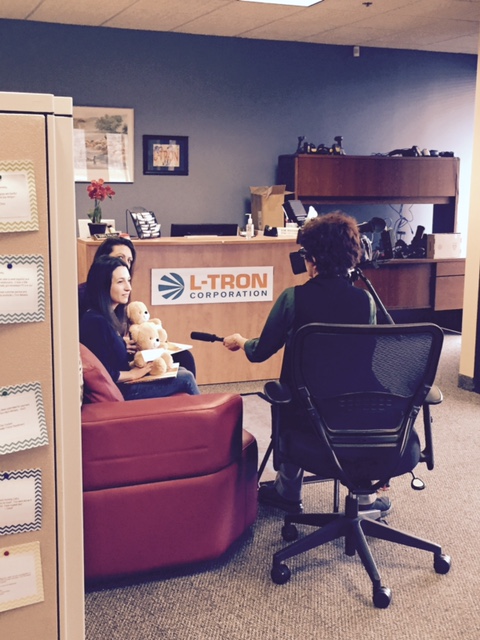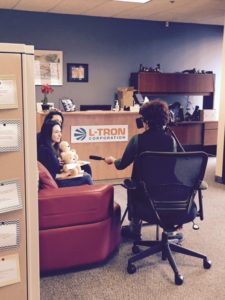 These sets will be available for Rochester Police Officers to give to scared children they encounter on calls. This builds trust between the community and the Police Department, and comforts children in traumatic situations.
For every 2 Cuddle Bear sets donated, Usborne books (the publisher of the "Cuddle Bear") will donate a third set.
So far, the drive has raised over $1,300 in book and bear sets!
If you are interested in donating, click the button below:

The Cuddle Bear drive will run through March 26th 2017.
The Cuddle Bear drive is indicative of the company culture here. We believe in supporting the Law Enforcement in any way possible, especially in our local community.
We are also proud to have supported the "Cookies for a Cop" program for the past two years.
Watch our Time Warner News Segment here