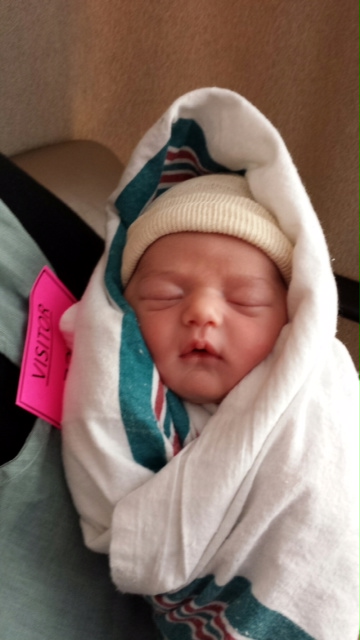 We'd like to give a warm welcome to our newest team member – Grace!
The hospital keeps track of her with the barcodes on her ankle bracelets and an RFID tag on her belly button.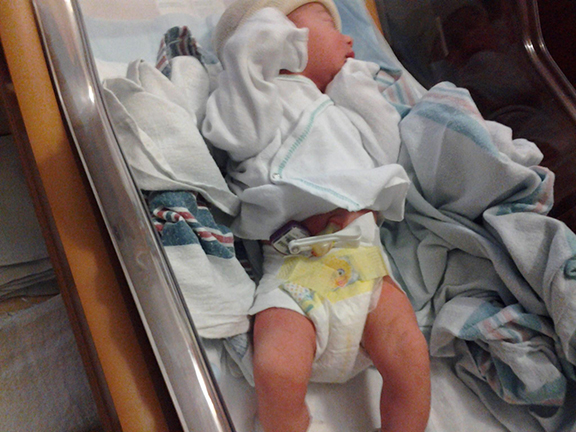 At only a few hours old, Grace still has some fresh ink on her feet.