For a second year in a row, we were glad to participate in a national initiative called 'Cookies for a Cop.'
It is a way of giving back and saying thank you to local Law Enforcement and Fire Fighters in our community.
This year, we delivered over 60 dozen cookies to:
The Police Officers and Fire Fighters were genuinely grateful for the show support and were very happy to receive a 'sweet' surprise.
Take a look at some pictures below: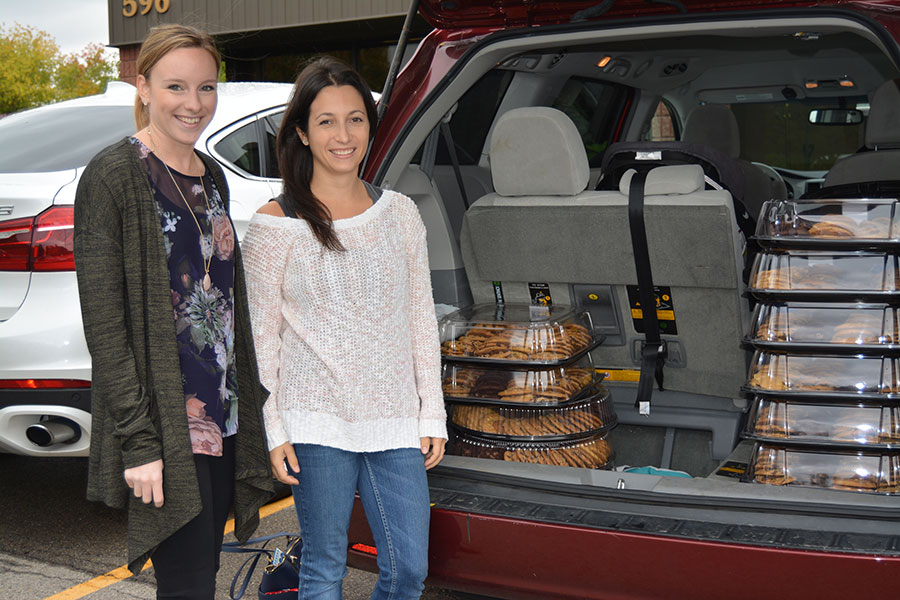 Some of the cookie donations to deliver!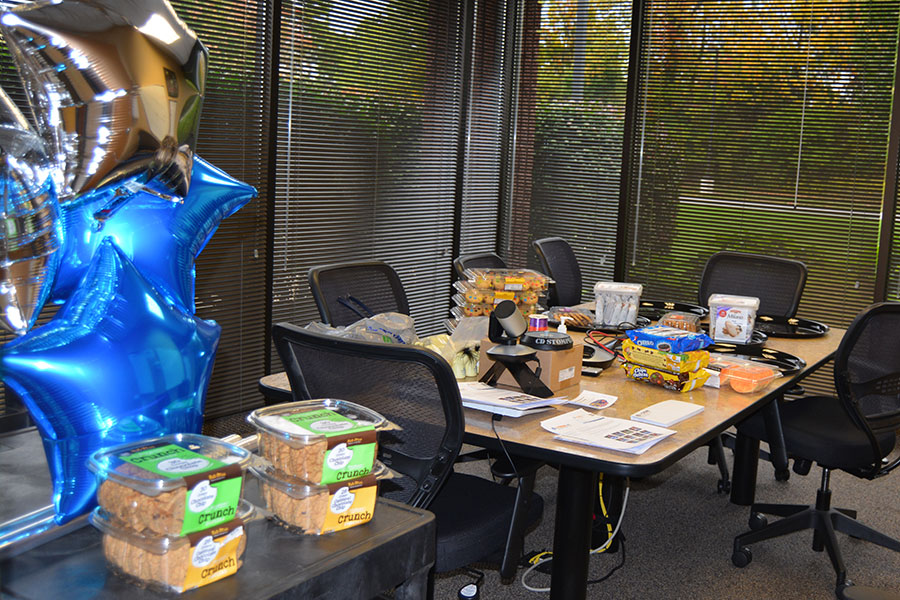 Getting ready to put cookie trays together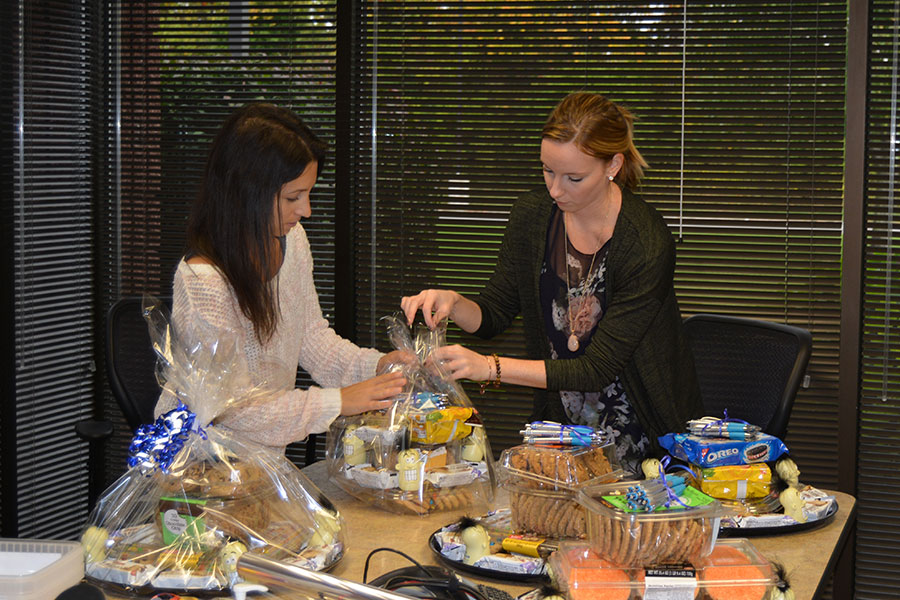 Putting cookie trays together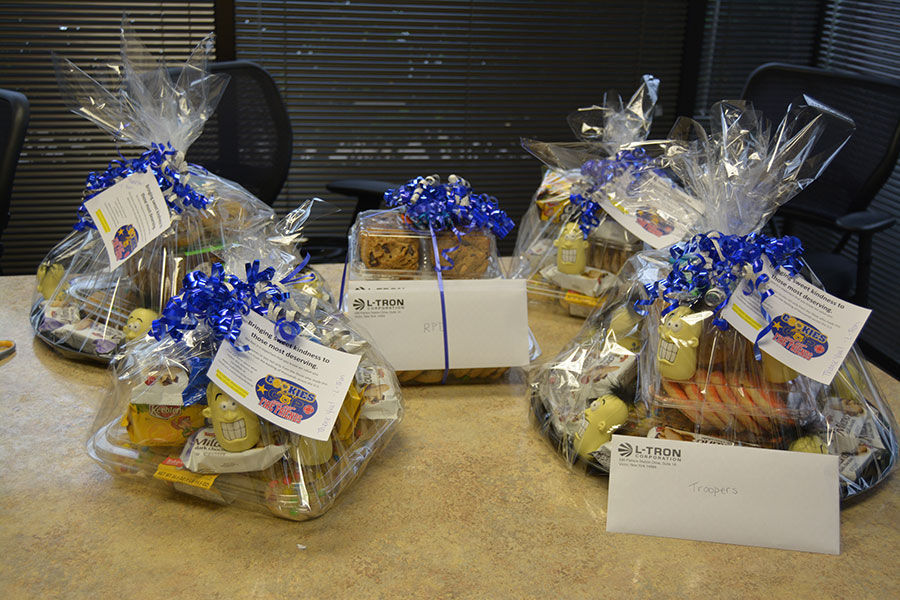 The finished product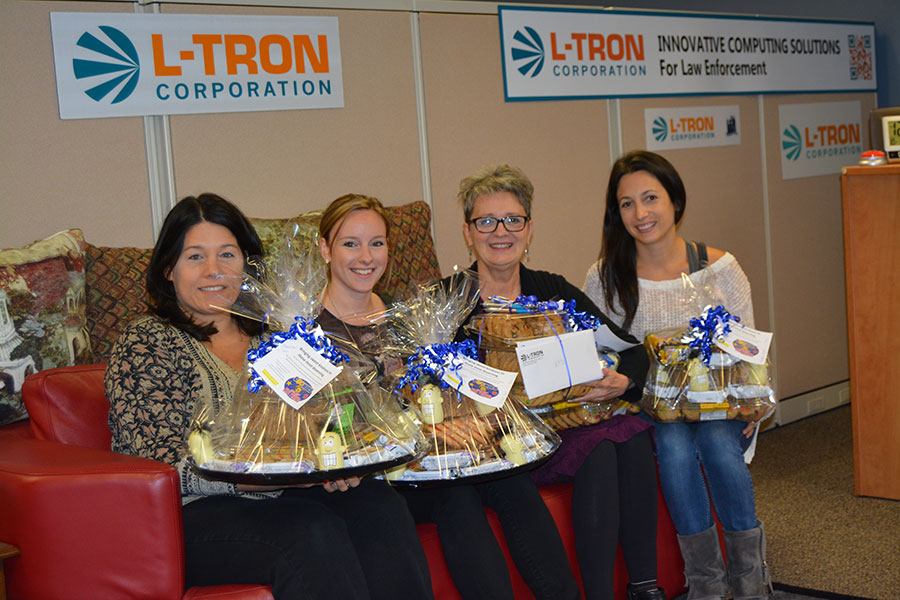 Ready to go make cookie deliveries!
First stop: the Rochester Police Department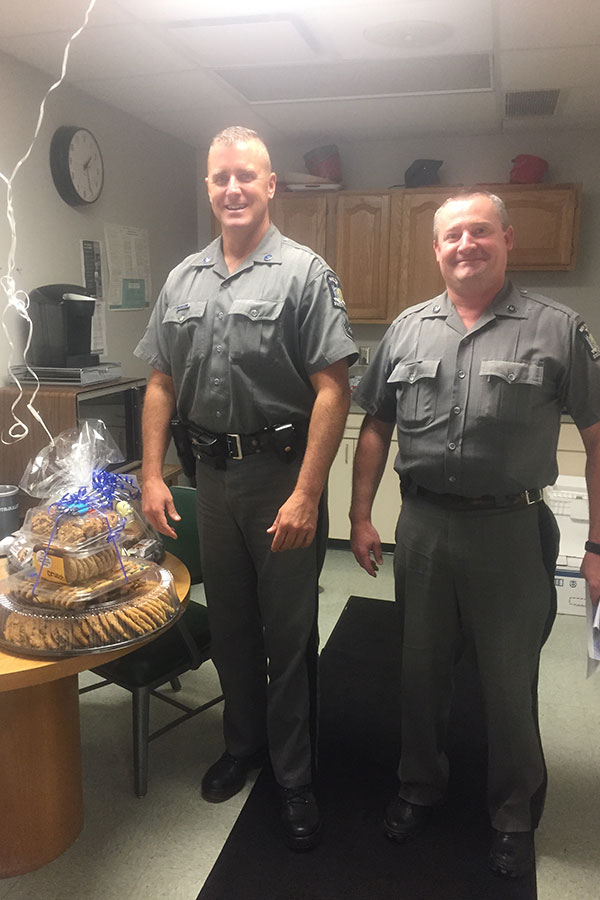 Second Stop: New York State Troopers – Rochester Location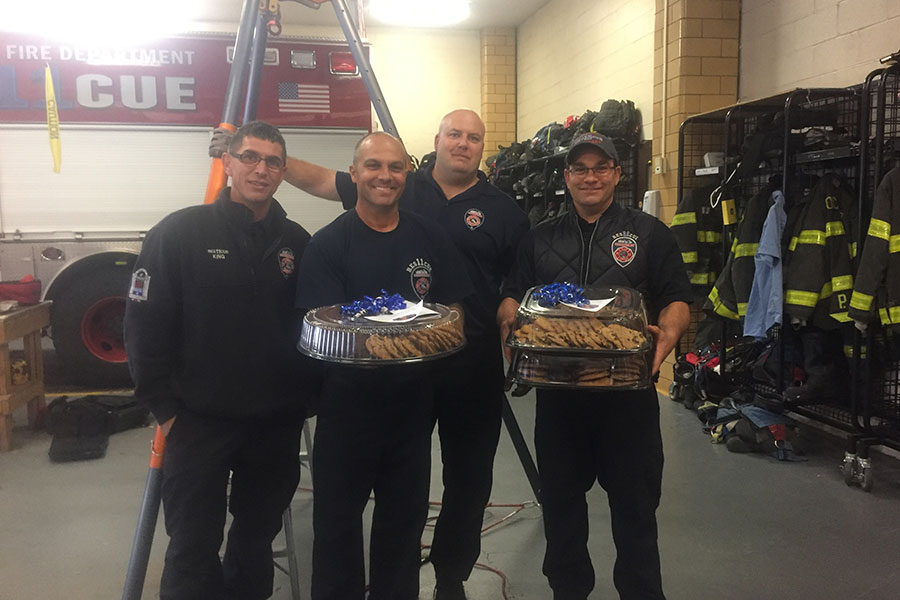 Third Stop: the Rochester Fire Department