104th IAI InternationAL EDUCATION CONFERENCE
What is the IAI Conference?
This annual conference is the largest in the world for forensic evidence examination and crime scene processing. This conference provides hands on training and cutting edge education via lectures, workshops, and panel discussions. Click to register.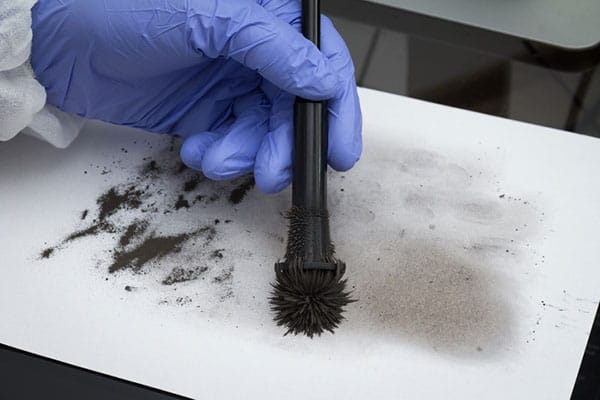 OSCR360 is purpose built from your voice and revolutionizes the investigation process
Click above to watch the video.
OSCR360 is assisting agencies on cases ranging from homicides, fire scenes, crash scenes and documentation, active shooter preparedness, hunting related shooting incidents and more. OSCR360 as been purchased by the Henry Lee Institute in CT and has been incorporated into their forensic sciences curriculum. OSCR was recently purchased by the Boston Police Department, among many others.
Meet Julianne in Booth 50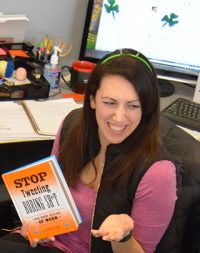 Julianne Pangal is a proud L-Tron "Edu-Techie," Conference Manager and Customer Engagement Lead. You will always see Julianne at our Law Enforcement conferences. She loves connecting with customers and meeting new people. When she's not working or traveling, Julianne enjoys riding horses, running and finding balance in the yoga studio. She also loves to give back to the local Rochester community.

OSCR360 is a two-part system comprised of a capture kit and desktop software. Make sure you stop by and see OSCR for yourself at Booth 50.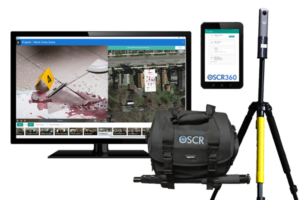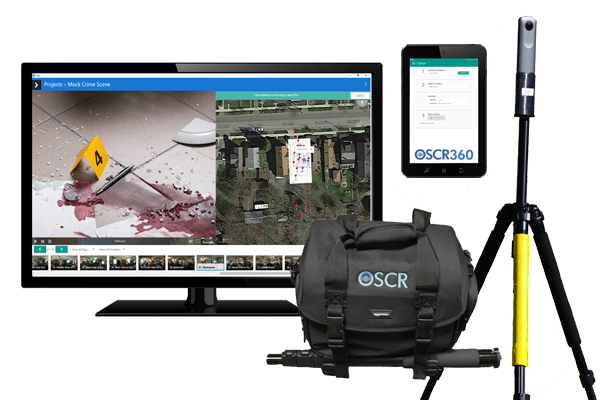 [Video] Meet your IAI Conference Presenters
Hear from Trevor DiMarco and John Dobies on their speaking sessions "Tying together 700 pieces of evidence in the Rideout Murder Trial" & "How 360 degree photography assisted in a hunting related fatality." Click to watch video. For more on their speaking sessions, continue reading below.
CASE STUDY: how 360-degree spherical photography assisted in a hunting related shooting fatality investigation
wednesday OCTOBER 23, 8:00am - 8:50AM, Grand Ballroom d
 In the fall of 2017, a woman was fatally shot while walking her dogs in a field behind her home. This hunting related shooting incident utilized 360-degree forensic photography to show the perspective of the hunter, helping grand jury in determining whether he actually believed his victim to be a deer. 
Retired NY Department of Environmental Conservation Officer, John Dobies who assisted with the case, speaks to the intricacies of the case and the challenges an HRSI presents.
Presented by John Dobies
Speaking Session Topic - As seen in at the IAI Reno, Nevada Conference
TYING TOGETHER 700 PIECES OF EVIDENCE: HOW CASE ORGANIZATION TOOLS AIDED IN THE RIDEOUT MURDER TRIAL
In the summer of 2016, the Rideout murder trial captivated the Rochester, NY community. The trial posed an interesting challenge for the Monroe County District Attorney's office, as they needed to tie together over 700 pieces of evidence, spanning 2 counties, hundreds of miles and connected to 4 different suspects. 
Trevor DiMarco,  speaks to how you can better prepare for courtroom testimony &  case organization using the  OSCR360 software.
Presented by Trevor DiMarco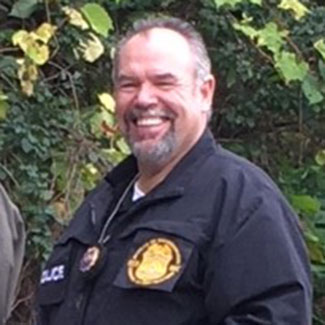 John Dobies
John Dobies is a retired NYS Department of Environmental Conservation Investigator with over 28 years of experience. He spent 5 years as a DEC Bureau Investigator and has been a certified crime scene technician for 15 years. After recognizing the need for more thorough investigations & crime scene processing, he spearheaded the Environmental Forensic Unit (EFU) underneath the Bureau of Environmental Crimes Investigations at the NYS DEC in 2006. He also works as an Adjunct Professor at the Finger Lakes Community College, teaching a class on Wildlife Crime Scene Investigations & Forensics. In 2018, John Dobies joined the L-Tron Law Enforcement Support team, assisting departments in learning and adopting the OSCR360 system.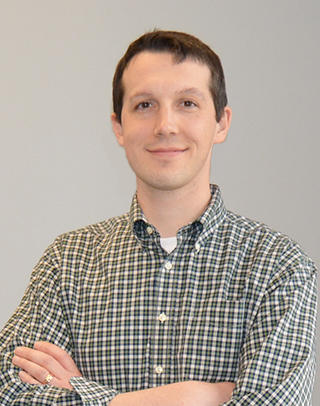 Trevor DiMarco
Trevor DiMarco is the Director of Solutions at the L-Tron Corporation. He has been pivotal in the development of OSCR360 a 360-degree crime scene camera and case organization software currently being used by police departments throughout the country. Trevor received his Bachelors Degree in Mechanical Engineering from the University of Rochester, and went on to complete his MBA at Babson College. Trevor works directly with police departments and DA's across the country in a training and support role using the OSCR360 system.
104th Forensic Educational IAI Conference
August 11-17, 2019 Reno, Nevada
103rd Forensic Educational IAI Conference
July 29-August 4, 2018 San Antonio, Texas
"The IAI Annual Education Conference is the largest organized event in the world that provides a full well of high quality,cutting edge education and hands on training in forensic physical examination & crime scene processing."