Badge of Honor Association 2018 Policeman's Ball
The Badge of Honor Association is putting on its annual Policeman's Ball to honor Officers involved in critical incidents and fallen Officers as well as raise funds for the programs that support them.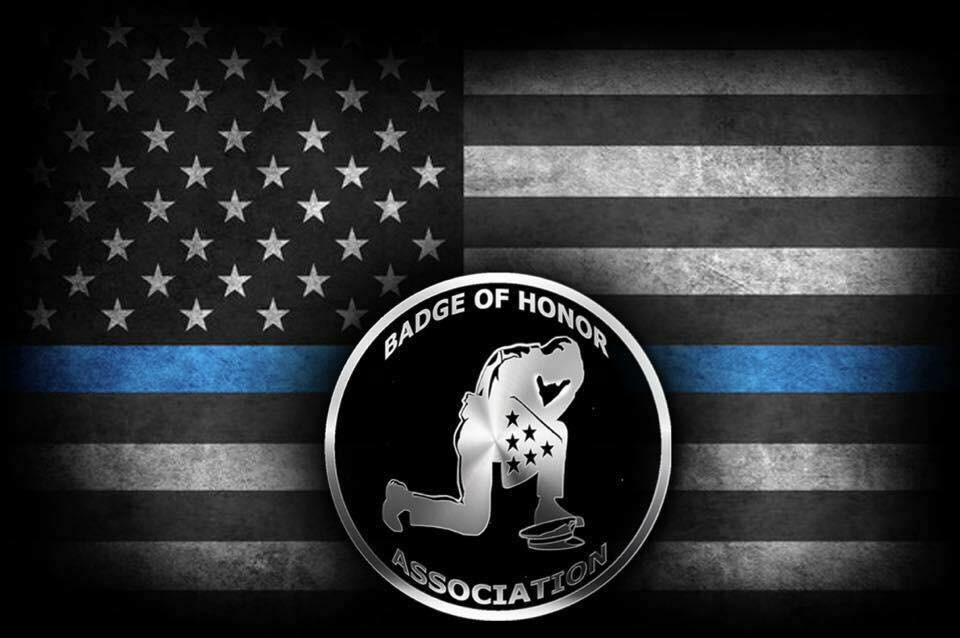 Site Build Donated by L-Tron's M-Team
About the Badge of Honor Association
The Badge of Honor Association (BOHA) is a 100% volunteer run organization that supports more than 25,000 Officers across 28 counties in Western and Central, New York.
Together, we provide much needed support for Officers who are involved in critical incidents by donating financially and providing counseling, education, and a network of support.
BOHA also provides support for children who have lost a parent or guardian in the line of duty.
Sponsorships and donations are needed to support the costs of this year's Policeman's Ball as well as fund our ongoing programs throughout the year.
2018 BOHA Policeman's Ball Details
Who Can Attend
Law Enforcement Officers and Supporters, Tickets are priced at $75
Need a place to stay? Discounted hotel rates can be found at the following hotels:
Hyatt Regency Buffalo and Adams Mark Buffalo
Fallen Officers to be Honored at the 2018 Policeman's Ball
Killed in the Line of Duty Officer Craig Lehner
Killed in the Line of Duty
NYS Trooper Joel Davis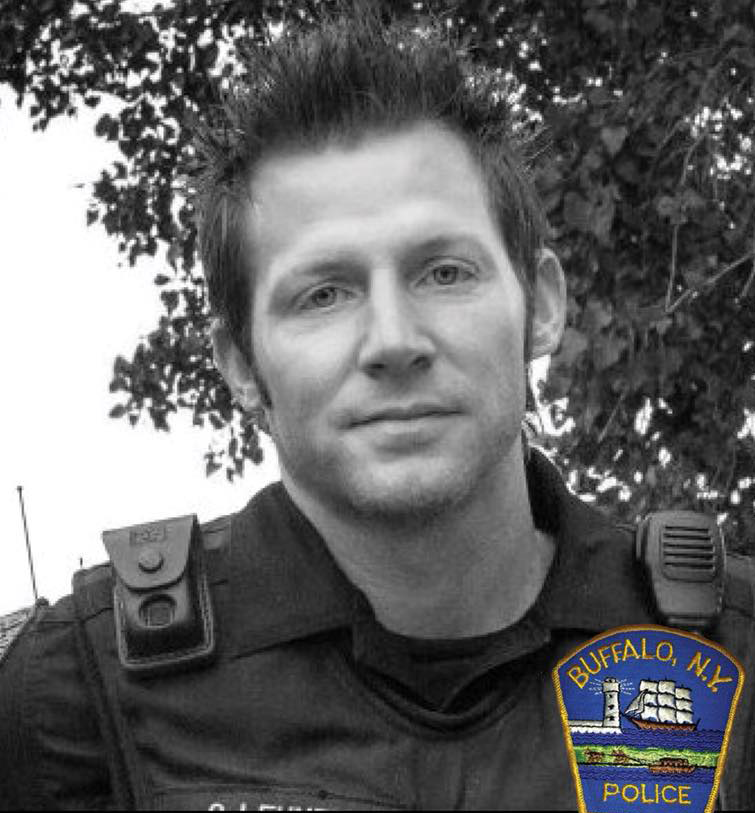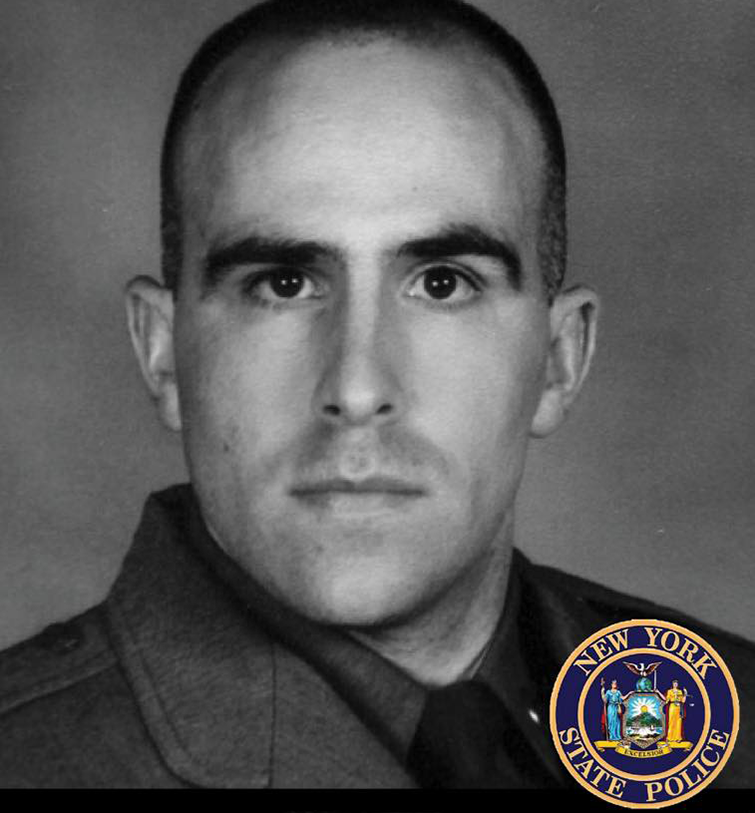 Buffalo PD
Officer Joe Acquino
Officer Jasmine Olmstead
Officer Justin Tedesco
Onondaga County
Detective Sergeant Jeremy Young
Detective Joseph Ingram
Deputy Danielle Podejko
NFTA Police
Officer Robert Gawlak
Officer Nicholas Cacciatore
Steuben County
K9 Sgt. Shawn Shutt
Lieutenant Brian Logsdon
Elmira
Officer Adrian Smith
Officer Patrick Johnson
NYS Trooper
Jeffery Shiposh
Cheektowaga Police
Lt. Anthony Filipski
Lancaster
Lt. Saun Domino
Auburn
Officer Morgan Flickner
Hamburg Police
Officer William Stowell
Wayne County
Deputy Thomas Munzert
Rochester Police
Investigator Scott Ferro
Syracuse Officers
Rodney Fitzgerald
Leonard Brown
Jacob Breen
Michael Smith
Officers Involved in Critical Incidents
to be Honored at the 2018 BOHA Ball
Officer Lehner joined the Buffalo Police Department in 2008. Lehner began his career within the E District, stationed on Bailey Avenue, he joined the K-9 Unit in 2016 with his his four-legged partner, Shield. Craig and Shield were insperable. "Craig had a magnetic personality," said Retired New York Army National Guard Sergeant Major Mark Sorrentino. "After only meeting him for a few minutes, you knew this kid was special. There was a drive about him. It just made you want to do better, to fight longer, to do one more push-up, to run faster, to just do better than you did yesterday. (news.wbfo.org)
Trooper Davis spent 10 years as a Deputy at the Jefferson County Sheriff's Office before becoming a Trooper. He was just about to hit five years with the State Police. He married his high school sweetheart, went into law enforcement in the area where he grew up, and he raised his three children there. Davis was the commissioner of the Evans Mills Youth Baseball League where he taught community children the basics of baseball, from T-ball to fast-pitch, and helped organize the teams and kept the league on track. Davis was a devoted man, and his family was everything to him. (newyorkupstate.com)
Niagara Falls Police
Animal Control Officer Dave Bower
Erie County
Deputy Richard Lundberg
Ontario County
Christopher Brizendine
Fill out the form below and a member of our team will be in touch with you within 24-48 hours.
© L-Tron Corporation. All rights reserved.
Site build donated by L-Tron's M-Team