The L-Tron team celebrated Halloween 2018 with spooky snacks, costumes and no tricks.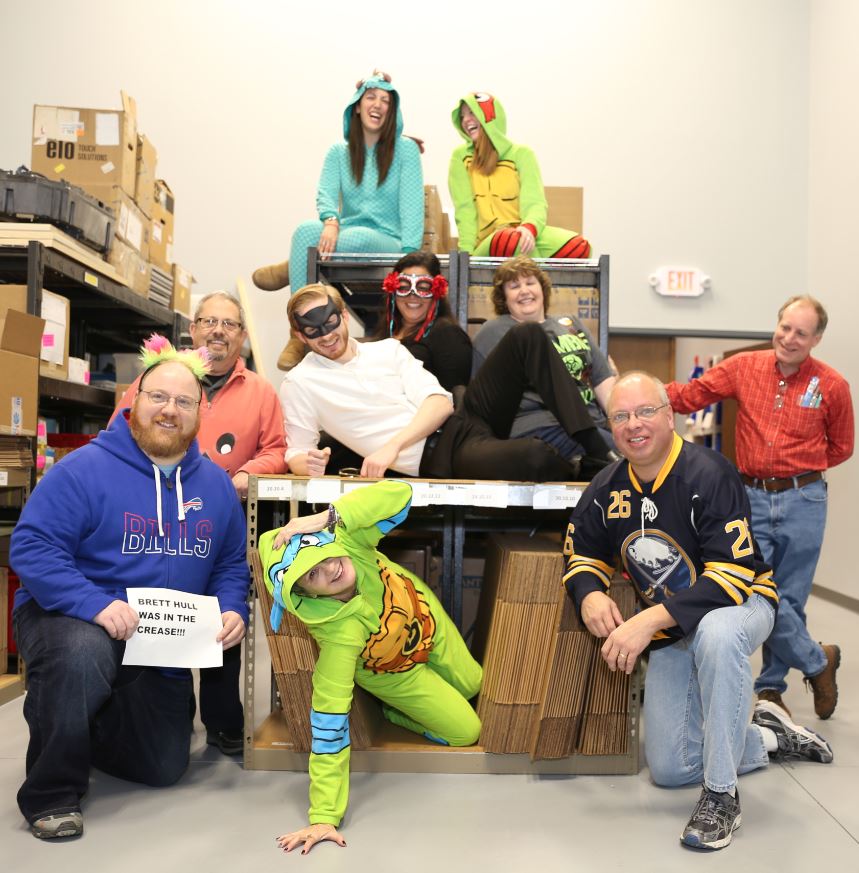 Happy Halloween!
Several members of the L-Tron team arrived at the office Wednesday morning dressed to impress. The team went all out to celebrate the holiday. In addition to their costumes, many employees brought in treats to share including donuts, bagels, pizza, wings, pumpkin pie, chips, cakes and fruit. We loved sharing treats with one another (and there were no tricks).
We asked staff members to send in some pictures of their children (or pets) celebrating Halloween 2018. Here are a few of our favorites: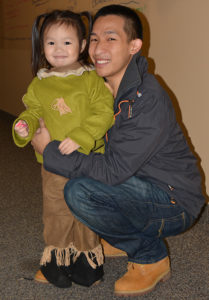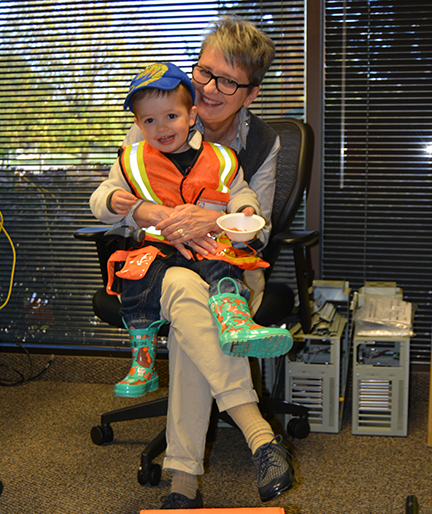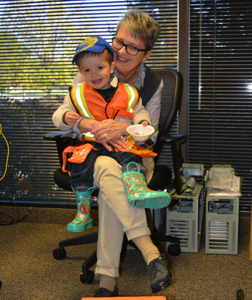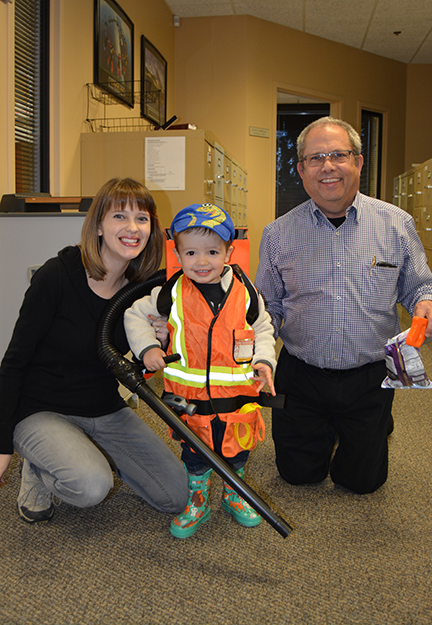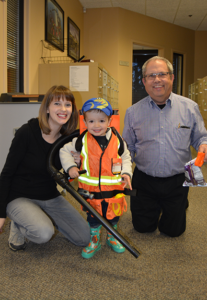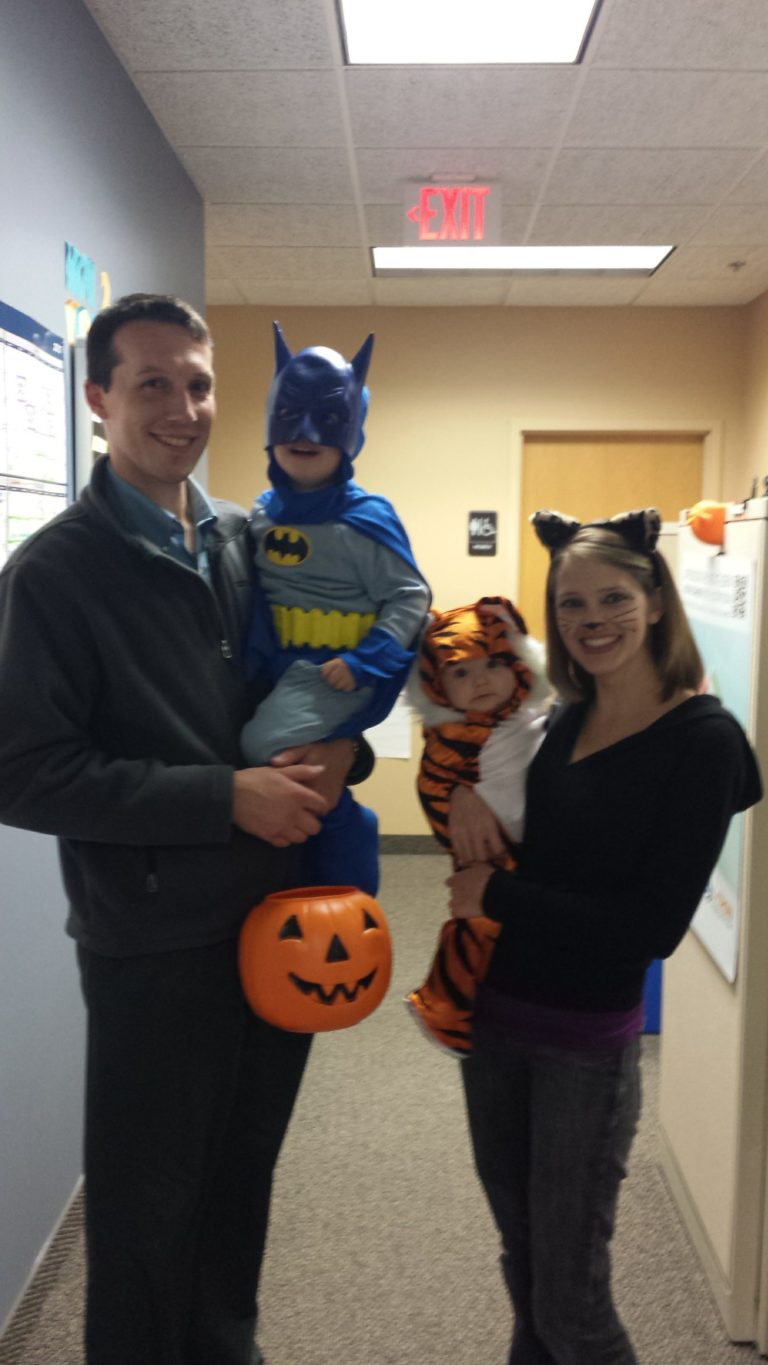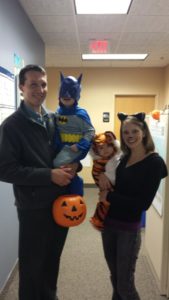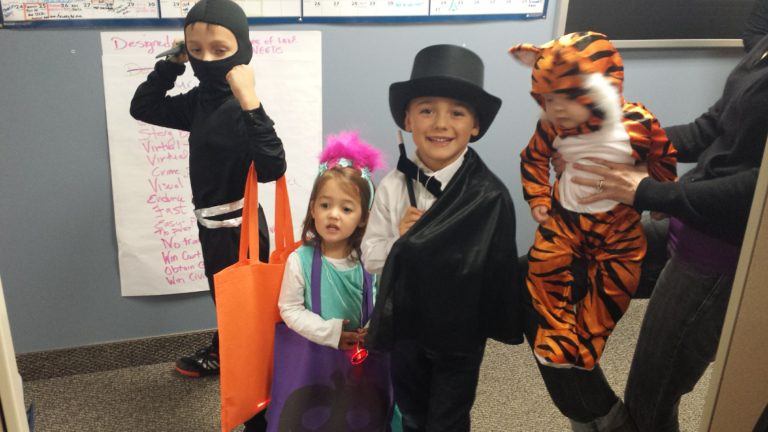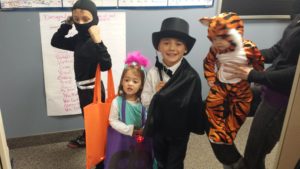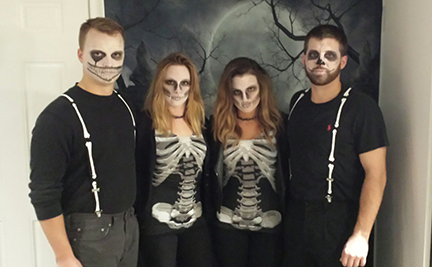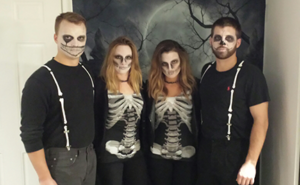 The history of Halloween
Halloween is largely based on Celtic paganism. According to religious traditions, many believed that during the feast of Samhain, ghosts and spirits came out to haunt and they needed to be appeased by receiving treats and sacrifices. When Christianity came to Britain, Christians incorporated the Eve of all Saints (or all hollows eve) into the rituals of the locals. "So the modern practice of Halloween incorporates Christianity and pagan rituals" (https://www.bu.edu).
Today, Halloween is a holiday geared more towards children, candy and fun. Children dress up in costumes and go door-to-door to collect candy from neighbors.
Modern, American Halloween is a tremendous retail holiday. According to the National Retail Federation "2018 Halloween spending is expected to reach $9 billion" (NRF.com). In New York State, the most popular Halloween candy for 2018 is sour patch kids, followed by candy corn and then hot tamales (USAToday.com)
Some of the most popular and trendy Halloween 2018 costumes (according to Google) include; 
Fortnite
Spider-man
Unicorns
Dinosaurs
A Witch
Harley Quinn
Superheros (in general)
A Pirate
A Rabbit
A Princess
What are you up to for Halloween 2018? Share a picture of yourself in costume and we may post it on our social media accounts. Happy Halloween!

Questions? Interested in learning more about L-Tron culture?
Get in touch with the L-Tron team.
Call 800-830-9523 or Email info@L-Tron.com