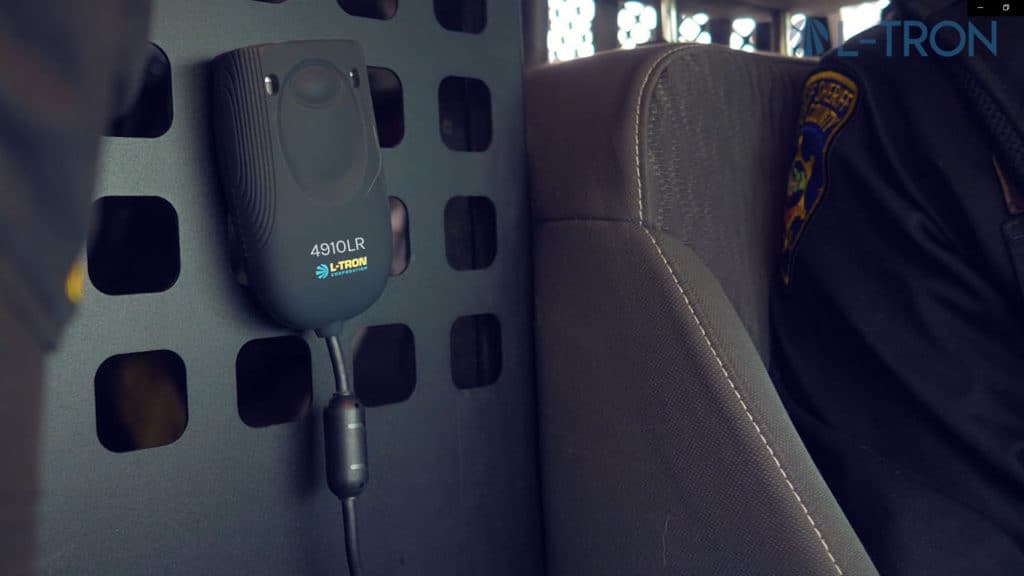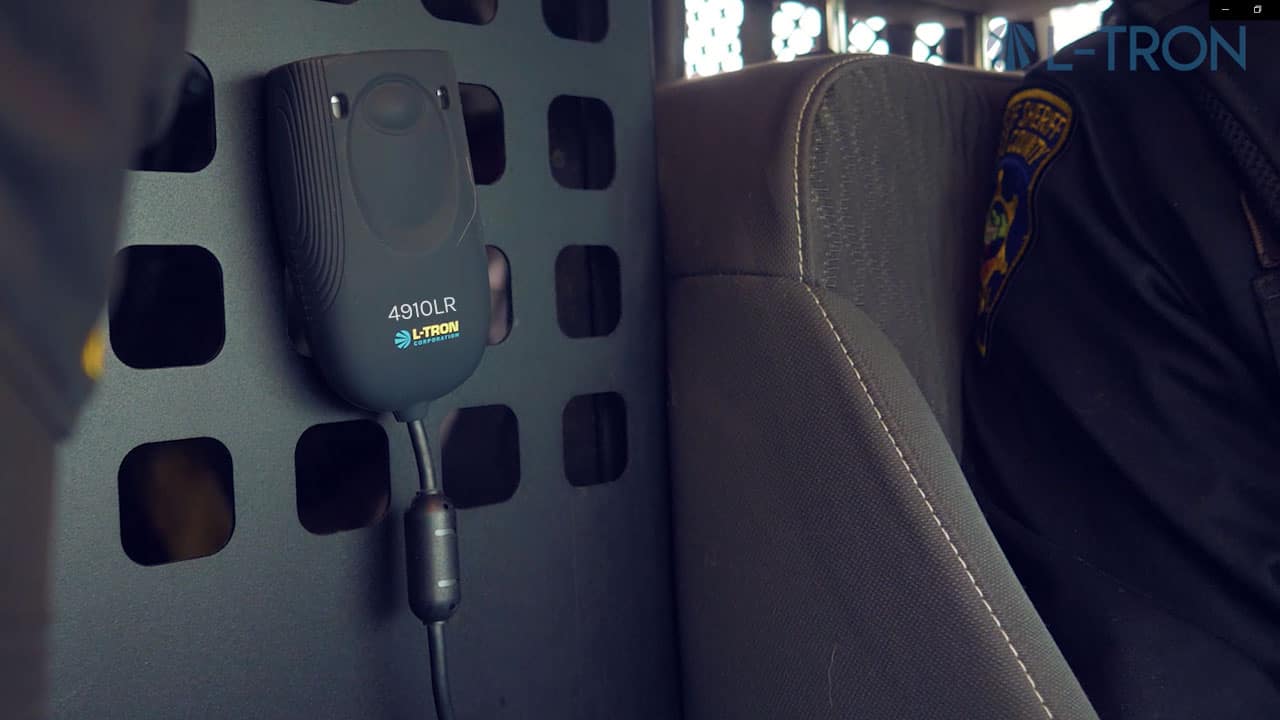 Think you have a screw loose? Is your DL Reader scanning intermittently?
It has recently come to our attention that a small batch of our 4910LR Driver's License scanners may have shipped out with some loose screws. Insufficient torque was applied to the cable connected to the scanner body.
Could my scanner be affected?
If your DL reader is scanning intermittently, not turning on or losing connectivity, it may have a loose cable.
Don't worry, the fix is simple!
How to fix the 4910LR DL Reader scanning intermittently issue:
Remove the 3 back plate screws with a 2mm hex wrench (picture 1)
Remove the back plate
Remove the rubber boot
Hand tighten the cables screws that hold the cable onto the scanner (picture 2)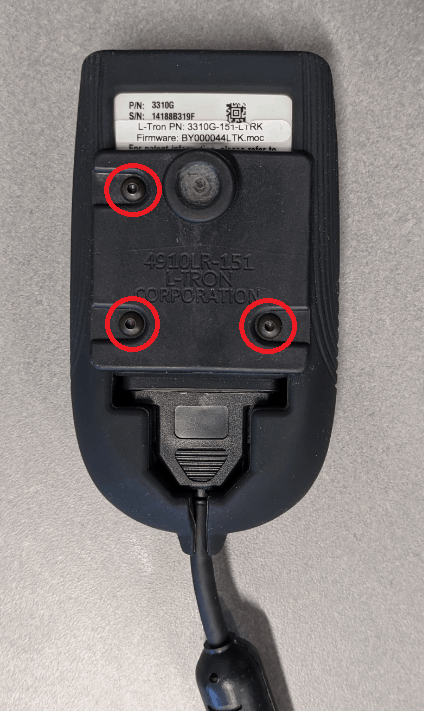 Then reassemble:
1. Put the rubber boot back on
2. Put the back plate on and re-tighten the three screws
*ensure that back plate is covering the left and right inside edges of the rubber boot.
We are here to serve you
If this doesn't solve your problem, you're stuck, or believe you may have a different issue, feel free to give us a call.
Our technical support team is available and here to help.
By calling, you will get support right away. If you fill out our contact form below, the typical response time is within 1-2 hours.
Call Jason at 800-830-9523 x 120
Call Charlie at 800-830-9523 x 111
Or for Technical Support, call 800-830-9523. Option 3
Questions?
Our Quality Policy
We thank you for your patience regarding the "screw loose" matter and we appreciate your business. We hold ourselves to a 100% quality standard to provide you with exceptional product quality and customer service. We are ISO 9001:2015 Certified to ensure quality product leaves our dock doors. We have put measures in place internally to prevent this from happening in the future. Click for our quality promise.
Stay safe and thank you for your service.
"Your Success is Our Purpose"
Contact Form
Fill out the contact form and Julianne will respond within 1-2 hours on the same business day.